Ray Tracing is coming Crysis 2 and Crysis 3's Remastered PC versions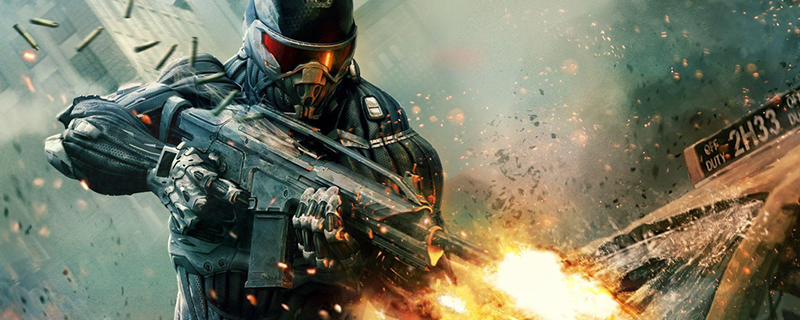 Ray Tracing is coming Crysis 2 and Crysis 3's Remastered PC versions
Crytek has confirmed that the console versions of Crysis 2 and Crysis 3 Remastered will lack support for ray tracing, even the game's next-generation Xbox Series X and PlayStation 5 versions. 
In an interview with Digital Foundry's John Linneman, Crytek employees confirmed that only the PC versions of both upcoming remasters would support ray tracing. Console gamers will need to settle for screenspace reflections and updated cubemaps, both of which will significantly boost the quality of Crysis 2/3's reflections over their last-generation counterparts. 
Crysis 2 and Crysis 3 Remastered will feature updated lighting and textures on all platforms, utilising Crytek's SVOGI technology to dramatically improve the visuals of both games. Both remasters will use each game's original PC versions as a baseline, a factor that will ensure that their Remastered counterparts will improve upon each game's existing PC version in all areas. 
On PlayStation 5 and Xbox Series X, Crysis 2 and Crysis 3 Remastered will be targetting 4K at 60 FPS. With such a high resolution/framerate target, Crytek decided to make ray tracing a PC-only feature for the game's remasters. 
You can watch Crytek's exclusive interview with Digital Foundry below. 
 
You can join the discussion on ray tracing being a PC-only feature for Crysis 2 and Crysis 3 Remastered on the OC3D Forums.