Rockstar releases their second official Red Dead Redemption 2 trailer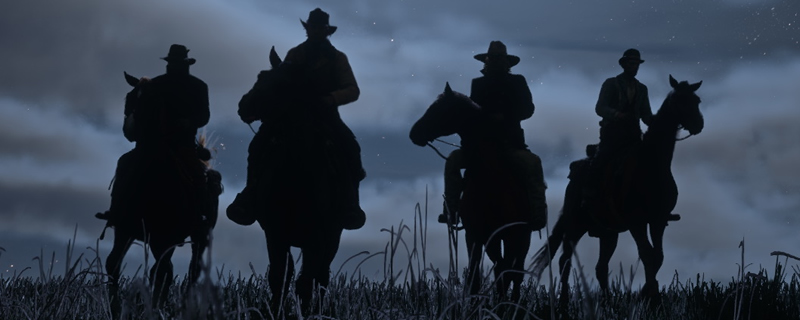 Rockstar releases their second official Red Dead Redemption 2 trailer
Rockstar Games has released their second official trailer for Red Dead Redemption 2, showcasing some spectacular visuals and a huge graphical improvement over GTA V.  
The game will follow an outlaw called Authur Morgan, who is part of the infamous Van der Linde gang, who is wanted in three different states for robbery. 

The all-new trailer for Red Dead Redemption 2, the story of outlaw Arthur Morgan and the Van der Linde gang as they rob, fight and steal their way across the vast and rugged heart of America in order to survive. Coming Spring 2018 to PlayStation 4 and Xbox One systems.

 
At the time of writing this game has not been confirmed for PC, launching on PS4 and Xbox One exclusively at launch. It is expected that Red Dead Redemption 2 will eventually release on PC, coming six months to a year after the console version. This would be very similar to GTA V's PC launch, which delivered a fantastic PC version of the game to consumers, so much so that the game is still frequently on Steam's top 10 played games list.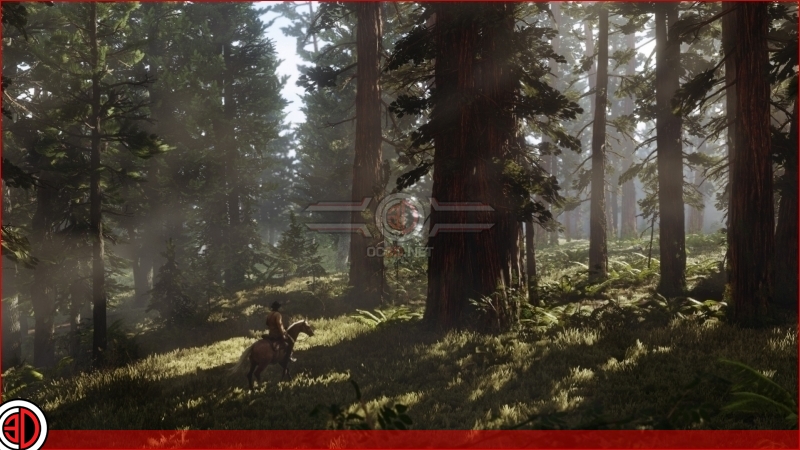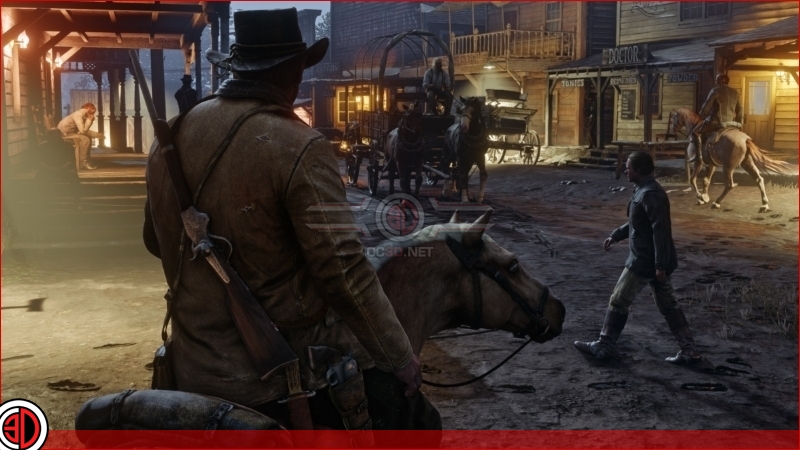 (Click to see full sized images)
Red Dead Redemption 2 will release on PS4 and Xbox One in Spring 2018. 
 You can join the discussion on Red Dead Redemption's latest trailer on the OC3D Forums.