Skate. Reboot is coming to PC – EA Confirms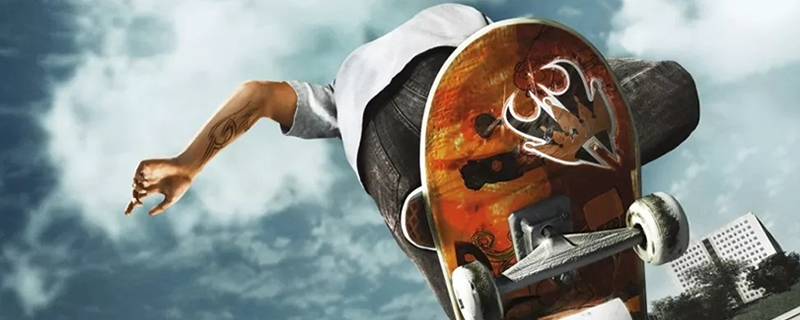 Skate. Reboot is coming to PC – EA Confirms
EA's currently working on rebooting its Skate series, over 10 years after the launch of Skate 3. To do this, EA has created a new studio called Full Circle, and this studio contains many veterans of the original Skate development teams. 
Today, Full Circle has revealed on Twitter that they will be bringing their new Skate game to PC, a first for the franchise. Skate, Skate 2, and Skate 3 were all exclusive to PlayStation 3 and Xbox 360, and that makes the PC release of its long-awaited sequel a big deal.
So far, EA has revealed very little about their planned Skate game. We don't know when the game will be released, we haven't seen any gameplay for the title, and it is unknown whether or not the game will be cross-generation on consoles or next-gen (current-gen?) exclusive.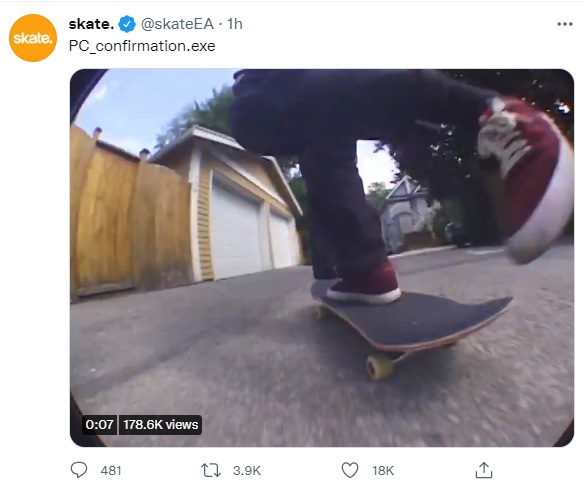 You can join the discussion on Skate's upcoming reboot coming to PC on the OC3D Forums.