Star Control: Origins Returns to Steam Following DMCA Takedown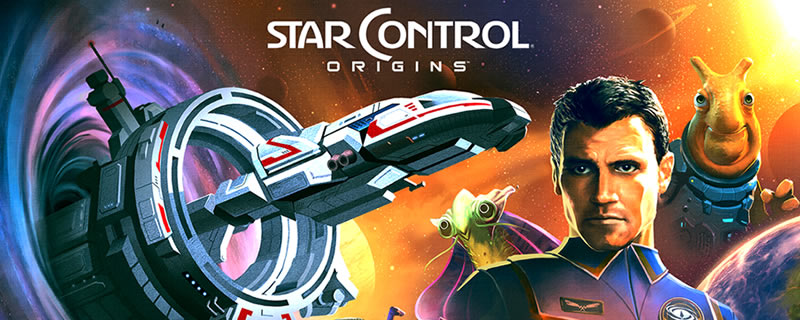 Star Control: Origins Returns to Steam Following DMCA Takedown
A few weeks ago, Stardock's Star Control: Origins was taken down from Steam and GOG, following a DMCA claim from Paul Reiche III and Fred Ford,
 game designers who worked on both Star Control and Star Control II.Â
Â
For context, Stardock owns the trademark for Star Control, allowing them to create games using the Star Control name. Using this trademark, which they purchased from Atari, the company developed Star Control: Origins, starting a new story that isn't linked to any of the series' previous entries.
Reiche and Ford own the copyrights to the original series' story, characters and lore, with both developers stating that Star Control: Origins is "substantially similar to and/or derivative" of Star Control II.
Now, several weeks later, Star Control: Origins has returned to Steam, though the legal dispute between Paul Reiche III, Fred Ford and Stardock rages on.
Shortly after Brad Wardell, Stardock's CEO, announced that the game had returned to Steam, we asked the studio head for a comment regarding the game's re-release, and whether or not the game would soon return to GOG. Sadly, Wardell has nothing that he could say publically about the matter, aside from the following statement. Â
Â
Nothing I can discuss publicly unfortunately. Other than to say that the dispute is Stardock/GOG/Valve on one side and Reiche and Ford on the other.

— Brad Wardell (@draginol) January 17, 2019
In his Twitter post, Wardell referenced separate legal battles that GOG and Steam are facing against Paul Reiche III and Fred Ford, over their sale of Star Control's I, II and III. At this time Star Control: Origins remains unavailable on GOG, with Wardell revealing no plans for the game to return to the storefront. Â
Unfortunately, Wardell was unable to reveal any new information about Stardock's pending legal battle, though the return of Star Control to Steam is undoubtedly a positive change for the title, as well as the developers who are still working on the game's DLC content.Â
There are two sides to this story, so we will link information from both sides so that you can come to your own conclusions. Stardock has kept an ongoing record of the litigation, and the discussions which led to it, here. Paul Reiche III and Fred Ford have written a blog post called "Injunction Junction blog" which explains the developer's position, it is available to read, here, and Stardock's response to this blog post is available here.Â

Star Control: Origins is currently available on Steam and Stardock's official website.Â
You can join the discussion on Star Control: Origins returning to Steam on the OC3D Forums. Â