Stardock Announces Galactic Civilizations III: Retribution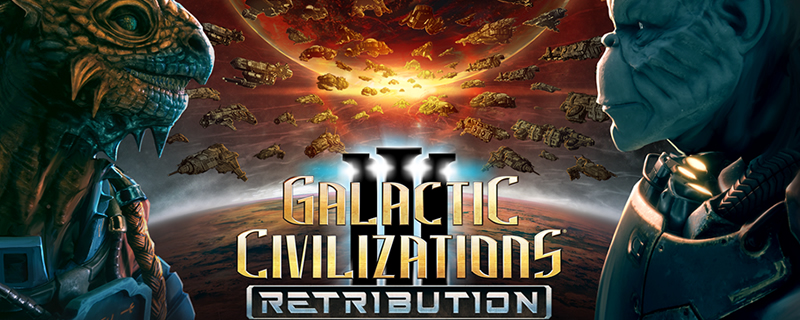 Stardock Announces Galactic Civilizations III: Retribution
Galactic Civilizations III is about to receive its biggest expansion yet, adding two new factions, a story-driven campaign as well as overhauls to several game systems. 
This new expansion is called Retribution, adding two new playable factions into the game alongside constructible hypergates, powerful artifacts that enable new abilities for player civilizations. Cargo ships will also allow players to accelerate planetary development by delivering goods across to and from other planets.  
As part of the game's Retribution campaign, the Drengin Empire underestimates the strength of the human empire and starts a war, one which could end in extinction. This campaign will act as the conclusion to Galactic Civilization III's backstory. 
The expansion also adds two new factions, the manipulative Drath and the Korath, a race who exterminates anything in their path. The game's tech tree will also see a major overhaul, with top-to-bottom changes adding more strategic depth to the system. 
    Across the galaxy, ancient alien artifacts are being discovered, giving civilizations powerful new capabilities. Meanwhile, as civilizations try to carefully balance building an economy, funding an ever growing war machine, and engaging in diplomacy, the humans of Sol III have invented a game-changing new technology – Hypergates – which, when connected, allow for rapid transit across the galaxy.

With two new major civilizations and the concluding campaign to the Galactic Civilizations III backstory that serves this massive space 4X sandbox game, Retribution asks the question: How will you rule your galaxy?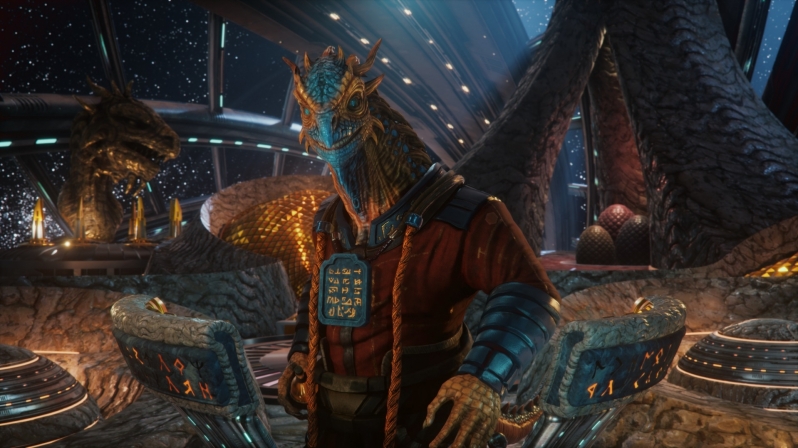 Galactic Civilization III's Retribution Expansion will release in Q1 2019 and will cost $19.99 on Steam upon the expansion's release.
You can join the discussion on Galactic Civilization III's Retribution Expansion on the OC3D Forums.