Surviving Mars is currently available for free on PC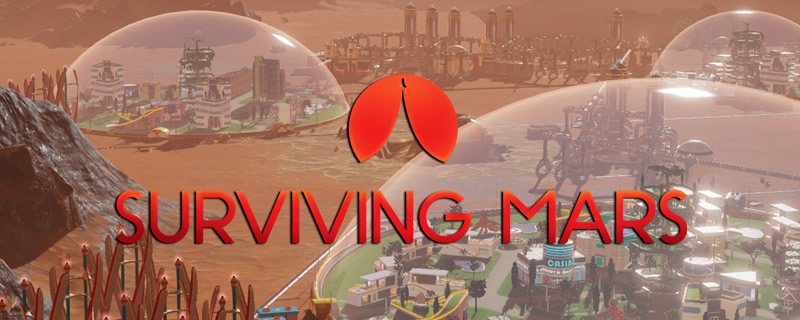 Surviving Mars is currently available for free on PC
For the next week, Haemimont Games' Surviving Mars will be available for free on PC alongside the game's Space Race DLC, giving PC gamers on macOS and Windows access to over £35 of content.Â
Surviving Mars is a city-building simulation game which entrusts players with maintaining and developing a colony. In this game, the survival of colonists is in the hands of players, who must ensure that oxygen, water, shelter and food are in high supply while also making sure that the risks posed by disease, AI, aliens and corporations are mitigated. Think Tropico, but in space.Â
This free game offer comes via the Epic Games Store, which means that Linux gamers are left out by this offer. At the time of writing, the Epic Games Store lacks support for Linux. This offer will be available until October 17th, after which both Observer and Alan Wake's American Nightmare will be available for free.
Those who redeem free copies of Surviving Mars should also ensure that they redeem free copies of the game's Space Race DLC while it is on offer. Â
PC Gamers can redeem their free copy of Surviving Mars on the Epic Games Store.
You can join the discussion on Surviving Mars being available for free on the OC3D Forums.Â