Tales of Arise is now the series' most popular PC entry
Tales of Arise is now the series' most popular PC entry
Tales of Arise has launched on PC, and it has quickly become the franchise's most popular PC release to date, hitting over 45,000 concurrent players on Steam.Â
Many reviewers have given Tales of Arize high review scores, and the game's visuals are clearly a step above the franchise's prior titles, giving many gamers a reason to try out the game. Prior series entries, such as Tales of Berseria and Tales of Zestiria, have failed to achieve concurrent player counts of over 10,000 on Steam, making Tales of Arize's performance a big deal for Bandai Namco.Â
Following the game's PC launch, Tales of Arise has received a free PC demo version on Steam, allowing PC gamers to try the action RPG before committing to a full game purchase.
Tales of Arise takes place in multiple worlds, each of which has unique regions to explore and characters to interact with. One world is called Dahna, which has been pillaged of its resources by another world called Rena. As the game progresses, players will be able to determine the fate of these two worlds as the game's protagonists move from region to region.Â
Players interested in the game should download the game's free PC demo on Steam, which includes a battle tutorial and a lot of the side activities present within the main game. This includes camping, cooking, and skits, sub-quests and, battles against the mighty Gigant!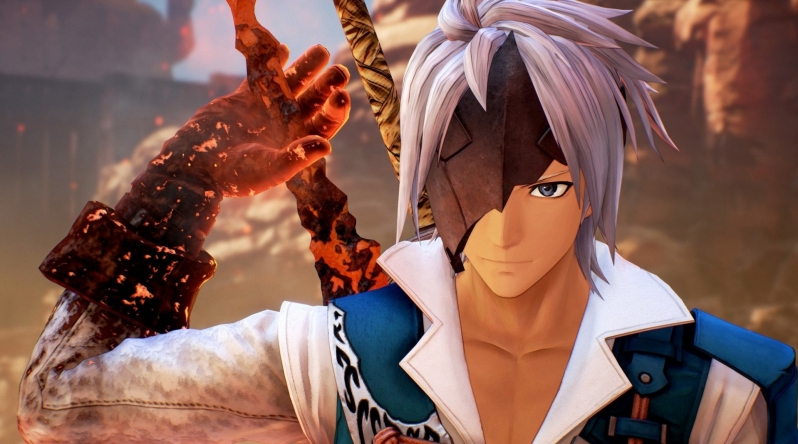 Â
You can join the discussion on Tales of Arise becoming the series' most popular PC entry to date on the OC3D Forums. Â