The Elder Scrolls Online is available to play for free until August 30th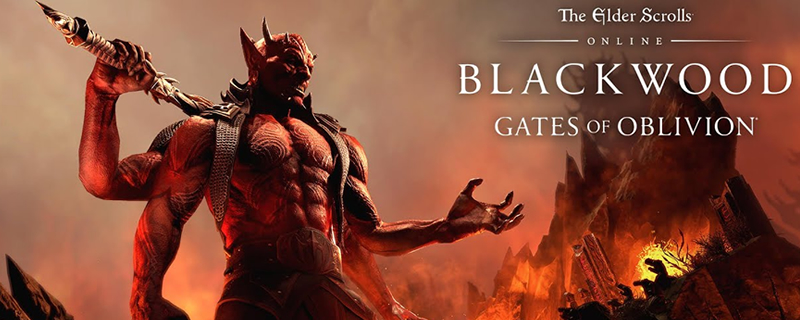 The Elder Scrolls Online is available to play for free until August 30th
 To celebrate QuakeCon 2021, The Elder Scrolls Online will be available to play for free on PC/Mac, Xbox, PlayStation, and Stadia until August 30th, allowing gamers to try out the MMO without restrictions. This will give gamers temporary access to the game's Morrowind zone and the entirety of the base game.Â
With this free period, gamers will also be given access to the game's Blackwood prologue questline, starting the game's "Gates of Oblivion" questline. Until August 31st, The Elder Scrolls Online base game will be available for £5.99 (60% discount) on Steam, and the game's Blackwood pack (which includes all of The Elder Scrolls Online's DLC and the base game) will be available for £32.49 (35% Discount).
All new ESO accounts that are registered during this event will receive 500 crowns to help them get started. Crowns are The Elder Scroll's Online's premium currency.Â
 Â
  You can explore Tamriel for free during the QuakeCon 2021 Free Play Event!

The Elder Scrolls Online QuakeCon 2021 Free Play Event is now live and runs until Monday, August 30 at 10AM EDT. During the free-play period, anybody on PC/Mac, Xbox consoles (Xbox Live Gold required), PlayStation consoles, and Stadia (Stadia Pro required) can download and play The Elder Scrolls Online for free!

To join over 18 million players and discover this award-winning RPG for yourself, simply visit our Free Play page and select your platform. This event gives you access to Morrowind's zone (Vvardenfell) and ESO base game, which includes four of the game's original classes, 23 unique zones, and countless hours of adventure.

Because the Free Play Event includes the base game, you can begin your Gates of Oblivion adventure with access to the Blackwood Prologue questline. If you'd like to continue your story beyond the Free Play Event, pick up The Elder Scrolls Online Collection: Blackwood from our Buy Now page to get immediate access to the game and previous Chapters.

If you've already played ESO during a previous event, you can continue your adventures as normal. Even better, all new ESO accounts created also receive 500 crowns to spend in the in-game Crown Store!

Tamriel Awaits

A whole world of adventure awaits during QuakeCon 2021, so visit our Free Play page and get ready to discover the biggest next-gen RPG in the world. Even better, if you're an Xbox Series X|S or PlayStation 5 player, you're able to experience the Console Enhanced version of the game for free for the first time ever—now is the time to finally check out The Elder Scrolls Online!
Â

You can join the discussion on The Elder Scrolls Online being available to play for free this month on the OC3D Forums.Â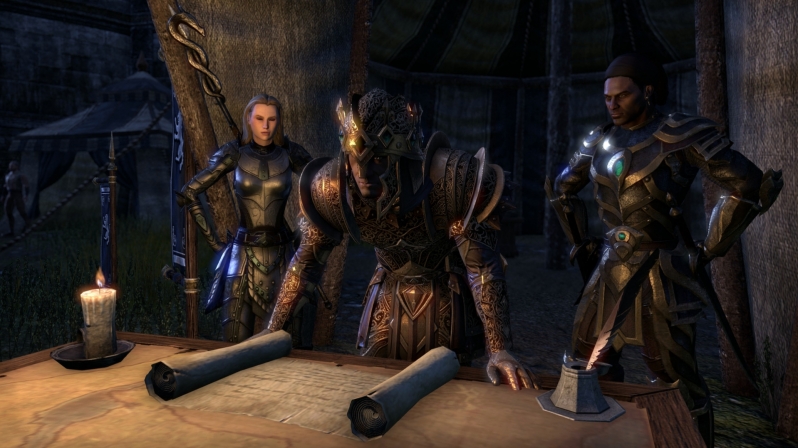 Â