The Epic Games Store will continue to deliver free games every week in 2021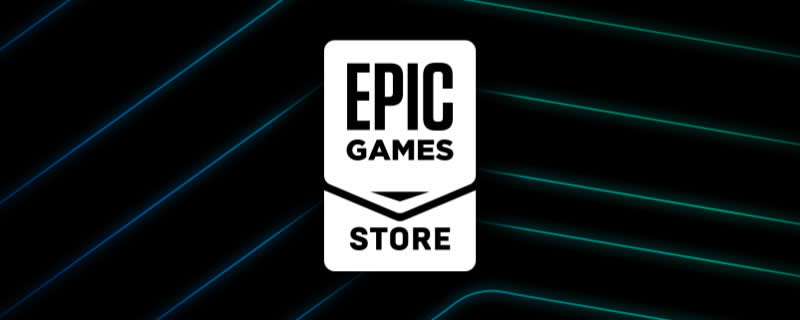 The Epic Games Store will continue to deliver free games every week in 2021
In the company's "Epic Games Store 2020 Year in Review" blog post, Epic Games confirmed that they plan to continue giving away free games on their Epic Games PC storefront throughout 2021.
These games will continue to be given away weekly, which means that PC gamers will have the opportunity to redeem at least 52 free games on the Epic Games Store before the end of 2021.Â
Epic Games has confirmed that they now have 160 million users registered on the Epic Games Store, reporting that the storefront has seen its daily active user numbers increase by 192% during 2020. In 2020, the Epic Games Store saw its daily active users increase to 31.3 million, and peak concurrent player counts as high as 13 million. In 2019, the Epic Games Store's peak player count was 7 million.Â
Love it or hate it, the Epic Games Store has proven to be a success, and Epic Games plans to continue to expand their PC gaming storefront as 2021 progresses. In 2021, Epic Games plans to add support for achievements to their platform, price-adjusting bundles to their storefront, support for more currencies and additional features like sure reviews and game gifting support. Epic Games also plans to launch an independent Android storefront in the longer-term, allowing Epic Games to distribute games on Android more directly.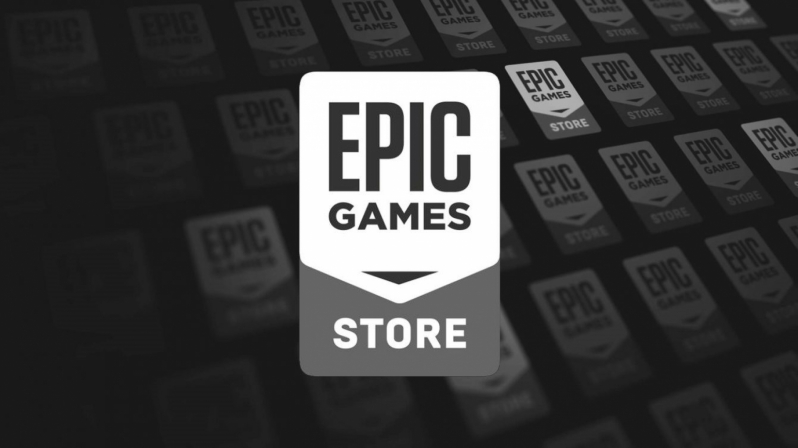 Â
You can join the discussion on the Epic Games Store's plans to continue giving away weekly free games in 2021 on the OC3D Forums.Â