The Humble Brawler Bundle is now live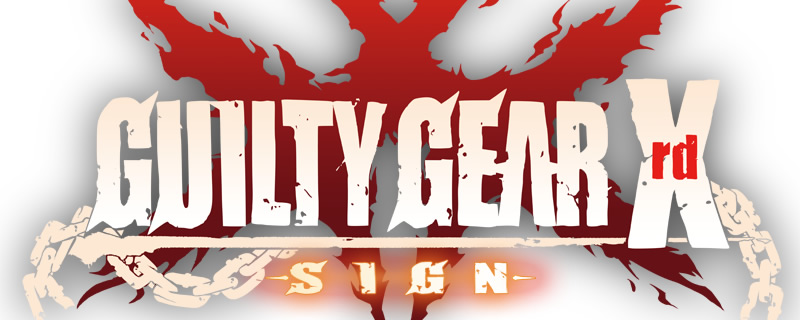 The Humble Brawler Bundle is now live
Are you a fan of fighting games, or interested in trying the genre out? Well, Humble now has the bundle for you, offering a large selection of both old and new fighters at bargain prices, starting with a "pay what you want" tier and ending with a $9 version which offers a total of 7 games. This low cost makes the Humble Brawler Bundle one of the company's cheapest bundles in recent memory.
All of the items in this bundle are available in the form of a redeemable Steam code, with only Skullgirls coming with a DRM-Free version and availability on Linux and MacOS. Every other game in the bundle is exclusive to Windows on Steam.Â
Like most Humble Bundles, revenue raised will be shared between developers, Humble themselves and a charity, with AMURT (a charity specialising in emergency relief and sustainable development) being selected as the chosen charity for the Humble Brawler Bundle. By default, 15% of the revenue raised will go to charity, with 20% going to Humble and 65% going to the developers of the games included in the bundle. These numbers can be changed by users, allowing all the money raised from specific donations all go to charity if the user wishes.
Those who purchase this bundle can also choose to give money to a different charity if they wish, with hundreds of options to choose from.
Pay What You Want
– Guilty Gear XX Acore Core Plus R
– BlazBlue: Continuum Shift Extended
– Skullgirls
Pay More than Average (Currently $5.57)
– Arcana Heart 3 LOVE MAX!!!!!
– Street Fighter X Tekken
Pay $9
– GUILTY GEAR Xrd -SIGN-
– Rivals of Aether
–Â $2 Humble Wallet Credit (For Humble Monthly Subscribers)
 Â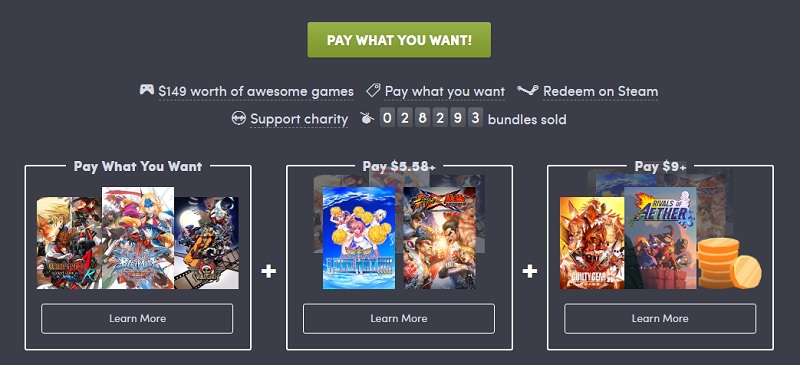 Â
The Humble Brawler Bundle will be available for two weeks, ending on March 13th at 6 PM BST. As always the Humble Brawler Bundle will be available on the Humble Store.Â
You can join the discussion on the Humble Brawler Bundle on the OC3D Forums.Â