The Surge 2 is now in development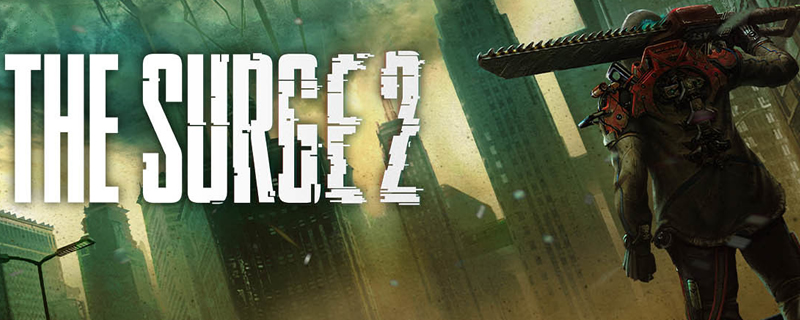 The Surge 2 is now in development
Focus Home Interactive and Deck13 have confirmed that they have renewed their development partnership to create The Surge 2, a sequel to 2017's The Surge, which is generally reviewed positively because of its advanced combat system and dynamic targeting system.Â
Many fans of this game describe the title as "Souls-like" offering a combat system that can make every battle seem like a life and death situation, as such the game can be considered difficult to play, but not insurmountable. The title also offered appealing visuals and one of the best PS4 implementations of its time, offering a 60FPS mode and a high-resolution 30FPS mode depending on the player's preference.
With The Surge 2, Deck13 wants to expand upon the formula that made The Surge a success, offering a new gameplay environment alongside an "upgraded and improved" version of the game's custom engine.Â
   We're excited to announce the development of The Surge 2!

After the success of The Surge, our hardcore Action RPG released in May 2017 on PlayStation 4, Xbox One and PC, we are happy to announce the renewal of the partnership between Deck13 and Focus Home Interactive and the development of The Surge 2, with a release date planned for 2019 on consoles and PC.

The Surge 2 keeps what fans and critics loved about the original – hardcore combat utilizing a unique, dynamic limb targeting system and deep character progression – while also expanding greatly upon the formula.

The Surge 2 takes place in a brand new environment: a sprawling, devastated city with larger and more ambitious level design, made possible by Deck13's upgraded and improved engine.

Combat is more brutal and tactical than ever, with even more options thanks to an expanded limb targeting system. In addition, more abilities, weapons, implants, and drones give players a vast arsenal to build their character with, in their fight against the array of diverse new enemies and bosses.

More information about The Surge 2 will be unveiled at Le What's Next de Focus – February 7-8, the yearly press event organized by the French publisher in Paris. Deck13 will talk more about their new title to the international press, so stay tuned.

The Surge 2 will release on consoles and PC in 2019.
 Â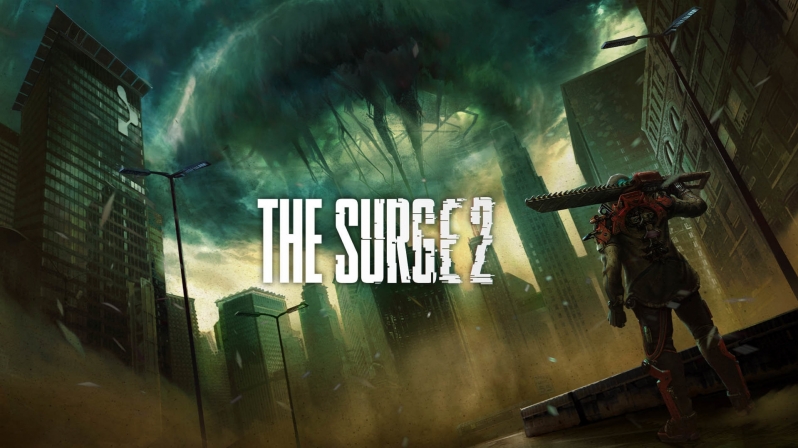 Â
The Surge 2 is set to release in 2019, delivering an enhanced version of what the original game offered, with more tactical combat options, weapon/ability types and more ways to diversify both the player's character and the range of enemies that players are expected to face. Â
You can join the discussion on The Surge 2's official reveal on the OC3D Forums.Â