The Day Before has been delayed and removed from Steam over a trademark dispute
The Day Before is now due to release on November 10th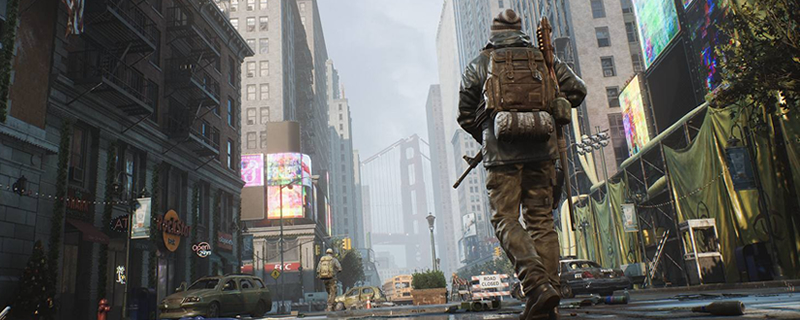 Fntastic forgot to trademark their game, and that is a problem
Fntastic has confirmed that their upcoming Unreal Engine 5 based MMO, The Day Before, will not be releasing as expected on March 1st, revealing that the game has been delayed over a trademark dispute. Now, The Day Before is due to release on November 10th 2023.
The Day Before has been removed from Steam following a trademark claim from an individual on January 19th, who trademarked the name "The Day Before" shortly after the game's reveal. Fntastic failed to trademark their game before revealing its existence to the world, allowing the game's name to be trademarked before Fntastic's application.

Fntastic are currently consulting with lawyers to see what their options are, and the ongoing dispute will prevent the company from releasing a lengthy gameplay video for The Day Before later this month.  
Strangely, Fntastic uses language like "we want to ensure we release the best game possible" suggests that The Day Before's delay isn't just due to the game's trademark issues. This language is often used for games that are delayed so that game can be polished, reworked, bugfixed, or otherwise improved. This language does not make sense is the delay is exclusively due to the game's trademark issues.
At this time, it is unknown how this trademark issue will be resolved. Fntastic will either need to come to an agreement with The Day Before's trademark holder, take action against the trademark holder or rename their game. The latter of those options would place Fntastic in a bad position, as while a name change sounds simple, it would undo the developer's prior marketing efforts and dampen the hype behind the game. 
You can join the discussion on The Day Before's delay and trademark issues on the OC3D Forums.