Total War: WARHAMMER II – The Silence & The Fury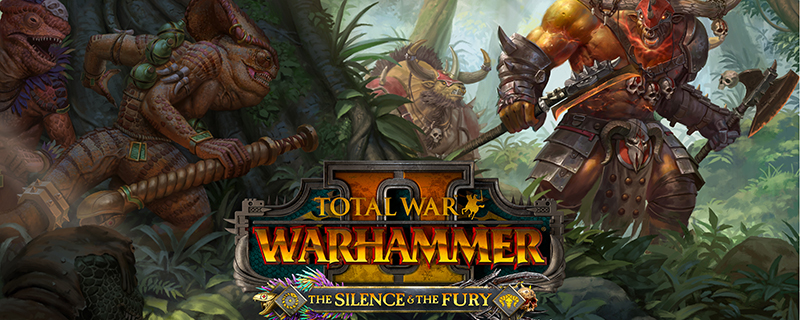 Beastmen and Lizardmen Oh My
Total War has been impressing us all for years with its combination of overworld turn based strategy and almost 4X style gameplay, and the RTS mode with more units than you can shake a stick at. There have been many takes upon the formula but we think that the Warhammer Fantasy setting is comfortably the best of them. Not only do you get some spectacular units to play with across loads of races and champions, but because magic exists in that setting there is loads of eye candy too. So much so that we use it as one of our benchmark games.
Total Warhammer III will be along soon, but that doesn't mean that Creative Assembly have given up on Total War: Warhammer II. On the 14th of July a brand new expansion, The Silence & The Fury, will be available on July 14 that brings two new Lords to two of the races.
Firstly the Lizardmen, those scaly critters, have a new Lord on the form of Oxyotl, a Chameleon Skink who wants to ensure that Chaos doesn't get a hold in the Old World and will use his powers to rally everyone to the cause.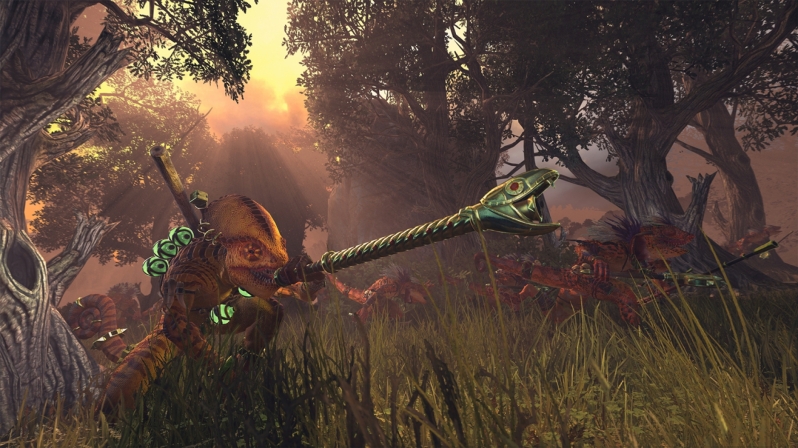 Â
If you prefer your Lords to be large instead of tiny then the Chaos Beastmen, one of the most under-represented races in the whole game, have a new gigantic Lord in the shape of Doombull Taurox. Only a single weak spot exists on this behemeoth and one that the whispers of the Chaos Lords are happy to negate. Whether you should dabble in their affairs is a different question.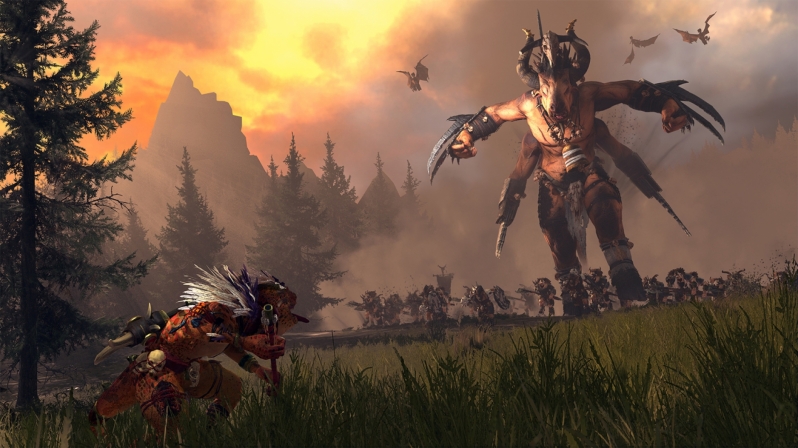 Besides the two main Lords that give the final pack its title of The Silence and The Fury, you'll also find a new Lord for the Dwarfs, those beardy gits, some more heros for the Beastmen and even dramatic overhauls for both Dwarf and Beastmen races in the campaign.
Tweaks are all well and good but we know you're here to find out which new killing machines you get too, and there are a Jabberslythe, a multi-limbed Ghorgon and even a twin-tailed Troglodon to use in your quest to eradicate other races.
Sure he might look big big on the world map, but once my Skaven get hold of him we'll cut him down to size yes yes.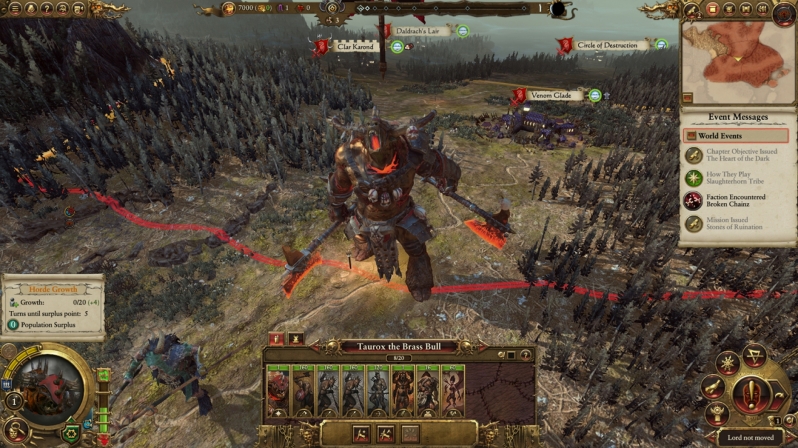 Â
You can watch the trailer here and get yourself prepared for the new invaders into the Old World and how they'll affect your Mortal Empires campaign.
Do you side with the forces of Chaos, or do you seek to stem the tide and close the dimension portals? Let us know on the OC3D Forums.