Total War: Three Kingdoms has been Delayed – Again!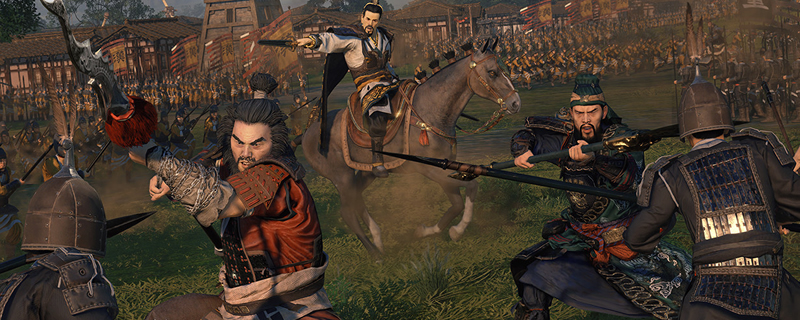 Total War: Three Kingdoms has been Delayed – Again!
Creative Assembly's Total War: Three Kingdoms has been delayed before, moving from the game's original "September 2018" release date to March 7th 2019. Now the game has been delayed again, but Total War fans will be glad to know that this delay isn't the same length as the last one.
Total War: Three Kingdoms is an ambitious release, taking a two-pronged approach to the Three Kingdom's period of Chinese history, taking the company's traditional "Historical" route as well as a "Romance" route, which makes game more accurate to fantastical "Romance of the Three Kingdoms" story. With Three Kingdoms, Creative Assembly has committed to balancing the game for both history fans and those who prefer a fantastical flair within their Total War experience, adding a lot of extra work on the shoulders of the game's developers.       
The new release date of Three Kingdoms is May 23rd, over two months later than expected. During this time, Creative Assembly plans to fix bugs and add additional polish to the game. Creative Assembly hopes that these small changes will have a profound impact on the game, creating a better launch experience for their fanbase. 
This delay will not impact the release of future DLC packs for Total War: Warhammer II, though this delay does mean that Warhammer II's next DLC will release before Total War: Three Kingdoms. 
    It's been an incredibly busy and exciting time for us in the studio. We've been able to show you more of Three Kingdoms than ever before and taking the time to evaluate it thoroughly.

There are some revolutionary features going in and it's looking really good. But we want to make sure it's great. So we're moving the release date to 23 May, 2019.

With Three Kingdoms, we set out to create a new level of complexity. As such, we need a little more time to make sure these systems deliver as intended and give you the Total War experience you've waited so patiently for.

Of course, the extra time won't hurt when it comes to fixing those bugs that have been hard to nail down, getting the localisation just right, and adding additional polish to help it shine. We all know those little details make a big difference.

We're lucky to be in a position to do the right thing for our games, and in this case it means taking the time to get everything ready for you. It's more important to give you a game that you can enjoy to the fullest, rather than stick to a release date just because.

We know not everyone's going to be happy about this, but ultimately, we believe this the best thing for the game and our players.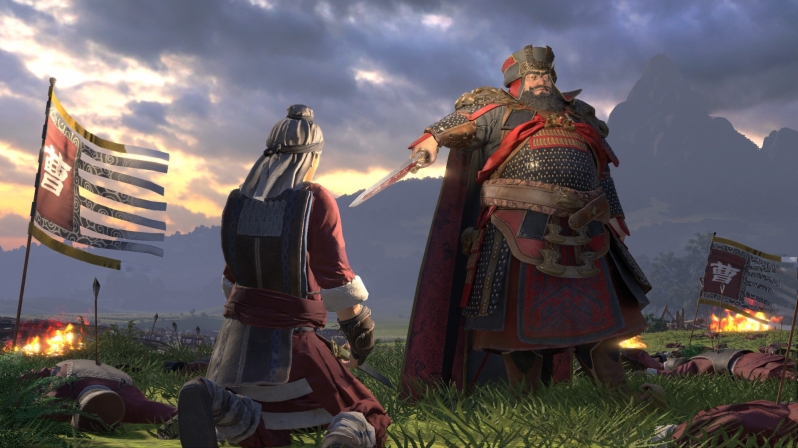 Total War: Three Kingdoms will now release on May 23rd. All pre-orders of the game will ship with the game's "Yellow Turban Rebellion DLC" as a free add-on. 
You can join the discussion on Total War: Three Kingdom's second delay on the OC3D Forums.