Twitter/X has "ripped away" the popular @music handle from it user
Twitter offered the @music owner a new handle, many of which are currently in use.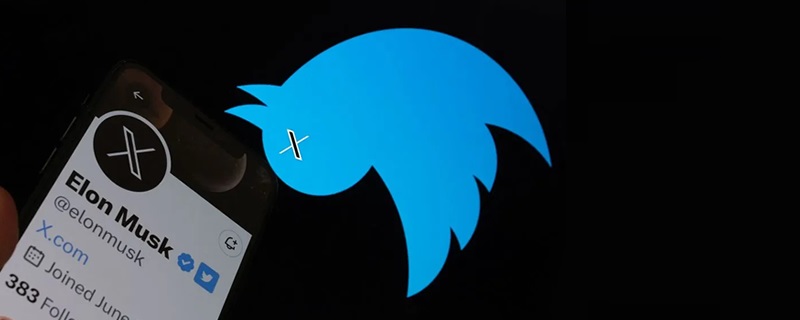 Twitter has seized the @music handle from its owner, who is "super pissed" at the platform
Sixteen years ago, a Twitter user called Jeremy Vaught created the @music Twitter account, and since then he had grown the account's following to over 500,000 users. Last Thursday, without warning, X Corp seized the @music handle from its owner, stating that the account will be "affiliated with X Corp. For those who are unaware, Twitter has been renamed to X by Elon Musk, and X Corp is the company that now operates X/Twitter. Now Twitter's @TwitterMusic account is called @music.Â
After 16 years of operating the @music Twitter handle, Jeremy Vaught has had his account "ripped away" from him, without any form of compensation. Twitter/X has offered to give Vaught the @musicmusic, @music123, or @musiclover handles, all of which are already in use. Should Vaught choose one of these new handles, he has stated that Twitter/X will be "stealing more accounts" from users. That said, many of these accounts appear to be inactive.
Following Elon Musk's acquisition of Twitter, Musk has made it clear that he want to turn Twitter (now X) into an "everything app", taking inspiration from China's WeChat platform. Musk wants X to become more than Twitter ever was, and those plans appear to require access to the @music Twitter/X handle. Instead of asking nicely, or offering some form of compensation to the accounts owner, Twitter instead decided to simply seize the @music handle from its owner.

Instead of taking any of Twitter/X/Musk's suggested handles, Jeremy Vaught has decided to instead create a new handle called @musicfan. In response to Twitter's seizure of his @music handle, Vaught has cancelled his Twitter Blue subscription and has decided not to leave the platform entirely.
Under Musk's leadership, Twitter/X has effectively stolen the popular @music handle from a long-term and active user. It is likely that Twitter/X will do the same to other accounts, should X desire to have certain other handles officiated with it. Another handle that Twitter has taken is the @X handle, which the company seized when the company ditched its original Twitter branding.Â
You can join the discussion on Twitter/X taking the @music account from its long-term user on the OC3D Forums.