Vampire: The Masquerade – Swansong has been delayed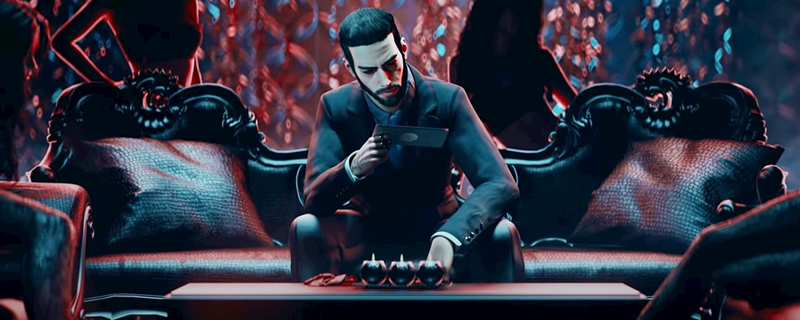 Vampire: The Masquerade – Swansong has been delayedÂ
The game publisher Nacon has announced that several of their upcoming games have been delayed, including Blood Bowl 3 and Vampire: The Masquerade – Swansong. With Blood Bowl 3 being delayed indefinitely.
Vampire: The Masquerade – Swansong's launch has been pushed back from February 2022 to May 19th 2022, moving the game's launch away from those of Dying Light 2, Elden Ring, and Horizon: Forbidden West. This delay will help Big Bad Wolf Studio more time to polish the game and launch the game in a month that isn't packed with AAA game releases.
Swansong follows the stories of three vampires, each of whom belongs to a different clan of the Camarilla, an organised sect of elite vampires. Each vampire will make decisions that will impact the game's story, and each vampire's story will weave with the others as the game progresses.
Big Bad Wolf Studio has stated that Swansong's delay will help to ensure that the developer delivers "the highest possible quality while retaining a healthy work-life balance for our team", suggesting that the delay is designed to eliminate the need for development "crunch". it was also stated that "the pandemic has impacted production times, and these new dates will allow our development teams to give their fans polished games without compromising on our quality targets."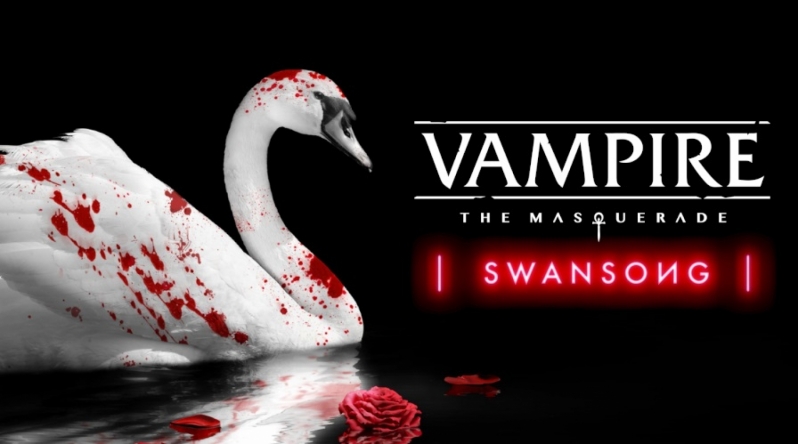 You can join the discussion on Vampire: The Masquerade – Swansong's delay on the OC3D Forums. Â