Western Digital is attempting to block Toshiba's sale of TMC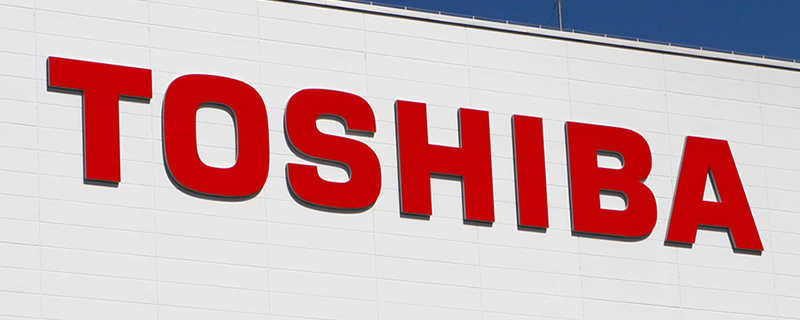 Western Digital is attempting to block Toshiba's sale of TMC
Now Western Digital, the owner of SanDisk, is attempting to block this deal, using Toshiba's partnership with SanDisk as a tool to prevent the sale. Western Digital states that they have the legal rights to block any deals that are made without their consent. 
SanDisk was acquired by Western Digital in mid-2016, making Western Digital seem a little hypocritical for their attempts to prevent TMC's sale. Western Digital is clearly bitter that their proposal to acquire TMC was rejected, though they could still end up purchasing TMC if Toshiba becomes desperate enough. Toshiba needs to fill the massive hole in their finances and time is running out.    
Below is Western Digital's statement on their legal actions against Toshiba, showing their clear intention to purchase TMC and to how fierce the competition is to acquire what is currently the second largest NAND producer in the world. 

We are disappointed that Toshiba would take this action despite Western Digital's tireless efforts to reach a resolution that is in the best interests of all stakeholders. Throughout the course of the negotiations, we made numerous concessions to attempt to meet Toshiba's needs. Most notably, we offered to withdraw our participation in the Innovation Network Corporation of Japan ("INCJ") and KKR & Co. L.P. ("KKR") consortium, thus minimizing regulatory risk, and eliminate our option to participate in TMC equity ownership going forward, thus directly addressing a key concern of TMC's management team.

Furthermore, in the event Toshiba selected the INCJ/KKR consortium, SanDisk was prepared to provide its consent and agree to the immediate, mutual withdrawal of all litigation with Toshiba. These significant concessions – made in the spirit of a 17-year partnership – would have not only provided significant deal certainty and an expedient closing, but also would have fully addressed Toshiba's needs.

It is concerning, therefore, that Toshiba would choose to partner with a consortium that includes both competitors and customers, giving rise to the potential to not only weaken the JVs going forward, but introducing regulatory risk that did not exist in the proposal offered by INCJ/KKR.

Moreover, we believe SK Hynix's participation in the chosen consortium heightens the risk of technology leakage from the JVs and Japan. In addition to being a competitor to both Toshiba and Western Digital, SK Hynix was recently at the center of a well-publicized theft of Toshiba and SanDisk's trade secrets. Just two years ago, SK Hynix made substantial monetary and business concessions to Toshiba and SanDisk to settle claims brought by both companies that SK Hynix misappropriated critical JV technology.

There has never been a more critical time for Toshiba to pursue the right course of action – a course that promises clarity and certainty. And yet, Toshiba has chosen to pursue a path that jeopardizes our 17-year partnership and cumulative joint investments in the Flash JVs, not to mention substantially increases risk for Toshiba stakeholders and the company itself.
Even if Toshiba signs off their deal with the Bain-led consortium immediately, it will still take a significant amount of time for the deal to be finalised, as regulatory reviews for such a large sale could take more than six months to complete.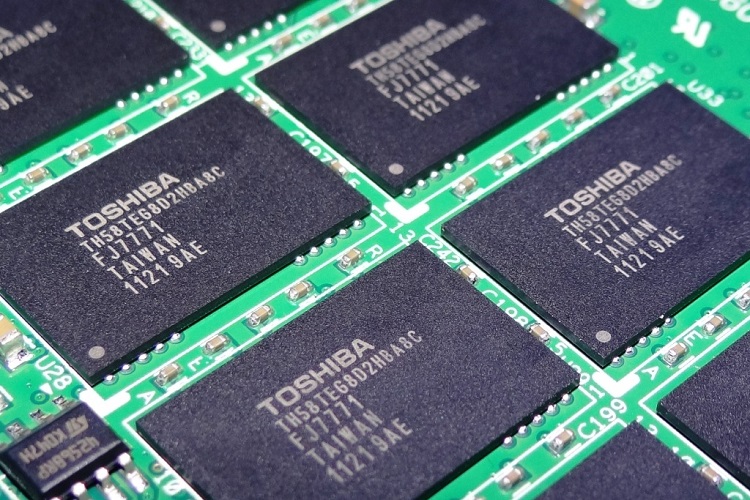 Western Digital is set to make any TMC deal without their participation a difficult process, as the NAND market is continuing to grow and having ownership of a larger section of the market will be an extremely lucrative in the long term.  
In an ideal world, Toshiba would not have to sell TMC, as it is currently the largest area of growth that the company has. Regardless of when this sale happens the loss of TMC will leave Toshiba as a shell of its former self in some regards and will completely change the company's outlook moving forward. 
You can join the discussion on Western Digital's attempts to block Toshiba's sale of TMC on the OC3D Forums.