Intel's 670p SSD is now the cheapest 2TB NVMe drive on the market
Want a high cappacity SSDs for your games and other software? Scan UK has an offer for you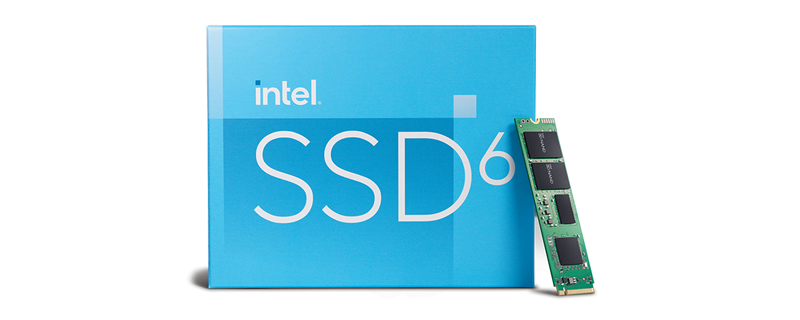 Scan UK's making this SSD deal even better by throwing in a free heatsink and more
With many modern games being 100GB+ in size, it is easy to see why demand for 1TB+ SSDs is growing, and why smaller SSDs are typically seen as "not large enough" for the average gamer. The good news that we have for you today is that Intel's 2TB 670p NVMe SSD is now available at a bargain price, offering users sequential read speeds of up to 3500 MB/s over the PCIe 3.0 interface, delivering gamers enough performance to load modern games in lighting fast times. 
Over at Scan UK, Intel's 670p 2TB M.2 NVMe SSD is now available for £109.98, offering buyers incredible value for money. This drive may not be the fastest on the market, but it is plenty fast for modern games, and much faster than SATA HDDs or HDDs. Yes, this drive does use QLC NAND, but that is a non-issue for most users, as most PC users do not do heavy enough writes to have any issues with QLC NAND. 

Scan sweetens the deal

To sweeten an already great deal, Scan UK are currently offering buyers of Intel's 670p SSD a free Xclio Xcold Pro M.2 SSD heatsink and a free copy of Norton 360 with Game Optimiser + VPN. Those add-ons are worth almost £40. 
 – Intel 670p 2TB M.2 NVMe SSD – £109.98 – Scan UK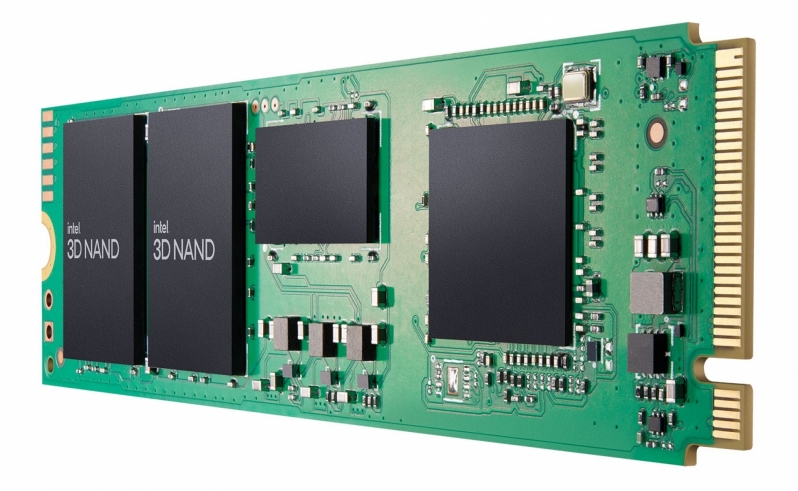 A 2TB PCIe 3.0 SSD for under £110 is a bargain, and Intel's 670p SSD is more than strong enough to power through most use cases. This drive will be an excellent game drive for users, or a great large boot drive for mainstream systems. Just not that productivity-focused users may want to consider a TLC-based SSD if they plan to do any write-heavy workloads. 
You can join the discussion on Intel's 670p SSD being available for less than £110 on the OC3D Forums.