Legendary PCIe Gen4 SSD Pricing – ADATA's LEGEND 800 is a bargain
That's a lot of speed and capacity for the money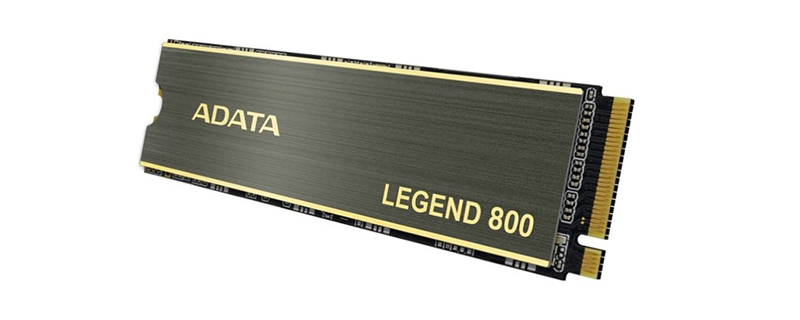 ADATA offers incredible SSD pricing with their Legend 800 series
SSD prices are falling, and it feels like every week there is a new storage bargain that is worth reporting on. This week, we are taking about ADATA's LEGEND 800 series, which is now available over at Ebuyer with some incredible prices. 
ADATA's LEGEND 800 series is a baseline PCIe Gen4 series SSD which offers users sequential read speeds of up to 3500 MB/s. While this is low when compared to most PCIe 4.0 SSDs, these drives offer incredible value thanks to their low pricing. With its 1TB model costing £45.99 and its 2TB model costing £91.98, these SSDs are amongst the cheapest NVMe SSDs that are currently available in the UK, and their rated performance levels are solid given these prices. 

It wasn't long ago that baseline 500GB NVMe drives were available for £50 and 1TB SSDs weren't readily available for under £100. Today, 1TB SSD prices are collapsing to new lows, and 2TB models are becoming increasingly affordable. Now is a great time to upgrade your PC's storage, especially if you aren't looking for ultra-high-end performance levels.
– ADATA LEGEND 800 1TB – £45.99
– ADATA LEGEND 800 2TB – £91.98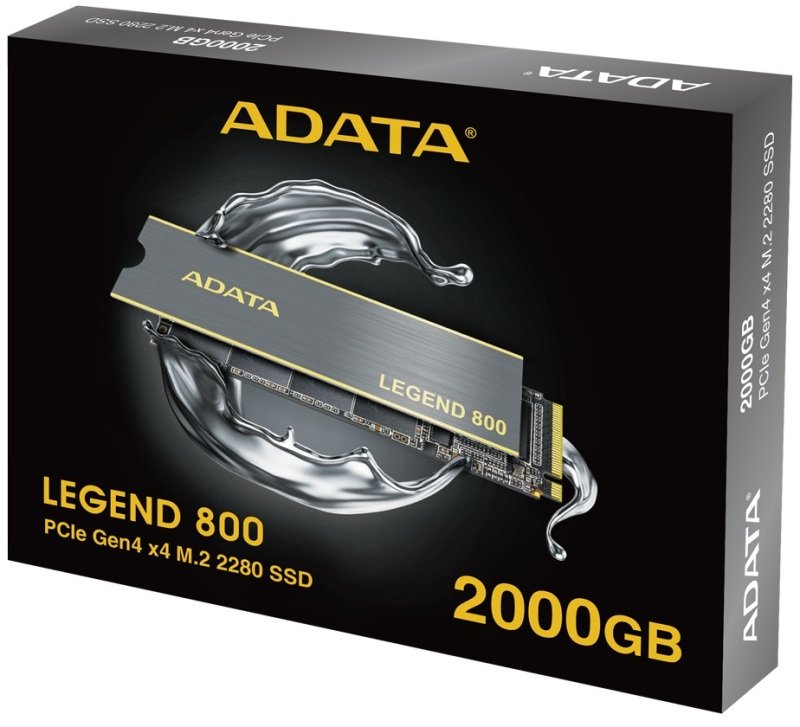 With modern PC games becoming larger in size and productivity applications becoming increasingly data hungry, it makes a lot of sense to invest in a large amount of storage for your PC, assuming that your budget allows for it. The good news today is that SSD prices are a lot lower than they were, and buyers can now get multiple terabytes of storage for under £100. That's great news for PC builders and upgraders, especially if you have a few spare M.2 slots on your motherboard.
You can join the discussion on ADATA's Legend 800 SSD Pricing on the OC3D Forums.