Samsung releases new 990 PRO SSD firmware, reportedly addressing the SSD's Health Decline bug
It's time to update your 990 PRO's firmware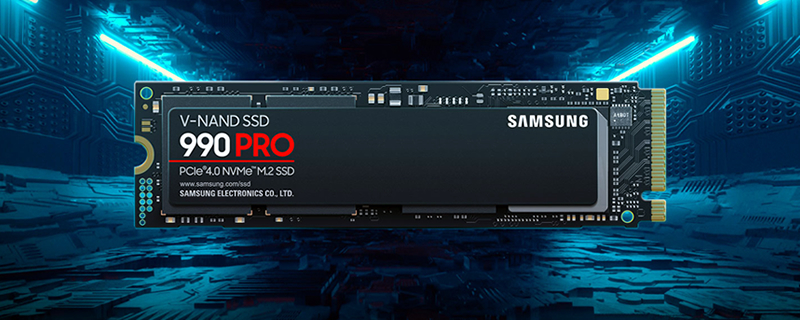 Samsung's new 990 PRO SSD firmware reportedly addresses the SSD's health decline "anomalies"
Earlier this month we wrote about the firmware issues surrounding Samsung's 990 PRO SSDs, which saw the drive's apparently wearing out faster than expected when drive health metrics were viewed within the company's SSD Magician software or through 3rd party applications like Crystal Disk Info.
In response to these concerns, Samsung stated that they stood by their products and that they were planning to release a firmware update this month to address these concerns. Now, it looks like this SSD firmware update has been released, and it is now available through Samsung's SSD Magician software and as an independent download.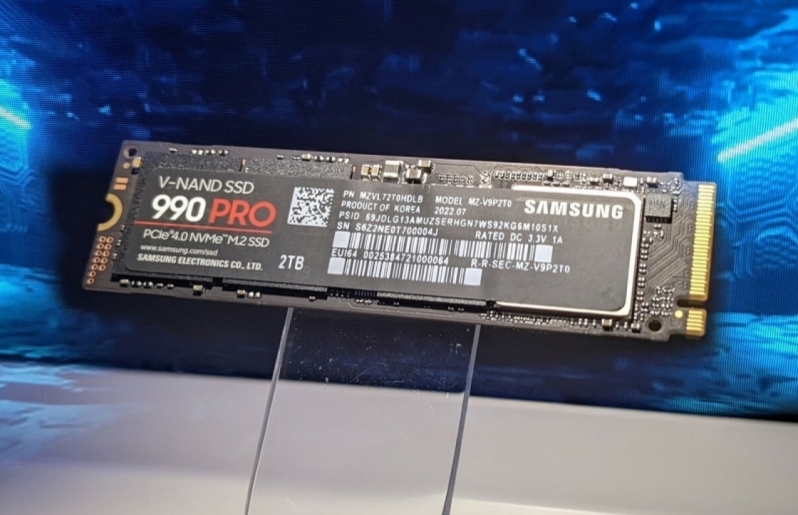 Sadly, Samsung has not released any change notes for their new 990 PRO ISO 1B2QJXD7 firmware, making it unclear what changes Samsung has made to their 990 PRO SSD. Let's hope that this update addresses 990 PRO SSD health concerns, and that Samsung will shed more light on this SSD firmware update soon.
You can join the discussion on Samsung's 990 PRO SSD firmware update on the OC3D Forums.