ASUS responds to ROG Ally Performance Regression Issues
ROG Ally users have reported reduced performance with the handheld's latest BIOS update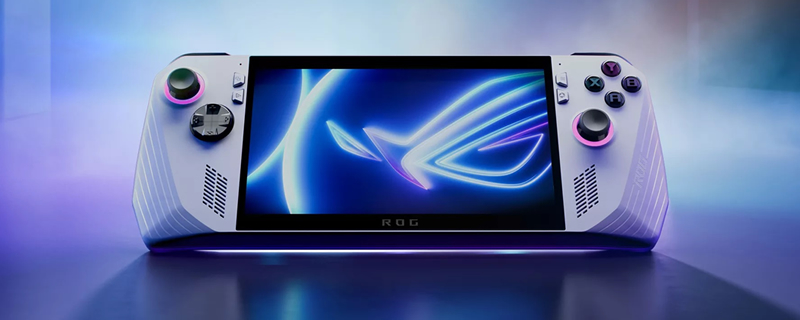 ASUS confirms that a fix is on the way for the ROG Ally's performance regressing BIOS update
In a recent stream from ASUS' marketing team, the company has acknowledged that some ROG Ally users are reporting performance regressions after updating the handheld to its latest BIOS, version 3.19. This bug is reportedly reducing the performance of updated ROG Ally handhelds, reducing the system's gaming performance.
In their review of the ROG Ally, The Verge's Sean Hollister reported performance reductions of 20% in games, stating that the ROG Ally's newer BIOS versions do not maintain the same system clock speeds as before.

ASUS has confirmed that a fix for this issue is in the works, though the company has not given any ETA on this fix. ASUS has also stated that ROG Ally users can simply avoid this update until a newer, fixed, BIOS update is made available. 
Below is what ASUS' Senior Manager of Marketing Content at ASUS, Whitson Gordon, had to say in the video below about BIOS update 3.19:
   Some users are reporting lowered performance on the latest BIOS, 3.19, if you want to hold off on that BIOS update, you can.
Low power handhelds like ASUS' ROG Ally and Valve's Steam Deck can see their performance profiles change significantly with software and firmware updates. For low power products every watt counts, so changes to a device's power profile or a software's efficiency can have a major impact on performance. While it is unknown what has changed with the ROG Ally's 3.19 BIOS, it is possible that some of the device's power/performance profiles may have been altered, resulting in reduced CPU/GPU clock speeds and system performance.
We expect ASUS to be able to fix the issues with the ROG Ally's 3.19 BIOS quickly, and to restore the device's peak performance levels quickly. We will report on this update when we learn of its availability.
You can join the discussion on ASUS' ROG Ally BIOS performance issues on the OC3D Forums.