Nintendo's Switch Pro console is due to be revealed before E3
Nintendo's Switch Pro console is due to be revealed before E3
Reports from both
Bloomberg
and
Eurogamer
have claimed that Nintendo plans to reveal their long-rumoured Switch Pro system before E3 2021, allowing 3rd party developers to showcase their upgraded Switch games at the gaming-focused event.Â
Bloomberg's report has stated that Nintendo plans to release their upgraded Switch system in September/October, selling the system alongside their cheaper Switch Lite system. This means that Nintendo's New Switch will replace the company's current Switch model, phasing out the console's original version.Â
Rumour has it that Nintendo's "New Switch" console will offer gamers across-the-board hardware upgrades, delivering to gamers an OLED screen and an upgraded Nvidia-made SoC.
One of the killer add-ons to Nintendo's rumoured "New Switch" is support for Nvidia's DLSS technology, allowing Nintendo's latest system to target higher resolutions in console mode. This upgrade will come as part of a new Switch SOC, which will also become a part of Nvidia's next-generation Shield TV entertainment system.
Alongside DLSS, which requires an upgrade to Nvidia's newer GPU architecture, Nvidia's new Switch SOC will include improved CPU cores and support for more (and faster) memory.
With Nintendo's New Switch/Switch Pro hardware, the company will be remedying the weak points of the company's existing Switch hardware. This will allow developers to create titles that can play games at higher resolutions, smoother framerates, and higher levels of graphical detail. With such a leap in hardware capabilities, some games are expected to be exclusive to Nintendo's new switch.
At E3, Nintendo is expected to give gamers an update on Metroid Prime 4 and The Legend of Zelda: Breath of the Wild 2. 3rd parties are also expected to reveal a large number of new Switch titles.Â
You can join the discussion on Nintendo's upgraded Switch console reveal coming soon on the OC3D Forums.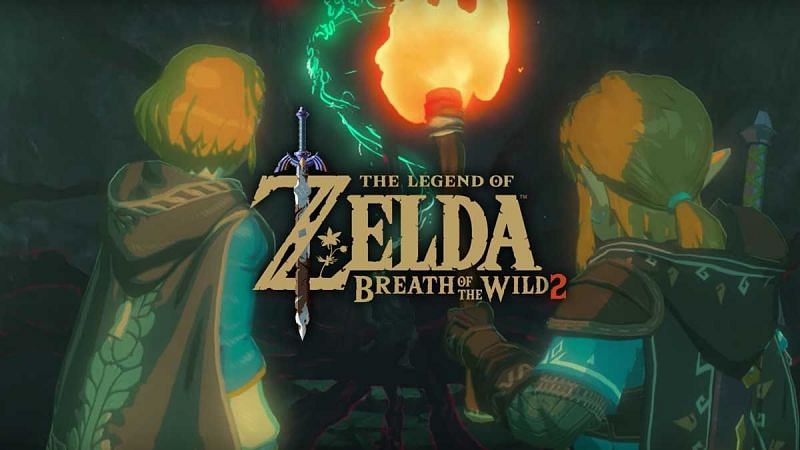 Â