Raspberry Pi receives its first-ever price increase – blame global supply chains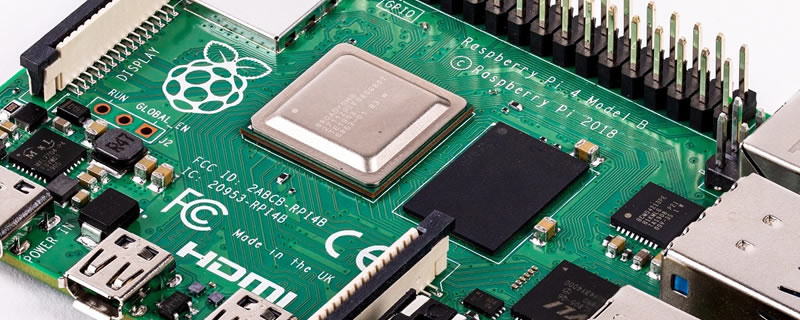 Raspberry Pi receives its first-ever price increase – blame global supply chains
The Raspberry Pi series of computers are well known for their cost-effectiveness, with baseline models of the Raspberry Pi 4 costing as little as $35. Sadly, global supply chain issues have hit the electronics industry hard, resulting in component shortages, increasing prices, and higher than average demand.Â
Today, the Raspberry Pi has received its first-ever price increase, raising the cost of the 2GB Raspberry Pi 4 to $45. Since May 2020, this model has been available for $35. This price increase is "temporary", with supply chain challenges expected to last for "much of 2022".Â
The Raspberry Pi 4 1GB returns
Last year the 1GB version of the Raspberry Pi 4 was discontinued, with the 2GB model receiving a price cut to $35 to replace it. In effect, buyers got more RAM for their money, which was great news for customers. Now, the Raspberry Pi 4 1GB has returned with a $35 price tag, allowing the Raspberry Pi 4 to maintain its baseline pricing of $35.Â
As it stands, the 2GB model was not financially viable with its $35 price tag in today's hardware market. Now, customers can get less RAM and pay $35, or get the same amount of RAM and pay $10 more. While it's sad to see this price increase, at least Raspberry Pi fans have these options.Â
40nm silicon shortage
There is a limited supply of 40nm silicon wafers that can be used to create Raspberry Pi products. This supply constraint means there isn't enough silicon to meet the demand for pre-Raspberry Pi 4 products, such as the Compute Module 3, Compute Module 3, Raspberry Pi 3B, and Raspberry Pi 3B.
Currently, resources have been prioritised to manufacture the Raspberry Pi Compute Module 3, Compute Module 3, and Raspberry Pi 3B. This means that the Raspberry PI 3B has been deprioritised. Industrial partners using the Raspberry Pi 3B should transition to the Raspberry Pi 4 1GB to limit the impact of this manufacturing deprioritisation.Â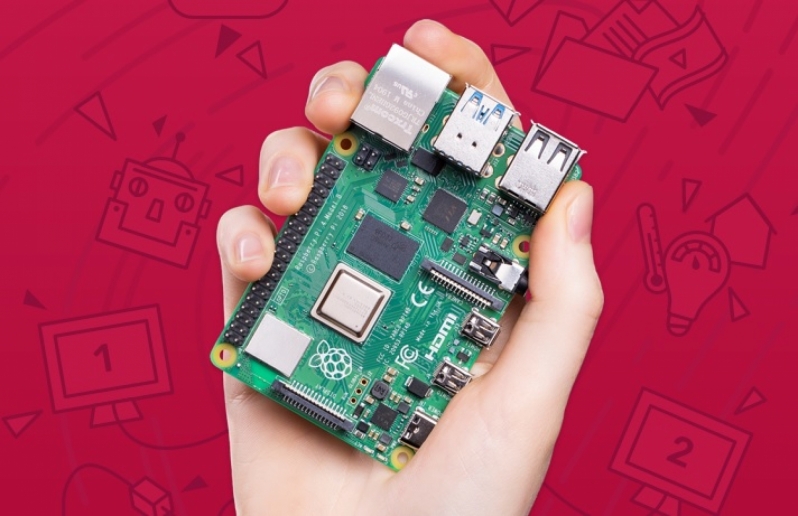 Â
This is all temporary
Below is what Raspberry Pi Trading had to say about their ongoing supply chain issues.Â
  None of these are palatable decisions. In the entire history of Raspberry Pi, we have never increased the price of a product, and have often been able to reduce prices between, and sometimes within, generations. Likewise, long-term availability of our products, from stock, is a core part of our value proposition to industrial customers. But this set of temporary changes is the best way we can see to support all our customers through these strange times.

The good news is that we've been able to hold the line on pricing for all but one of our products; that we expect to have enough 28nm silicon over the next twelve months to support both our existing Raspberry Pi 4 and Compute Module 4 customers, and customers migrating from Raspberry Pi 3B; and that we see early signs that the supply chain situation is starting to ease.

These changes in pricing are not here to stay. As global supply chain issues moderate, we'll keep revisiting this issue, and we want to get pricing back to where it was as fast as we can.

We're committed to supporting all of you who have chosen to build your products around our platform. Thank you for sticking with us: by working together, I'm confident we'll get through the next twelve months in good shape.
Â

 You can join the discussion on the Raspberry Pi receiving its first-ever price increase on the OC3D Forums.Â