Antec Kuhler H2O H600 Pro and H1200 Pro CPU Liquid Coolers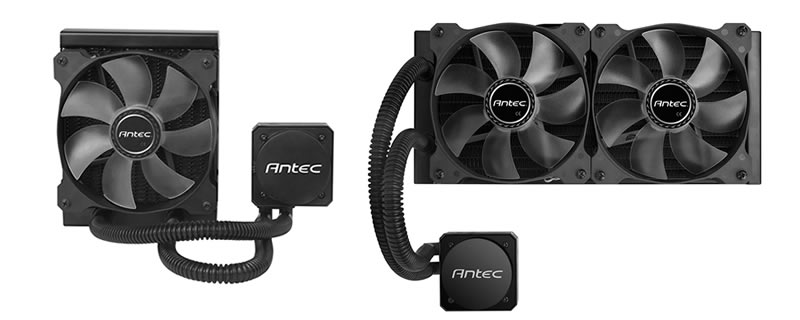 Antec Kuhler H2O H600 Pro and H1200 Pro CPU Liquid Coolers
Antec have announced their new Kuhler H2O H600 Pro and H1200 Pro CPU Liquid Coolers which are designed to deliver better efficiency and cooling power than traditional heatsinks and Antec's previous generation Kuhler range.
With this new generation of coolers ANtec has redesigned their copper baseplate, offering more efficient heat transfers and greater support for both AMD and Intel based systems.  The H600Pro and the H1200 will use 27mm radiators and have a very precise fin structure which has a new fin every 0.2mm.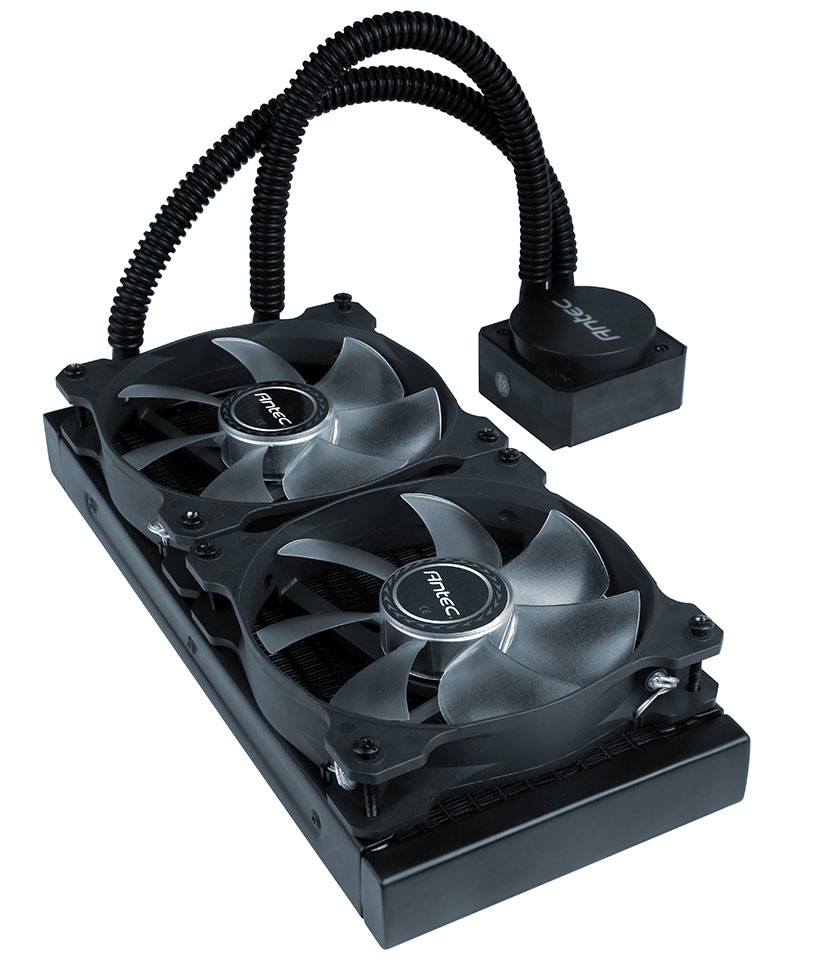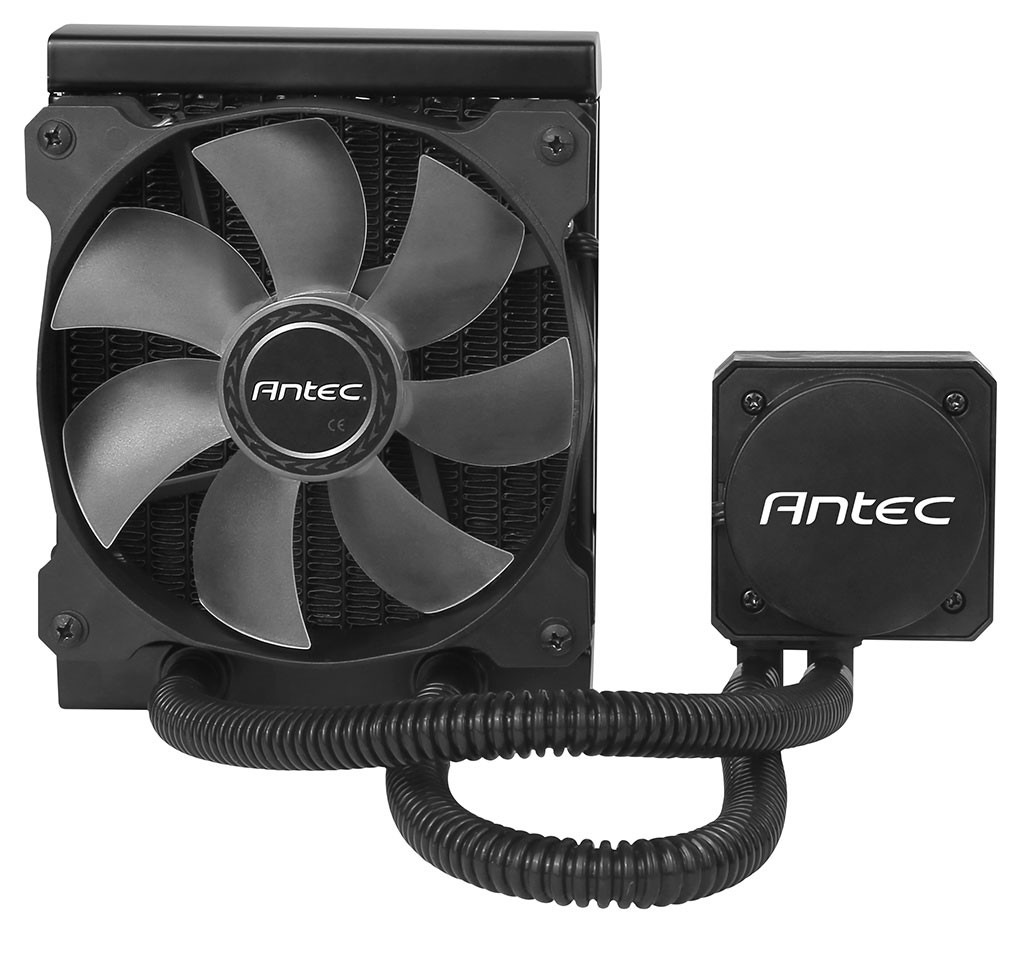 What Antec what to stress about their new Kuhler H20 H-series of cooler is their build quality and durability, with the service life of the graphite fan bearing exceeding 150,000 hours of use, though sadly they have not provided any durability details on the pump.
Antec include a 5-year warranty for their product,  which is a great deal of time for a PC liquid cooler, especially if you upgrade often. 

On these new coolers the CPU pump unit will be powered by a SATA power cable rather than a molex power, which will hopefully allow users to have tidier cable management in their systems.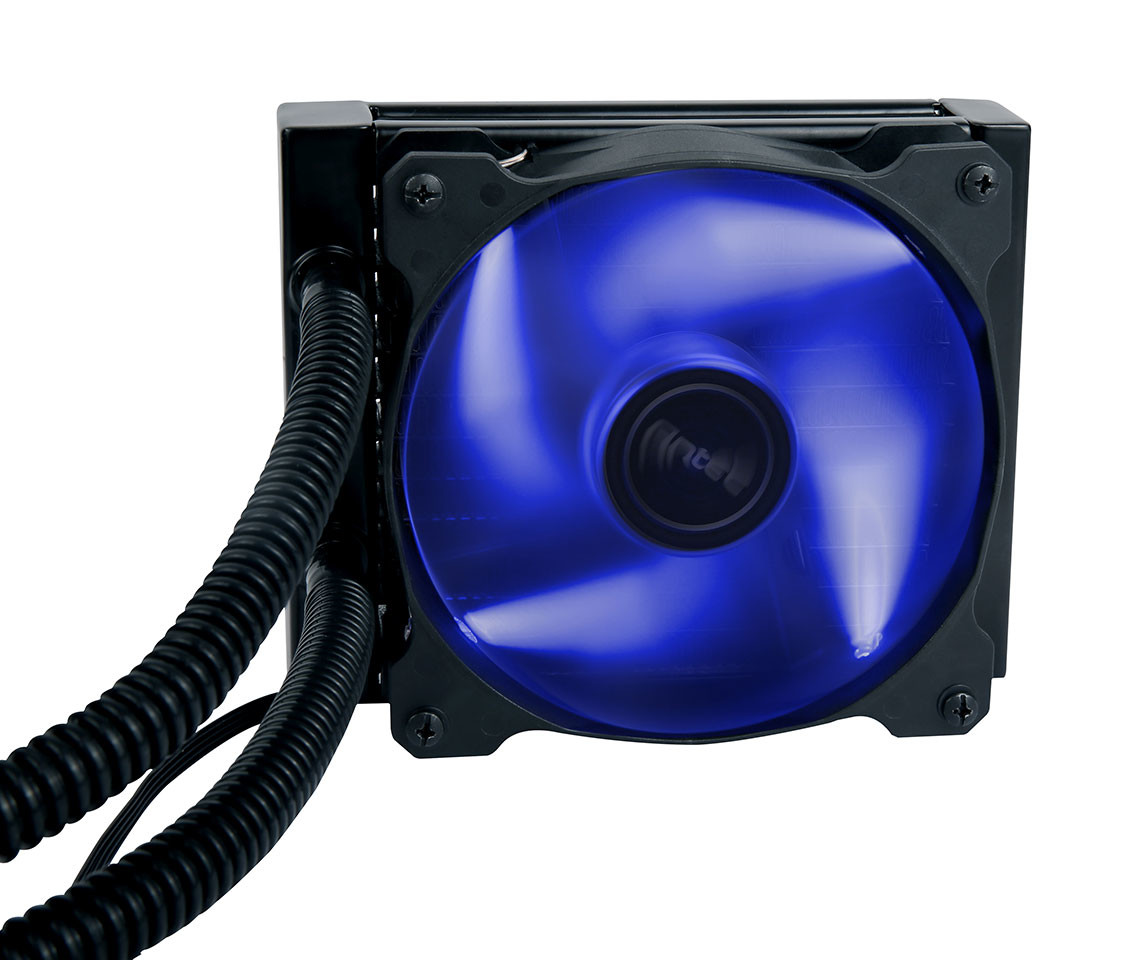 The LED fans included with this AIO water cooler will be blue, meaning that it will only look good with blue PCs. In my opinion Antec should have used white fans here so that this cooler could easily match a larger variety of systems. 
You can join the discussion on Antec's Kuhler H600 and H1200 Pro CPU liquid coolers on the OC3D Forums.