be quiet! launches its improved Shadow Rock Slim 2 CPU cooler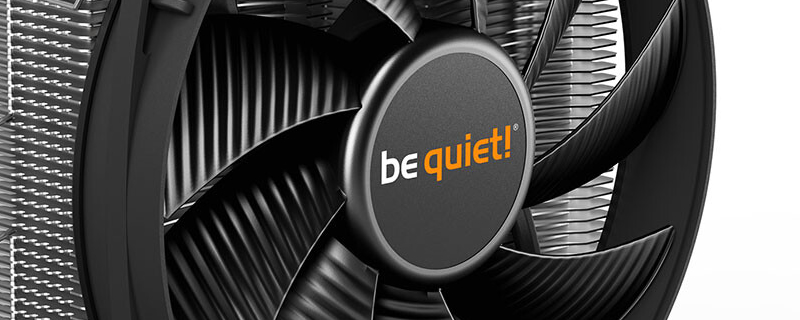 be quiet! launches its improved Shadow Rock Slim 2 CPU coolerÂ
On July 27th, be quiet! will be releasing its new Shadow Rock Slim 2 CPU cooler, updating its popular CPU cooler with an upgraded mounting kit, direct-touch heatpipes and pricing that is the same as its predecessor at retailers. Â
Visually, the Shadow Rock 2 looks almost identical to its predecessor, offering the same 160W TDP rating as its older counterpart, the same reliable finstack design and the same silence-optimised 135mm be quiet! fan design as before. This new CPU cooler takes what is good about its predecessor and update it with a new base to improve the heatsink's thermal conductivity. Â
With a UK MSRP of £43.99, be quiet's upgraded design comes with no price premium over its predecessor, boasting low noise levels of 23.7 dBa at 100% fan speed and support for all current consumer sockets from AMD and Intel.Â
One of the draws of the be quiet! Shadow Rock Slim 2 is its form factor, offering users a simple installation experience with little chance of compatibility issues. RAM will be easy to access when this cooler is installed, and tall DRAM modules will be usable given the slim nature of be quiet's heatsink design.Â

be quiet's Shadow Rock Slim 2 will be available from July 27 at an MSRP of $45.90in the US, €45.90 in Europe, and £43.99 in the UK.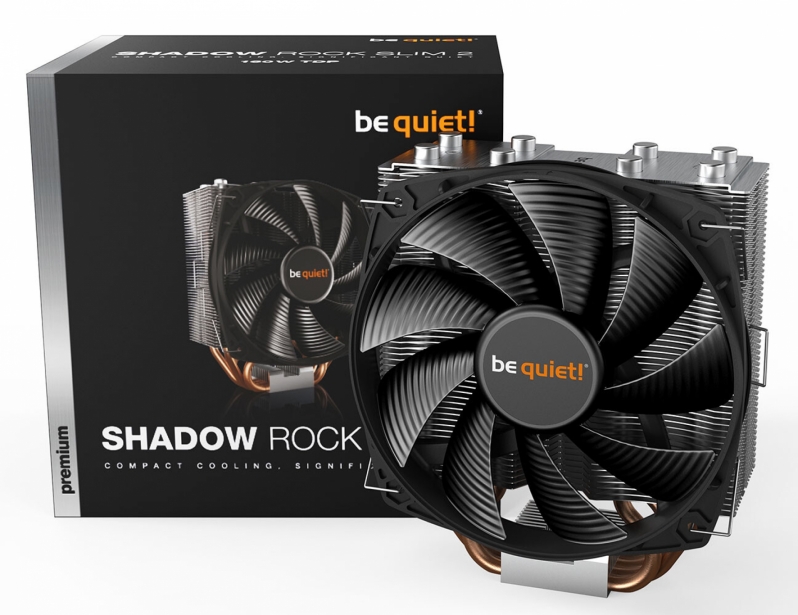 Â
Below is be quiet's press release
be quiet!, the German manufacturer for premium PC components, is announcing its latest addition to the cooling portfolio with Shadow Rock Slim 2, an upgraded version of its predecessor Shadow Rock Slim with an optimized mounting kit for easy installation on all current Intel and AMD consumer sockets. Shadow Rock Slim 2 is the ideal cooling solution for compact systems where the balance between cooling performance and quietness is key. Its four high-performance heat pipes give Shadow Rock Slim 2 an impressive cooling capacity of up to 160 W TDP.
The compact single-tower Shadow Rock Slim 2 has four 6 mm high-performance copper heat pipes with direct touch (HDT) to absorb the CPU heat directly. The heatsink is coupled with a silence-optimized 135 mm be quiet! PWM fan with nine airflow-optimized blades and durable rifle-bearing technology, boasting a low overall noise of 23.7 dB(A) at 100% fan speed. This results in an impressive cooling performance for processors with up to 160 watts TDP, making the Shadow Rock Slim 2 a premium solution for users who need powerful yet silent cooling for their compact systems or systems with tall RAM modules.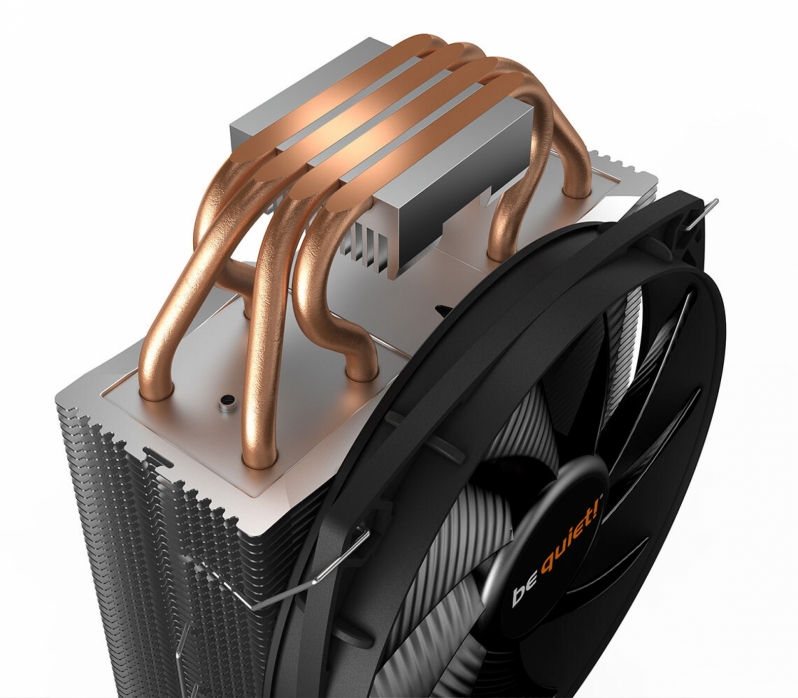 Â
Elegant design and easy mounting
A brushed aluminium top cover and aluminium heat pipe caps add a touch of elegance to this premium cooler. Compared to its predecessor, Shadow Rock Slim 2 features an optimized mounting kit which makes for an easier installation and offers compatibility with all current Intel and AMD consumer sockets. It also allows the user to easily access their memory modules after installation in the PC case, making memory upgrades a breeze. Shadow Rock Slim 2 supports installing a second fan at the rear with the included fan clips. be quiet! offers a three-year manufacturer's warranty on Shadow Rock Slim 2.
Shadow Rock Slim 2 is available from July 27 at a recommended retail price (MSRP) of $45.90 / €45.90 / £43.99.
You can join the discussion on be quiet's new Shadow Rock Slim 2 CPU Cooler on the OC3D Forums.Â