Corsair Carbide 88R Micro ATX Case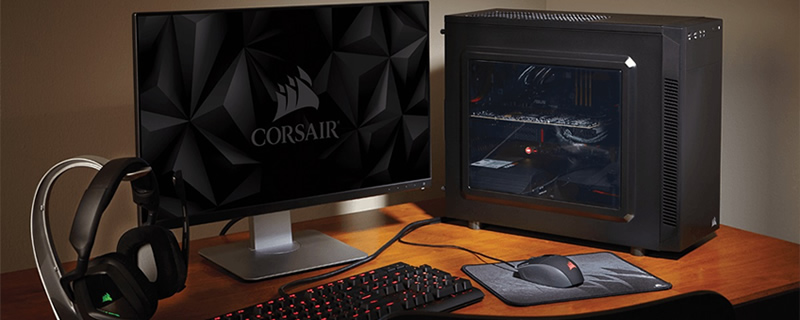 Corsair Carbide 88R Micro ATX Case
For all those who have been asking for an affordable MATX Case, Corsair has finally brought you an answer with their all new 88R, an MATX case which can even accommodate a 240mm water cooling loop. 
    The Carbide Series 88R microATX mid tower has all the modern features you need, with SSD compatibility, USB 3.0, and room for full sized graphics cards and power supplies. Room for five 120mm fans offers you excellent cooling potential and the clean, modern design and large window make the case as beautiful as it is functional.

The 88R also fits up to a 240mm front panel radiator if you're upgrading to liquid cooling, and the various tool free drive and cable routing options means your build will be fast and easy.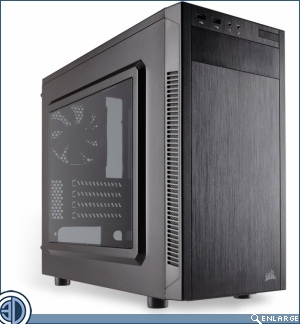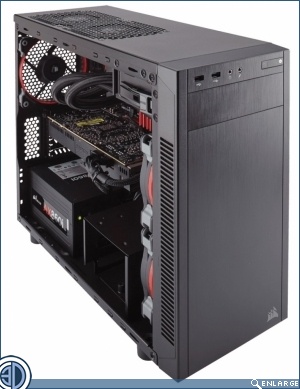 – Front support for 240mm radiators: Upgrade your CPU or GPU to liquid cooling with support for a 240mm front radiator
–  USB 3.0 Compatible: USB 3.0 front panel port for modern high-speed peripherals
– SSD Support: Built-in mounts for high-performance 2.5″ SSD drives
– Direct Airflow to Top GPU: Direct airflow gives your GPU added cooling for intense gaming sessions
– Up To Five Fan Mounts and One Included 120mm Fan: A 120mm fan gets your cooling off the ground, and extra mounts provide    added expandability
– Tool-free 3.5″ and 5.25″ Drive Installation: Builds are made easier with tool-free drive installation
– Thumbscrew Side Panels: No tools are needed to easily access the inside of your case
– Flush-Mounted Side Panel Window: The side panel window showcases your PC's components
– Cable Routing Channels and Holes: Builds are further simplified and aesthetics improved with easy cable organization
– Modern Internal Layout: The interior makes building your dream PC easier and improves overall performance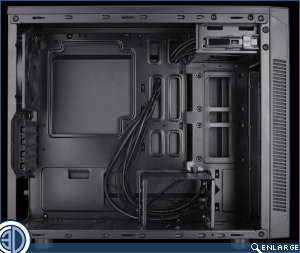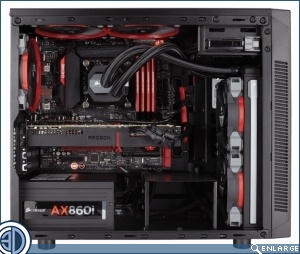 Right now we do not know what price this case will come in at, but it is expected to come in at a similar price to Corsair's existing 100r chassis. 
You can join the discussion on the Corsair 88R MATX Chassis on the OC3D Forums. 
An affordable MATX Case, Corsair has finally brought you one. Meet the 88R. https://t.co/GgZBr0q0AR pic.twitter.com/YvBkDYGuC7

— OC3D (@OC3D) October 27, 2015