CRYORIG unveils Full Copper C7 Cu heatsink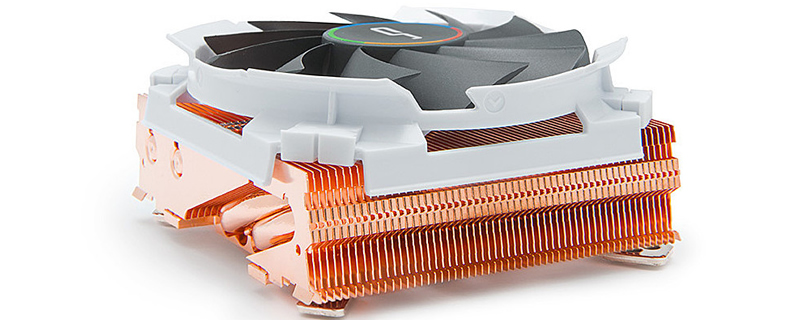 CRYORIG unveils Full Copper C7 Cu heatsink
Material selection is an incredibly important aspect when designing heatsinks, with some substances being a lot more suitable for thermal conduction and heat dissipation than others. There is a reason why we don't use wood to make CPU heatsinks, though there is also a reason why we don't make our heatsinks out of gold.Â
When it comes to material selection, there is always a careful balancing act between performance, manufacturability and pricing, as the best material for a particular job may either be too expensive or too difficult to work with to create a viable product that offers the best price to performance ratio. Â
CRYORIG has decided to defy convention and create all-copper versions of some of their most popular heatsink designs, which in this case involves switching the aluminium heat fins on their small form factor C7 cooler with cooper versions. This change doesn't only deliver a striking aesthetic but also delivers up to a 15% boost in thermal performance, which is excellent news for small form factor PC builders.
Copper has a thermal conductivity that is almost 2x higher than Aluminium, making it an ideal material for creating a heatsink, though this high conductivity value doesn't yield a 2x increase in heatsink performance. Even so, a 15% increase in heatsink performance is nothing to scoff at, though it does result in the Full Copper C7 Cu coming with an increased price tag of $49.95 in the US and €49.95 (including VAT) in Europe. As a material, Copper is roughly 3x more expensive than aluminium. Â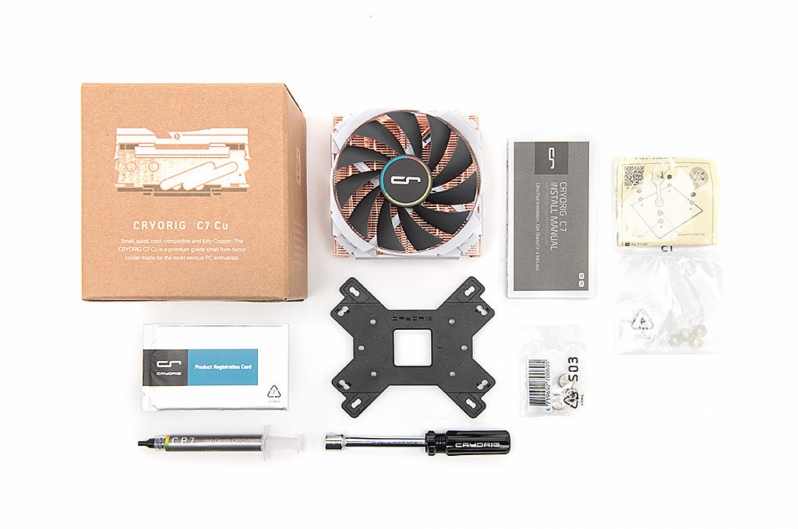 Â
The CRYORIG Full Copper C7 Cu comes with a single 92mm PWM fan, with comparability with both AMD and Intel CPUs/sockets, with the only exception being AMD's huge Threadripper TR4 socket (at least when it comes to modern CPU sockets).
CRYORIG's C7 Cu will release later this month in Asia, with a release in the EU and US between late May and early June.Â
You can join the discussion on CRYORIG's Full Copper C7 Cu small form factor CPU cooler on the OC3D Forums.Â