Trigem Release Little Lluon+ HTPC

Trigem has released some just released some slick little PCs, and they're calling them Little Lluon+. They offer a choice of either a 1.7GHz or 2GHz Core 2 Duo processors, up to a 320GB SATA hard disk and 512MB of RAM.
The diminutive PCs are aimed at home theater users, and if they can just keep that fan noise down, these might be the worthy addition to that shelf of components. However, topping off at a hard disk capacity of 320GB, apparently these home theater PCs (HTPC) aren't aimed at HDTV users.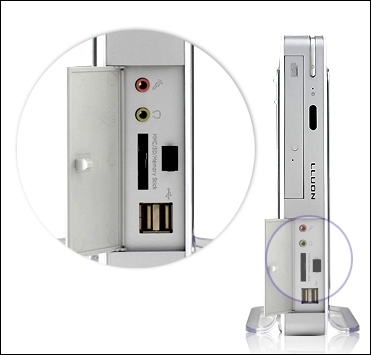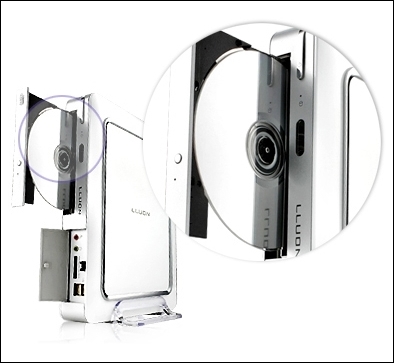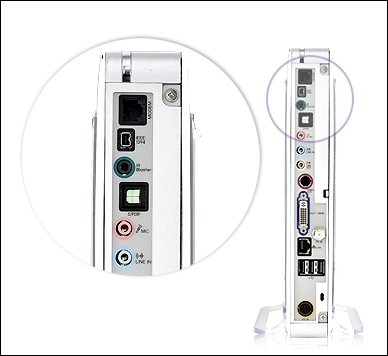 Feel free to discuss this product in our forum