7nm Zen 2 EPYC to be fabbed by TSMC – EPYC 2 to release before 7nm Ryzen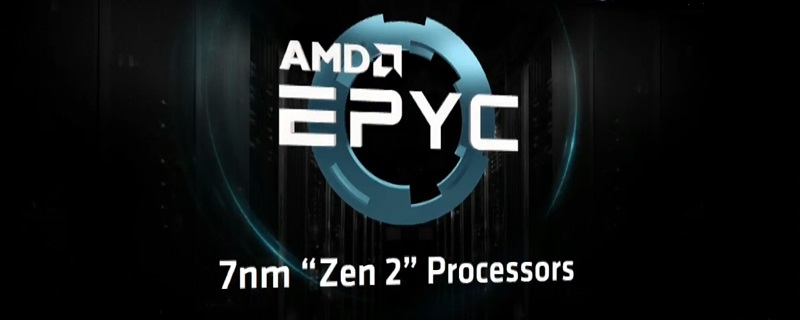 7nm Zen 2 EPYC to be fabbed by TSMC – EPYC 2 to release before 7nm Ryzen
During AMD's Q2 2018 Financials call, several important questions were answered regarding AMD's 2019 plans, which include discussions of both 7nm and the company's upcoming Ryzen 3rd Generation and EPYC 2 products. Â
AMD's CEO, Lisa Su, has confirmed that TSMC is currently manufacturing their 7nm Zen 2-based EPYC processors. These processors are already being sampled to AMD's partners and are set to release in 2019 under the codename "Rome".Â
On 7nm, AMD plans to work with both TSMC and Globalfoundries, selecting a manufacturer on a product-by-product basis. TSMC is the first to market with a 7nm manufacturing process, which is why TSMC makes both AMD's ROME and 7nm Vega silicon. Later 7nm products, perhaps AMD's 7nm APUs and Graphics cards, will be manufactured by Globalfoundries.Â
AMD believes that their future roadmap is not defined solely by process technology, with plans to introduce architectural improvements to both their CPU and GPU technology to deliver performance benefits that are independent of process technology. This plan provides AMD with two ways to gain performance and power efficiency benefits moving forward. The transcript below is from Seeking Alpha.Â
Â
So a couple of years ago, we did amend the wafer supply agreement. It was a very strategic agreement for us as we look over the long term. So at 7-nanometer, we are engaged with both TSMC and GLOBALFOUNDRIES. I would say that we do have, on a product-by-product basis, the choice between the foundries and we make those decisions on a product-by-product basis. But in terms of our long-term roadmap and how we feel about it both on the GPU and CPU side, the main message is we don't believe process technology is going to be a gate for us. We have a lot of architectural work, a lot of architectural improvements, but we don't believe process technology is a gate for our roadmap.
AMD's Lisa Su has also confirmed that 7nm Zen 2-based Ryzen processors will release after EPYC, though sadly no firm release date has been given to Zen 2 within the mainstream CPU market. All that Su would say that "I wouldn't say it's very far out."
PC enthusiasts will no doubt be frustrated that Zen 2 is releasing to the enterprise market first, keeping their next-generation architecture away from consumer products, albeit temporarily. AMD knows exactly how profitable the enterprise market can be, making the release of EPYC 2/Rome critical for the company, especially after considering Intel's 10nm delays.Â
Â
  on the timing of the 7-nanometer Ryzen, I would just keep it as, it's after the 7-nanometer EPYC. So we'll launch 7-nanometer EPYC first. I wouldn't say, it's very far out, but I would say it's after.
Â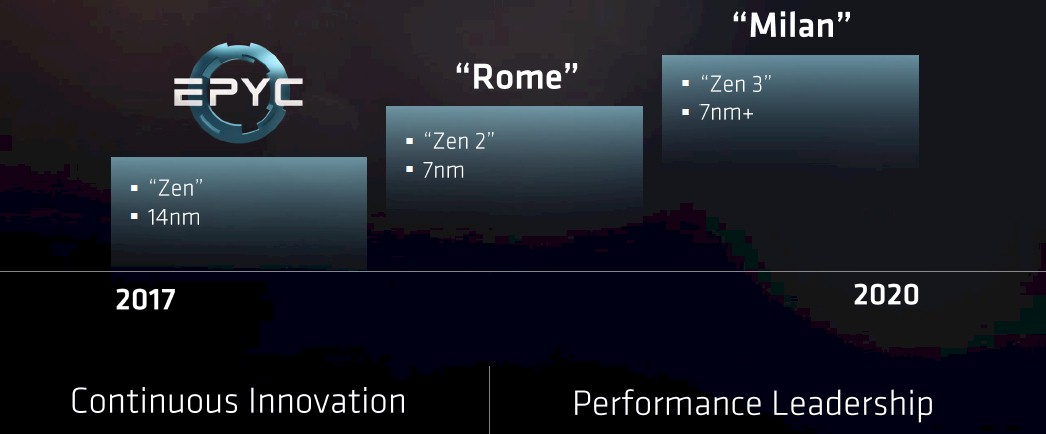 Â
You can join the discussion on AMD's 7nm Zen 2 EPYC processors releasing before Zen 2 Ryzen on the OC3D Forums.Â