AMD promises significant performance and efficiency gains with their next-gen Zen 5 CPUs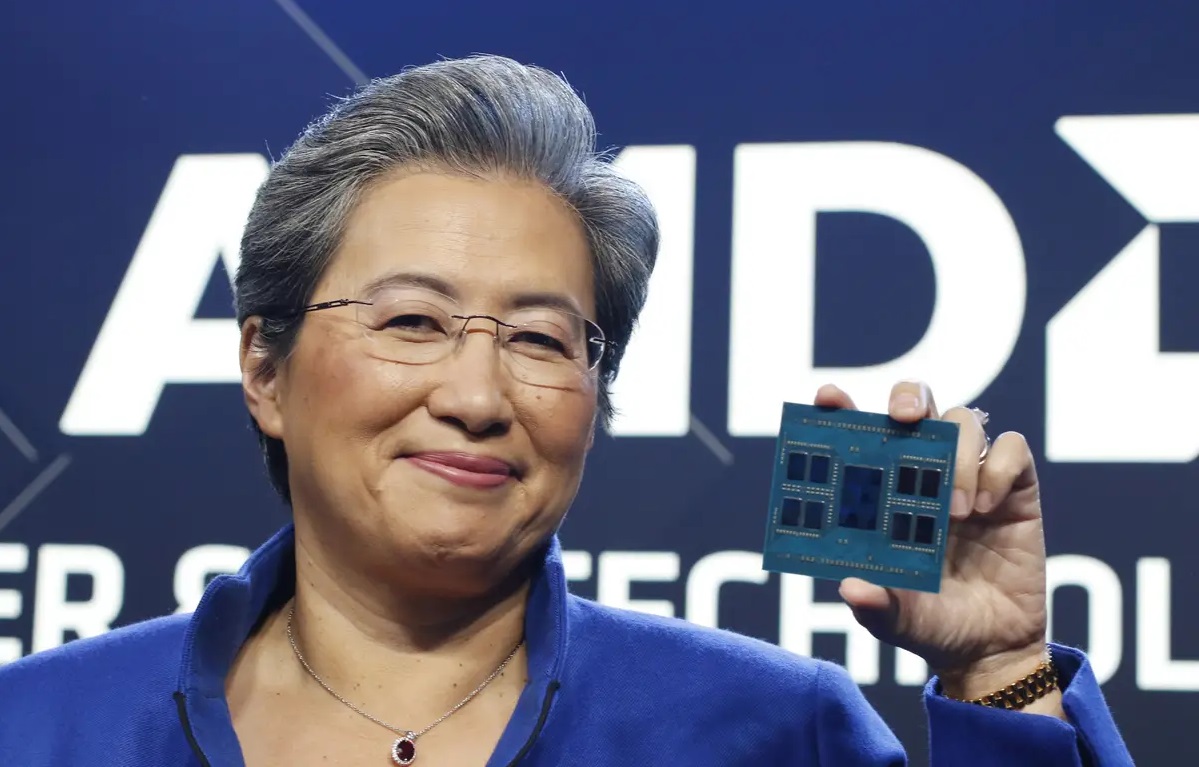 Lisa Su bigs up AMD's next-generation Zen 5 processors, touting significant performance and efficiency gains
During the company's Q3 2023 earnings call, AMD CEO Lisa Su has been hyping up the company's upcoming Zen 5 Turing processors. During the call, Su stated that their next-generation Turin CPUs will deliver "significant performance and efficiency gains". The CEO also revealed that AMD's top customers are already testing these new CPUs.
AMD's Zen 5 CPUs are due to launch in 2024. Based on the CEO's comments, Zen 5 is on track. This is great news for AMD's datacenter business, as power efficiency and raw compute performance are critical factors for customers.
Zen 5 will also be coming to consumer-grade AMD desktop and laptop processors in 2024. Within these markets, Zen 5's performance and efficiency gains will also be great for customers. That said, consumer workloads and server workloads are different, and Zen 5's architectural changes could benefit one market more than the other.
Below is what AMD's Lisa Su had to say about their upcoming Zen 5 EPYC (Turin) processors. This comment is from AMD's Q3 2023 earnings call (transcript here).

We are building on this momentum with our next-gen Turin server processors based on our new Zen 5 core that delivers significant performance and efficiency gains. Turin is in the labs of our top customers and partners now, and customer feedback has been very strong and we're on track to launch in 2024.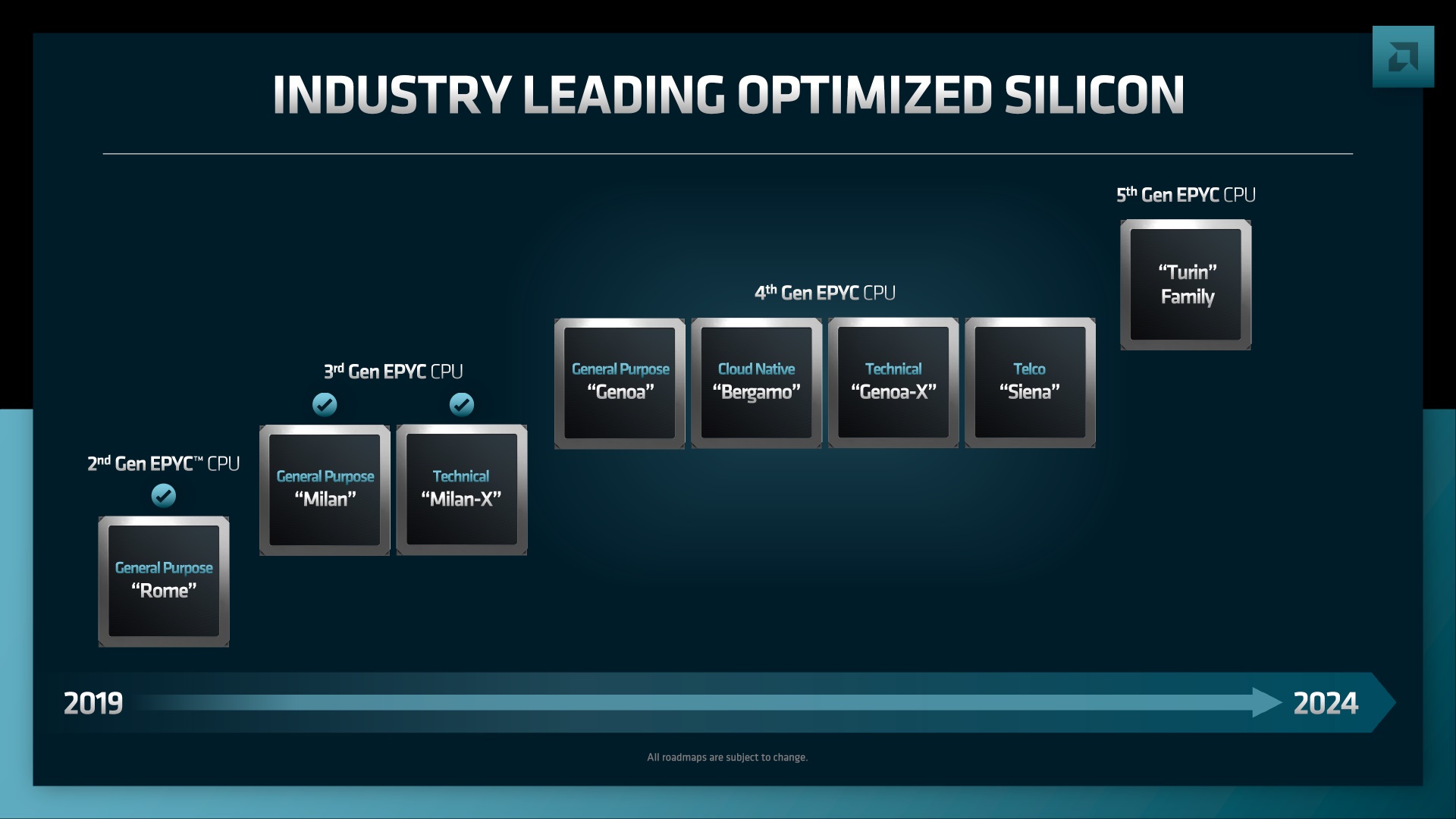 AMD's Zen 4 processors have been hugely successful, allowing AMD to gain market share within the laptop, desktop, and datacenter CPU markets. With Zen 5, AMD hopes to build upon this success with increased CPU performance and heightened power efficiency. We expect to hear a lot about AMD's next-generation Zen 5 processors at CES 2024, where we expect the company to detail a lot of their upcoming poducts.
You can join the discussion on AMD's Zen 5 processors on the OC3D Forums.