Existing AM4 motherboards may support PCIe 4.0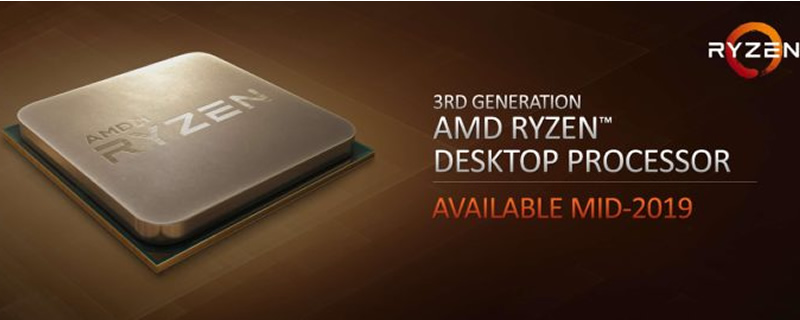 Existing AM4 motherboards may support PCIe 4.0
AMD's Ryzen 3rd Generation processors will support the company's existing AM4 socket, allowing the company's next-generation Zen 2 processors to support mainboards using their already available 300-series and 400-series chipsets. 
When AMD launched Zen, they stated that they would support AM4 until 2020, allowing end users to seamlessly upgrade their systems to the company's latest and greatest processors. This backwards compatibility does come with some downsides, as newer motherboards will ship with an enhanced feature set, with the 400-series boasting optimised designs and improved memory compatibility while future (let's say 500-series/X570) motherboards will support PCIe 4.0, a new feature for Zen 2 processors. 
Before now it was assumed that existing AM4 motherboards would simply use PCIe 3.0 with Ryzen 3rd Generation processors, but the latest news from CES has confirmed that motherboard manufacturers have already gotten PCIe 4.0 working on both 300-series and 400-series mainboards, adding the feature with experimental BIOS updates.  
AMD has also confirmed that PCIe 4.0 can work on existing motherboards, adding that motherboard vendors would need to validate their existing motherboards to qualify for the faster speeds. It will be up to the vendors whether or not they will support PCIe 4.0, though the upgrade will enable bandwidth increases of 2x per PCIe lane when using compatible hardware. 
Support will rely on two factors, firstly, whether or not each motherboard can be validated on the PCIe 4.0 specification and secondly whether or not the manufacturer is willing to enable support with the release of new BIOS updates. PCIe 4.0 support will only be possible on specific lanes of older motherboards, as trace lengths from the processor that are longer than six inches will present complications. This means that primary PCIe 16x lanes are likely to support PCIe 4.0, but others will likely only function with PCIe 3.0 support.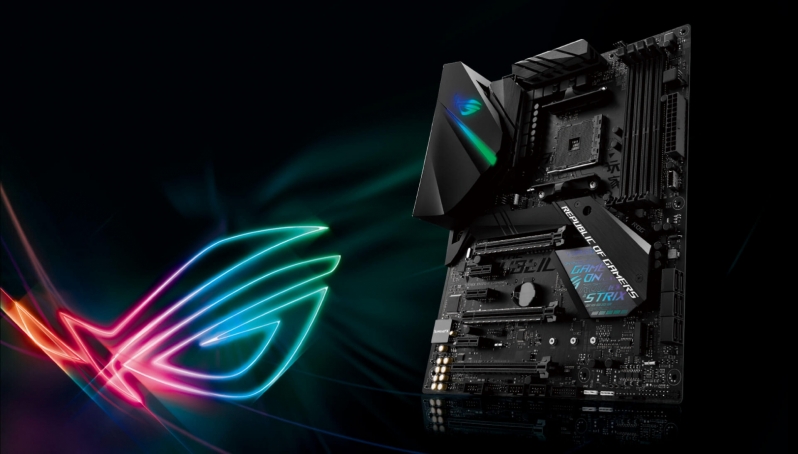 Right now no shipping devices support PCIe 4.0, making it probable that AMD will be the first CPU manufacturer to support PCIe 4.0 in a commercially available product. This is great news for AMD, as this may result in AMD becoming the official validation platform for future PCIe 4.0 devices, giving the company some much-needed prestige while giving them another factoid to lord over their competitors. 
At this time now motherboard manufacturers have committed to supporting PCIe 4.0 on their older motherboard platforms, though it is likely that we will hear more about PCIe 4.0 on existing AM4 motherboards as we approach the launch of AMD's Ryzen 3rd Generation processors. 
You can join the discussion on AMD's existing AM4 motherboards having the potential to support PCIe 4.0 on the OC3D Forums.