Intel's working on 3D-Stacked Cache to challenge AMD's 3D V-Cache CPUs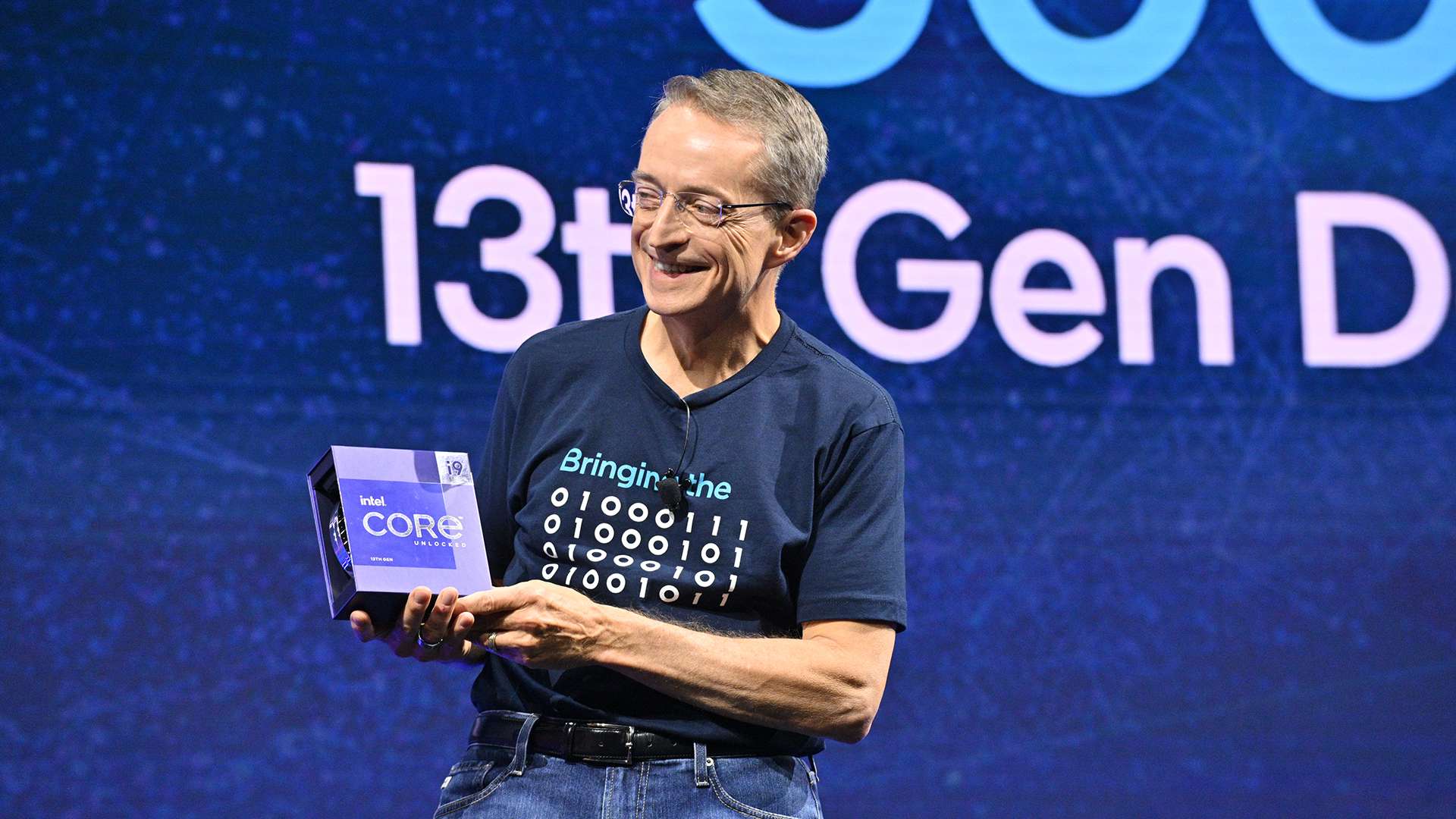 Intel aims to challenge TSMC and AMD with their own 3D stacked cache technology
AMD's 3D V-Cache technology has proven to be a popular addition to AMD's processors. Both the PC gaming market and workstation market have benefitted greatly from AMD's 3D stacked cache tech. Ryzen X3D processors and EPYC Genoa-X processors are in high demand due to their workload-specific benefits, and Intel would be stupid not to working on a competing technology.
At a Q&A session at Intel's Innovation 2023 event, CEO Pat Gelsinger discussed their approach to stacked cache, and their plans for the technology. 3D stacked cache is not going to be part of Intel's new Meteor Lake processors, but it is on the company's hardware roadmap.
AMD's Ryzen X3D series processors use 3D V-Cache chips to add extra L3 cache to their processors. This added cache can accelerate workloads that benefit from fast memory access, with gaming workloads seeing the largest gains. Earlier this year, Gigabyte claimed that "up to 50%" performance gains are possible thanks to AMD's V-Cache. This makes it easy to see why Intel wants their own version of this technology.
Below is Intel CEO Pat Gelsinger's response to a question about the company's plans to compete with AMD's 3D V-Cache technology. The response below comes via Tom's Hardware.

When you reference V-Cache, you're talking about a very specific technology that TSMC does with some of its customers as well. Obviously, we're doing that differently in our composition, right? And that particular type of technology isn't something that's part of Meteor Lake, but in our roadmap, you're seeing the idea of 3D silicon where we'll have cache on one die, and we'll have CPU compute on the stacked die on top of it, and obviously using EMIB that Foveros we'll be able to compose different capabilities.

We feel very good that we have advanced capabilities for next-generation memory architectures, advantages for 3D stacking, for both little die, as well as for very big packages for AI and high-performance servers as well. So we have a full breadth of those technologies. We'll be using those for our products, as well as presenting it to the Foundry (IFS) customers as well,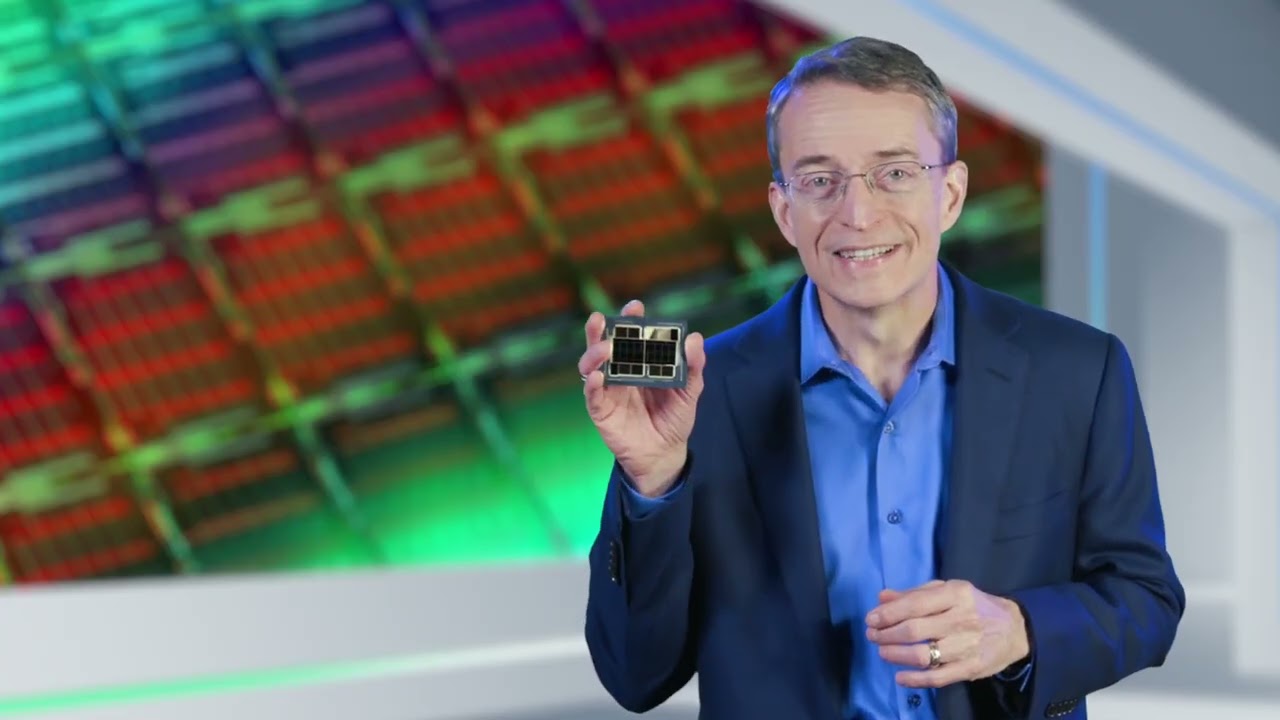 3D stacked cache won't just help Intel compete with AMD, it will help them compete with TSMC
Intel isn't just a CPU company. Intel are also a silicon foundry that can manufacture chips for 3rd parties. While an Intel alternative to AMD's V-Cache may be good for the company's CPU, the ability to create products with stacked caches would also be a huge boon for Intel Foundry Services (IFS).
AMD's V-Cache technology uses TSMC's SoIC packaging technology. Intel wants to offer their foundry customers similar capabilities. Intel is working hard to deliver a 3D silicon future. That future will include the ability to add cache dies to processors using Intel's Fevoros and EMIB tech.
Right now, Intel appears to be confident in their 3D manufacturing future. Expect to see Intel creating their own alternative to AMD's 3D V-Cache technology sooner or later.
You can join the discussion on Intel's 3D cache plans on the OC3D Forums.