Intel's i7 8700 has been pictured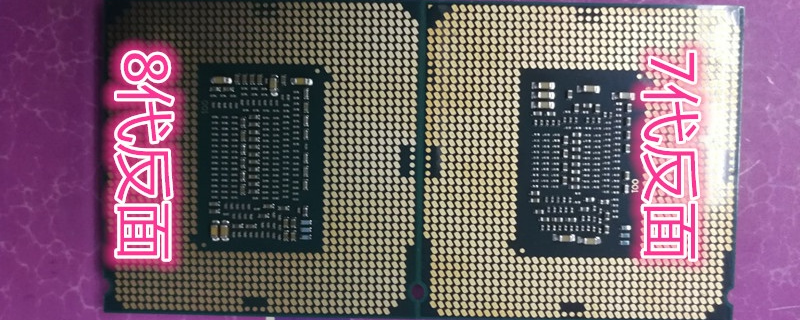 Intel's i7 8700 has been pictured
It has already been well reported that Intel's upcoming 8000 series of desktop CPUs will only be usable on new Intel 300-series motherboards, despite the fact that the LGA 1051 socket will be used with both current-gen and previous generation CPUs. 
This has caused a lot of uproar within the PC community, with many stating that Intel is denying users of older boards the ability to upgrade to Coffee Lake.
In the eyes of consumers, socket-socket compatibility should mean allow older motherboards should compatible with all future CPUs on that socket, or at least be compatible with the next generation. With Kaby Lake being less than a year old, it is understandable why consumers are annoyed at Intel, requiring the purchase of a new motherboard if Kaby Lake users wish to upgrade to Coffee Lake.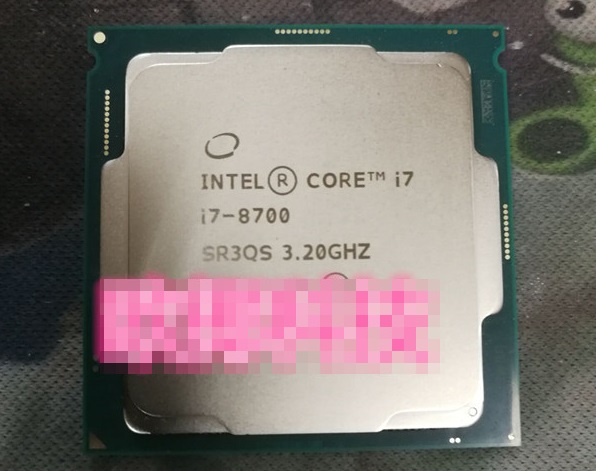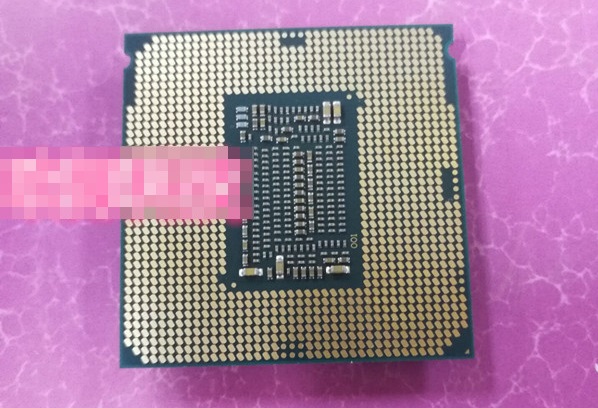 Looking at images that have been leaked by the Reddit user dayman56 over on the Intel Subreddit, we can see that there are some significant changes with Coffee Lake when we look at the rear of the CPU's substrate.
While the pin layout of the LGA 1151 socket remains the same we can see much denser circuitry with Intel's 8000-series CPU, which is understandable due to the CPU's increased core count and complexity. 
At this time we have no confirmation why Coffee Lake requires new motherboards, though a possible theory is that the 300-series will utilise different pins for different purposes, allowing Intel to fit a 6-core CPU design onto the socket while simultaneously breaking support for previous LGA 1151 CPUs. 

Only time will tell exactly why Intel's 300-series motherboards are required for Coffee Lake CPU, though it seems to be something that is more complex than what can be achieved with a BIOS update.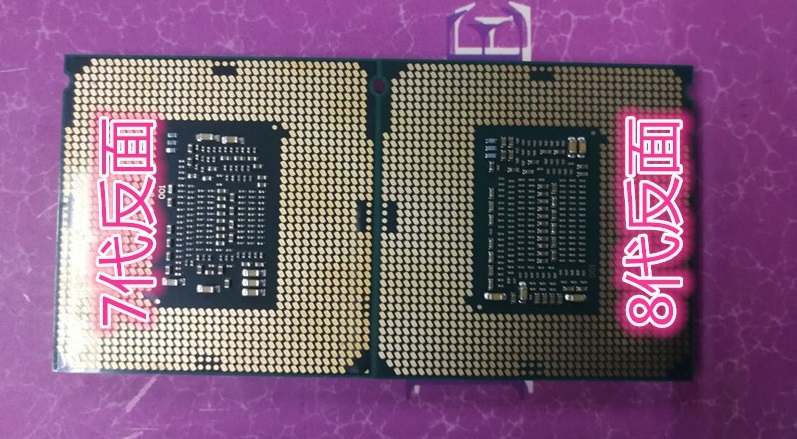 (Intel 7000-series CPU (Left), Intel 8700 CPU (Right))
You can join the discussion on Intel's 8th generation of Core Desktop CPUs on the OC3D Forums.