Is this the future of motherboards? ASUS' "Back To (the) Future" could be a gamechanger
Will many cases support this new kind of motherboard?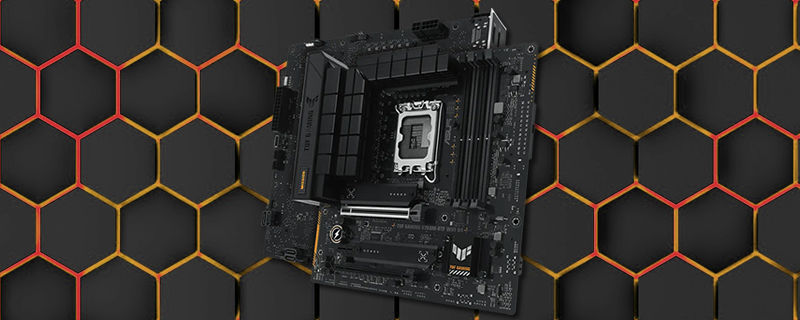 ASUS' "Back To (the) Future" TUF Motherboard has rear facing cables for incredible cable management
ASUS has revealed their first BTF (Back To (the) Future) motherboard on their website, a TUF Gaming series design that features rear-facing connectors that are designed to locate cables out of sight behind the motherboard trays of cases. This enables the creation of ultra-clean PCs that appear to be free of cables, giving builds a minimalist look. 
ASUS;' first BTF design is the TUF GAMING B760M-BTF WIFI D4, an Intel 700 series motherboard that supports 12th/13th generation Raptor Lake and Alder Lake series processors. This motherboard only supports PC cases that are designed with these rear-facing cables in mind, a factor that makes this motherboard unusable within most modern PC cases, at least without extensive modding. 
Below is what ASUS has to say about their TUF GAMING B760M-BTF WIFI D4 motherboard on their website.
    The TUF GAMING B760M-BTF WIFI D4 takes all the essential elements of the latest Intel processors and combines them with game-ready features and proven durability. "BTF" means "Back To (the) Future" for a new era for all PC DIY gamers; the BTF series hides all its connectors on the underside of the motherboard for clean cable management and a minimalist build appearance.

This motherboard is engineered with military-grade components, an upgraded power solution and a comprehensive cooling system so that it can go beyond expectations with rock-solid performance and marathon gaming.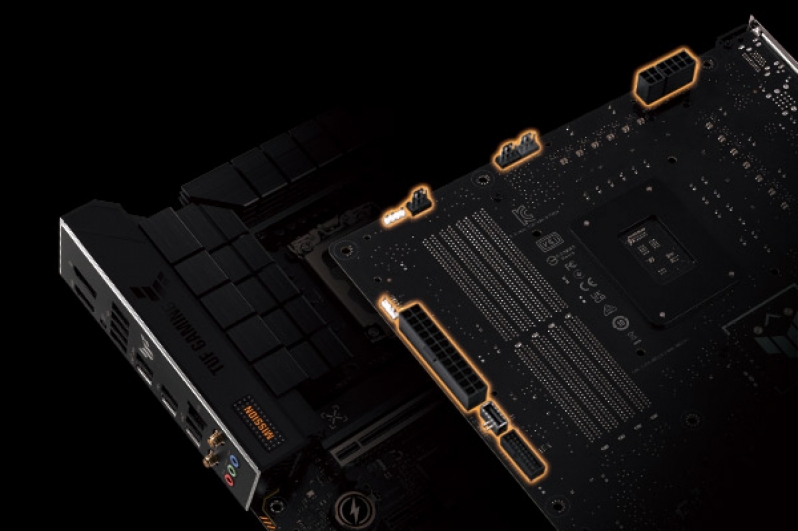 Based on the image above, ASUS' TUF GAMING B760M-BTF WIFI D4 motherboard has CPU power/EPS connectors, a 24-pin motherboard connector, USB headers, SATA connectors, fan connectors, RGB connectors, a thunderbolt header and HD Audio connectors in the ear of the motherboard.
At this time it is unknown if this motherboard will receive a retail release, or if PC case manufacturers are working on new case designs that will support this new type of motherboard. 
You can join the discussion on ASUS' "Back To (the) Future" TUF Gaming motherboard on the OC3D Forums.