Shadow of the Tomb Raider artwork leaks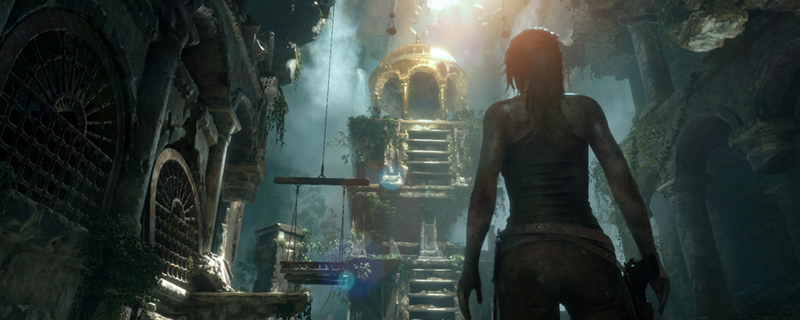 Shadow of the Tomb Raider artwork leaks
Â
Right now it looks like Crystal Dynamic's Shadow of the Tomb Raider is one of gaming's worst kept secrets, with previous leaks pointing at a 2018 release date and new leaks revealing game logo designs as well as concept art.
Â
This leak comes from Takeoff Creative, a company that creates promotional materials for video games and other products, who posted the below image on their website (which has since been taken down). Takeoff has worked with both Square Enix and Ubisoft in the past, adding additional legitimacy to this leak. Â
Â
The key art shown showcases Lara Croft utilising a machete, a spear and what appears to be a long dagger or a short sword. Â
Â
 Â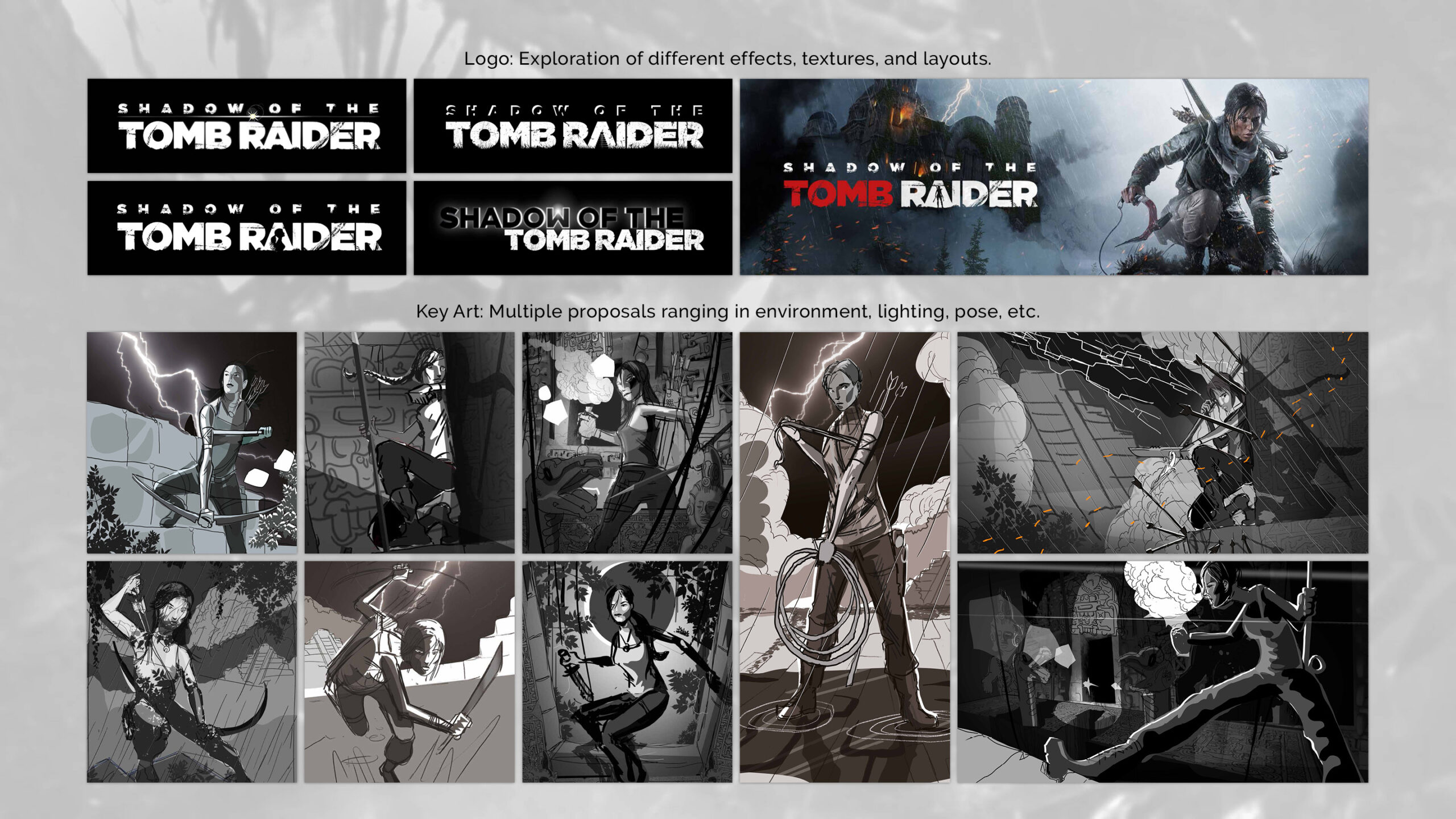 (Leaked artwork, click to see full sized image)
 Â
No Tomb Raider games were shown at E3 2017, which suggests that Lara's next adventure will not release until at least mid-late 2018.Â

Â
You can join the discussion on Shadow of the Tomb Raider's recent leaks on the OC3D Forums.
Â