TSMC extends its efficiency and performance advantage with its N4P technology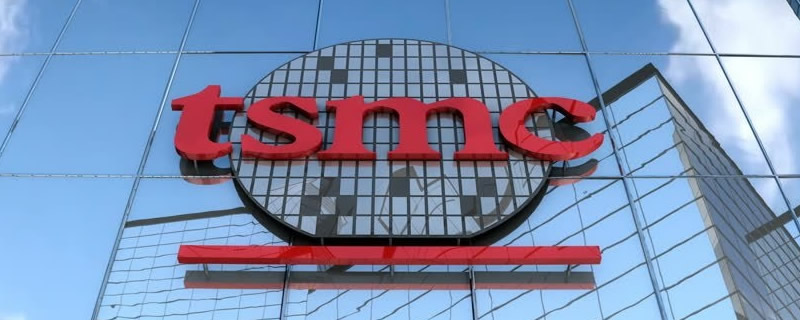 TSMC extends its efficiency and performance advantage with its N4P technology
TSMC has revealed their second performance-focused enhancement of their 5nm (N5) technology, offering their customers more performance, higher levels of power efficiency, and improved wafer cycle times thanks to their use of fewer masks. 
TSMC plans to tape out their first N4P products in the second half of 2022, allowing their customers to easily create "more power-efficient refreshes to their N5 products". When compared to N5, N4P offers users a reported +11% performance boost or a 22% reduction in power consumption. Beyond that, N4P can offer users a 6% increase in transistor density over N5. 
N4P, when compared to N4, offers users a 6% performance boost, and the process' reduction in masks decreases wafer complexity and makes N4P products faster to manufacture. These gains will make N4P a popular process technology for many of TSMC's customers. 
Apple's new M1 Pro and M1 Max SOCs utilise TSMC's N5 process technology. This means that TSMC's N4P technology could be used to refresh these high-performance chip designs from Apple to enable increased power efficiency and higher performance levels. That said, with N4P chips taping out in the second half of 2022, it will be a long time before we see refreshed N5 designs using N4P. 
What follows is TSMC's Press Release for their N4P technology.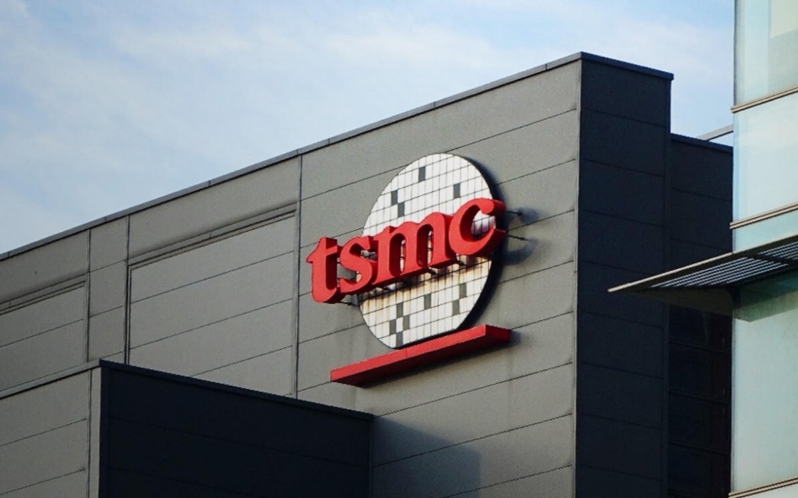 PR – TSMC Expands Advanced Technology Leadership with N4P Process
TSMC today introduced its N4P process, a performance-focused enhancement of the 5-nanometer technology platform. N4P joins the industry's most advanced and extensive portfolio of leading-edge technology processes. With N5, N4, N3 and the latest addition of N4P, TSMC customers will have multiple and compelling choices for power, performance, area, and cost for its products.
As the third major enhancement of TSMC's 5nm family, N4P will deliver an 11% performance boost over the original N5 technology and a 6% boost over N4. Compared to N5, N4P will also deliver a 22% improvement in power efficiency as well as a 6% improvement in transistor density. In addition, N4P lowers process complexity and improves wafer cycle time by reducing the number of masks. N4P demonstrates TSMC's pursuit and investment in continuous improvement of our process technologies.

TSMC customers often invest precious resources to develop new IP, architectures, and other innovations for their products. The N4P process was designed for an easy migration of 5nm platform-based products, which enables customers to not only better maximize their investment but will also deliver faster and more power efficient refreshes to their N5 products.
N4P designs will be well-supported by TSMC's comprehensive design ecosystem for silicon IP and EDA. With TSMC and its Open Innovation Platform® partners helping to accelerate the product development cycle, the first products based on N4P technology are expected to tape out by the second half of 2022.
"With N4P, TSMC strengthens our portfolio of advanced logic semiconductor technologies, each with its unique blend of performance, power efficiency and cost. N4P was optimized to provide a further enhanced advanced technology platform for both HPC and mobile applications," said Dr. Kevin Zhang, Senior Vice President of Business Development at TSMC. "Between all the variants of N5, N4 and N3 technologies, our customers will have the ultimate flexibility and unmatched choice of the best mix of attributes for their products."
You can join the discussion on TSMC's N4P technology on the OC3D Forums.