3dfx is "scheduled to return this winter with new graphics cards" – Is this real?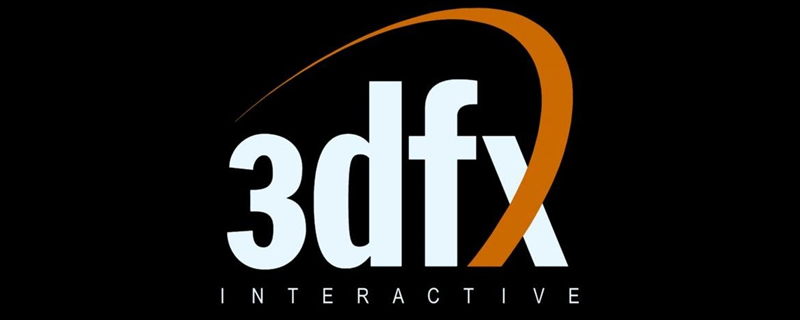 3dfx is "scheduled to return this winter with new graphics cards" – Is this real?
Over the past few days, a Twitter account called 3dfx Interactive has claimed that the classic video card brand would be making its return to the GPU market. While this is an exciting prospect, it remains to be seen whether or not this account represents a legitimate company or a group of trolls.Â
In the accounts earliest Tweet, it is claimed that "3dfx Interactive is coming back, 20 years later." The account also claimed that more information would be made available this Thursday.Â
The latest Tweet from 3dfx claims that the assets of 3dfx Interactive have been acquired by Jansen Products, a new investment company that took possession of the 3DFX name on July 23rd. Our research has failed to find any information on the San Francisco based investment company or any information regarding the sale of 3dfx's assets. Â
When the original 3dfx went bankrupt, a lot of the company's assets were purchased by Nvidia, though it is unknown who gained ownership of the 3dfx brand. It is currently unclear who owns the 3dfx brand, and it is currently unknown if the brand's name has been resold to Jansen Products. As of now, there is little evidence that 3dfx's Twitter re-emergence isn't a massive trolling effort.Â
It has been claimed that Jansen Products plans to use the 3dfx brand to create new graphics cards, and later to produce "other products relating to smartphones, smart TVs and sound systems". If 3dfx does come back, it won't just be a GPU company.Â
Should 3dfx return to the GPU market, the company would likely become a brand that creates custom GPU models for AMD, Nvidia, and Intel. Should 3dfx return, the company would likely be more like today's Sapphire, EVGA, or ASUS than the 3dfx of the mid-1990s. Â
At this time, there is little evidence that 3dfx is indeed returning. The Twitter account in question could be fake, and there is no readily available information on Jansen Products, the alleged owner of 3dfx Interactive. We expect to hear more about 3dfx Interactive soon, but for now, take anything that you hear about the company with a huge grain of salt. Â
 Â
 Â
You can join the discussion on 3dfx's alleged return on the OC3D Forums.
Statement on the return of 3dfx. pic.twitter.com/KKsFmAxLAG

— 3dfx Interactive (@3dfxofficial) August 4, 2021