ACER to launch 49 and 55 inch 4K HDR PC displays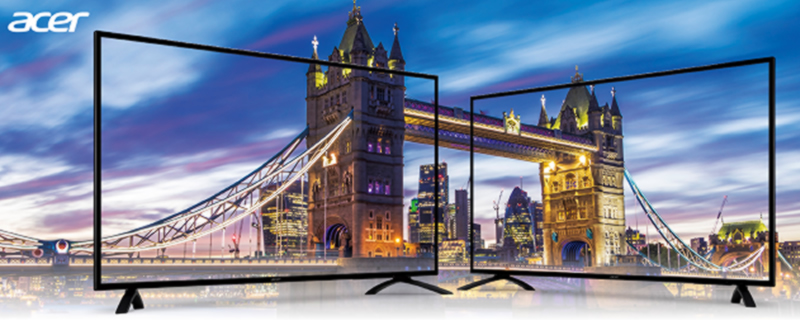 ACER to launch 49 and 55 inch 4K HDR PC displays
ACER has confirmed that they have created two ultra-large 4K IPS monitors, offering screen sizes of 49 and 55 inches respectively and support for 10-bit colour with DisplayPort 1.2.
Large-scale 4K monitors are extremely useful for certain applications, especially if users want to read on-screen text without display scaling. These two displays are called the EB550Kbmiiipx (55-inch) and EB490QKbmiiipfx (49-inch) confusing naming schemes for such high-end displays.Â
Both monitors support HDMI 2.0 and DisplayPort 1.2, making them usable with both PCs and consoles with a maximum resolution/refresh rate of 4K at 60Hz. These monitors are also listed as HDR compliant, though their maximum listed brightness of 300 nits leaves a lot to be desired in this regard. Analog VGA connectivity is also supported on these displays for legacy hardware. In total this displays contains 1x HDMI 2.0, 2x HDMI 1.4, 1x Displayport 1.2 and 1x VGA inputs.
Both of these monitors have two built-in 20W speakers and ship with an integrated VESA complaint mounting system. The panel itself is also listed with a 4ms grey-to-grey response time, which is typical for IPS displays.Â

 Â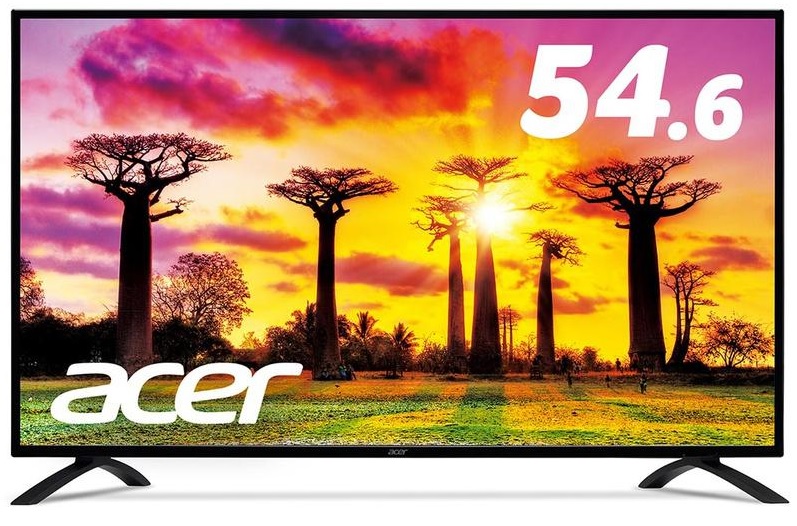 Â
Both of these monitors are expected to launch in Japan on June 21st, with the 49-inch model shipping for 70,000 yen and the 55-inch model for 100,000 yen, which are worth around €550 and €799 respectively. The only major downside of these displays is their lacklustre HDR support, though this is counteracted somewhat by their relatively low pricing.Â
You can join the discussion on Acer's 49 and 55 inch 4K HDR PC displays on the OC3D Forums.Â