AMD avoids PSU compatibility woes with pre-release MBA design fix
No consumers will receive MBA Radeon RX 7600 GPUs with PSU compatibility issues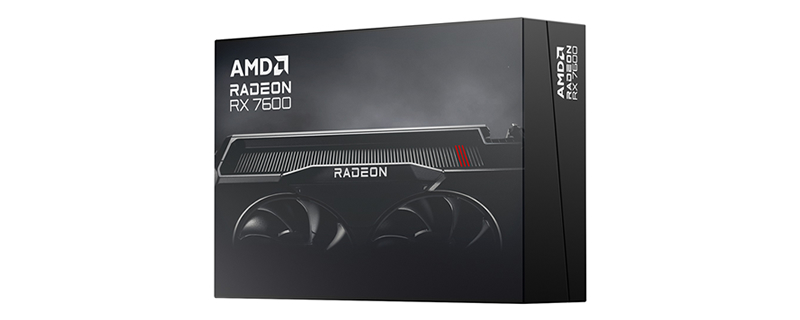 AMD fixes their Radeon RX 7600's compatibility issues ahead of consumer launch
AMD has confirmed that they have addressed a design flaw that was present in the MBA (Made By AMD) Radeon RX 7600 design that was supplied to reviewers, a flaw that made the cable incompatible with some 6+2-pin PSU cables. This means that when AMD releases their MBA Radeon RX 7600 to consumers, it will be feature the issue. As such, this GPU;s PSU compatibility issue should be considered as a "reviewer only" issue.Â
When we reported on this issue yesterday, we speculated that the delay of AMD's MBA 7600 design was due to this issue, and that AMD had likely redesigned their graphics card to address this issue. The problem with AMD's original MBA Radeon RX 7600 design was that its backplate could interfere with some 6+2-pin PCIe power connectors, preventing them from being inserted fully. It is probable that AMD has addressed the RX 7600's compatibility issue with a revised backplate design.
Below is the statement that AMD has provided to TechPowerUp.

   We are very pleased with the volume of Radeon RX 7600 cards available globally from our AIB partners. We expect RX 7600 reference design cards to be available over the coming weeks with a design that accommodates all power supply cables.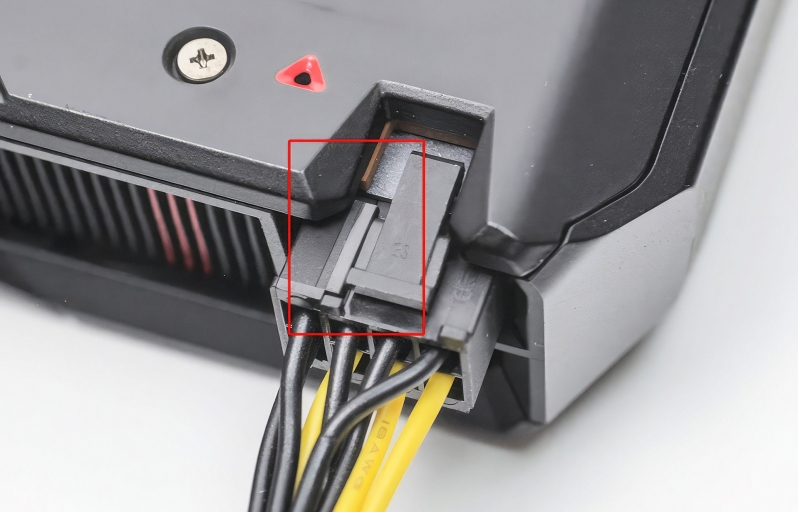 (Image from TechPowerUp)
Form this point onwards, AMD's MBA Radeon RX 7600 PSU compatibility issue should be considered as a non-issue by consumers. Only reviewers have received graphics cards that are affected by this flaw, which means that no consumers should ever face 6-2-pin PSU cable compatibility problems.
AMD is expected to release their MBA Radeon RX 7600 graphics card soon.Â
You can join the discussion on AMD's MBA Radeon RX 7600 compatibility fix on the OC3D Forums.