DirectStorage HotFix – Nvidia launches new GeForce driver to solve Ratchet & Clank Performance Issues
Another bug fixing driver from Nvidia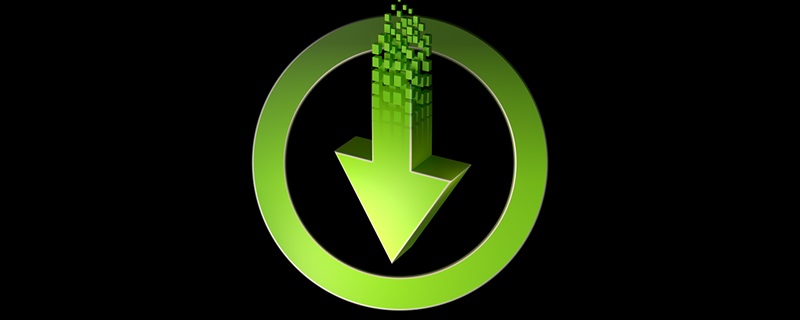 Nvidia has released a new bug fixing driver for their GeForce GPUs
Nvidia has released a new GeForce Hotfix driver that addresses "performance fluctuations" in Ratchet & Clank: Rift Apart when played with DirectStorage enabled. This is an embarrassing Hotfix for Nvidia, as Nvidia advertised Rift Apart as supporting the company's RTX IO technology ahead of launch, which is Nvidia's optimised implementation of DirectStorage. With the release of this driver touting DirectStorage improvements for Ratchet & Clank: Rift Apart, this driver undermines Nvidia's marketing efforts for RTX IO, as Ratchet & Clank: Rift Apart is the first major game to launch with that technology.
This Hotfix driver is based on Nvidia's GeForce 536.99 WHQL driver, a driver update that contains a series of bug fixes that include bug fixes for Control and Dead Space that reduce jitter, and increase game stability, and fixes for Nvidia's GeForce Experience FreeStyle filters that address game stability issues in Battlefield 2042, and game stability issues when used with Nvidia's DLSS 3 technology. Additionally, this driver also has a fix for DaVinci Resolve that resolves stability issues during heavy memory usage, though this fix comes with a performance reduction. Nvidia has confirmed that this regression will be addressed with a future driver.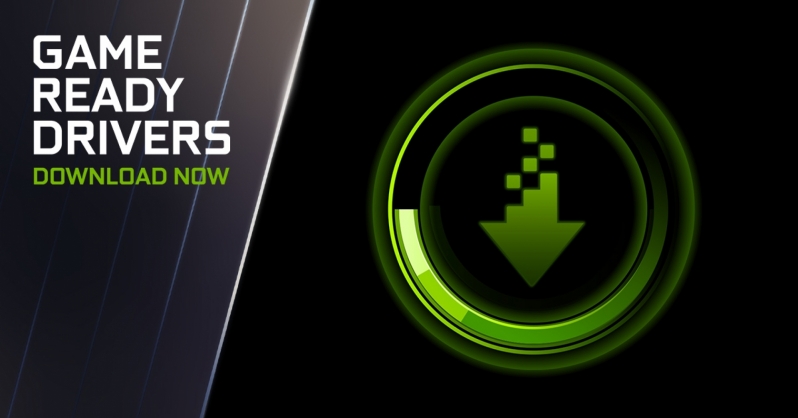 Release Notes

GeForce Hotfix display driver version 537.09 is based on our latest Game Ready Driver 536.99
This hotfix addresses the following issue:
– [Ratchet & Clank: Rift Apart] Performance fluctuations due to issues between DirectStorage and some in-game settings
PC gamers can download Nvidia's GeForce HotFix 537.09 driver here.Â
You can join the discussion on Nvidia's new HotFix driver for Ratchet & Clank: Rift Apart on the OC3D Forums.