Eve's crowd-designed Spectrum displays deliver 1440p at 240Hz on an IPS screen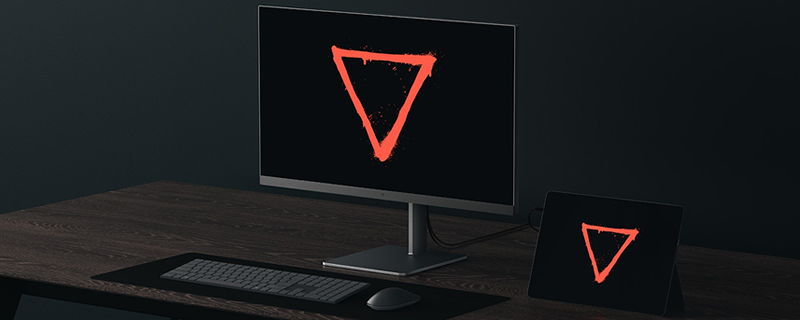 Eve's crowd-designed Spectrum displays deliver 1440p at 240Hz on an IPS screen
The Eve Spectrum series is a range of crowd-designed monitors which have been created with the input of PC gamers in mind, ensuring that range delivers the specifications and features that the gaming market desires. On this high-end, these screens can offer 1440p resolutions at 240Hz, a feature which appears to be a first for an IPS gaming monitor.Â
Today Eve, a Finnish start-up, has revealed three monitors that are due to release in 2020, all of which use LG's 1ms IPS gaming monitor panels. These screens also deliver HDR support, and support screen refresh rates of 144Hz (or over) with both G-Sync Compatability and a FreeSync Premium Pro certifications.Â
Eve's three Spectrum monitors are defined by their resolution, refresh rate and HDR support, with Eve releasing each of these displays with VESA mount compatibility, and without stands, allowing users to save $99/€99 if they already own a VESA compatible monitor arm. All of these screens are 27 inches in size.Â
The first of these three Spectrum displays is their $349/€349 model, which features a resolution of 2560×1440, a refresh rate of 144Hz, DisplayHDR400 certification, and an adaptive-Sync range of 48-144Hz. This model is known as the Eve Spectrum QHD 144Hz.
Above the QHD 144Hz model is the QHD 240Hz, which ups the screen's refresh rate to 240Hz with a variable refresh rate (VRR) range of 48-240Hz, and the screen's HDR rating to DisplayHDR600. This screen uses an LG IPS panel and can deliver typical brightness levels as high as 650 nits and peak brightness levels as high as 750 nits. The screen also supports 10-bit colour (8-bit A-FRC).Â
Those who want a sharper image can opt for Eve's Spectre 4K 144Hz, which will cost $599/€599 and deliver gamers a VRR range of 48Hz to 144Hz. The screen also meets VESA's DisplayHDR600 standard and offers the same peak and typical brightness levels as the Eve Spectrum QHD 144Hz.Â
All of Eve's Spectrum screens support 98% coverage of the DCI-P3 colour space and 100% of the sRGB colour space. These monitors also feature a "low-haze 20% anti-glare coating. All models also feature dual DisplayPort 1.4 inputs, a USB Type-C input (DisplayPort 1.4 Alternative video input) and a single HDMI 2.0 input.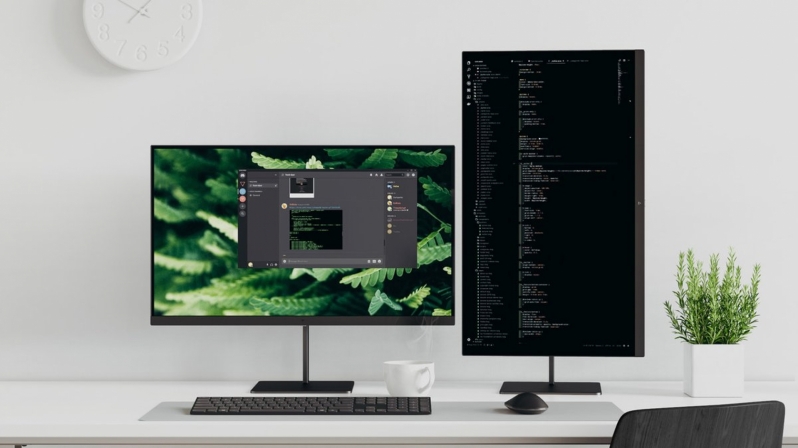 Â
When looking at Eve's Spectrum range, it's easy to see that the range will tick a lot of boxes for gamers, offer competitive pricing, high-end specifications and an aesthetic that's well suited to gaming rooms and offices alike.Â
Pixel-Perfect Upscaling?
Unlike other monitors, Eve's Spectrum series is designed to offer "integer-ratio upscaling" for low-resolution input signals, offering display-level integer scaling. This feature allows low-resolution inputs to look sharp on Eve's screens, which is excellent news for fans of some classic PC games.Â

Eve plans to ship its Spectrum QHD 144Hz in Q3 of this year, with the company's Spectrum QHD 240Hz and 4K 144Hz models arriving a little later in Q4 2020.Â
Eve's Spectrum monitors can be pre-ordered here.Â
You can join the discussion on Eve's crowd-designed Spectrum gaming displays on the OC3D Forums.Â