MSI teases their planned RX 7900 XT and RX 7900 XTX models
Should we expect new RX 7900 XTX Gaming X Trio and SUPRIM models?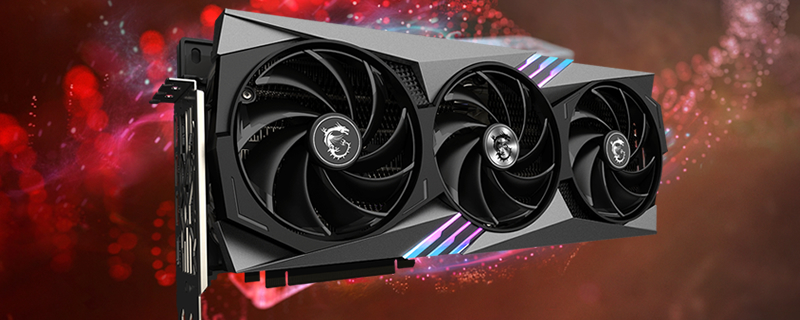 Available Soon! MSI confirms their RDNA 3 plans
MSI was MIA for AMD's RX 7900 series launch, with the company neither revealing or launching any RDNA 3 based graphics cards. MSI, despite being a major player within the GPU market, was the only major AMD partner to not release new RX 7900 XT or RX 7900 XTX graphics cards on day-1, either in MBA (Made By AMD) or custom forms.Â
Now, MSI has gone to Twitter to state that they will have GPUs "Available Soon", putting to rest any rumours that their relationship with AMD had soured. While MSI will be late to the party with their new RDNA 3 graphics cards, the company doesn't plan to skip Radeon's RX 7000 series.Â
Currently, it is unknown why MSI's RX 7900 XT/XTX graphics cards are delayed, or what models MSI plans to produce in the future. PC builders should expect MSI to release RX 7900 series Gaming X Trio graphics cards, and potentially a new Radeon SUPRIM X model. Radeon RX 7000 series MECH graphics cards from MSI are also a possibility.

Hopefully we will hear more about MSI's planned RX 7000 series graphics cards soon. Until then, you can read our review of AMD's RX 7900 XT/XTX reference models here.
You can join the discussion on MSI's plans for AMD's RX 7900 series on the OC3D Forums.