Nvidia announce enhanced GTX 1080 and GTX 1060 GPU variants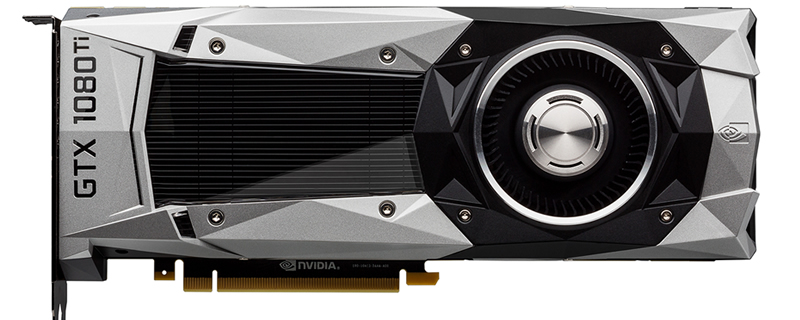 Nvidia announce enhanced GTX 1080 and GTX 1060 GPU variants
Â
Nvidia has now announced enhanced GTX 1080 and GTX 1060 GPU variants, both of which come with impressive memory overclocks.Â
Â
Right now Nvidia has not announced the availability of these GPUs, or if they will be coming with a different brand name like the GTX 1080 Boost or GTX 1060 Ti, or if these GPUs will come with any further upgrades. Both CPUs come with memory that has a 1GBPS increase in memory speeds, giving the GTX 1080 a 10% boost in memory bandwidth and the GTX 1060 a 12.5% boost in memory bandwidth.
Â
This change has been made by using faster memory chips on each GPU, with the GTX 1080 still using GDDR5X and the GTX 1060 still using 9GBPS memory. Â
Â
 Â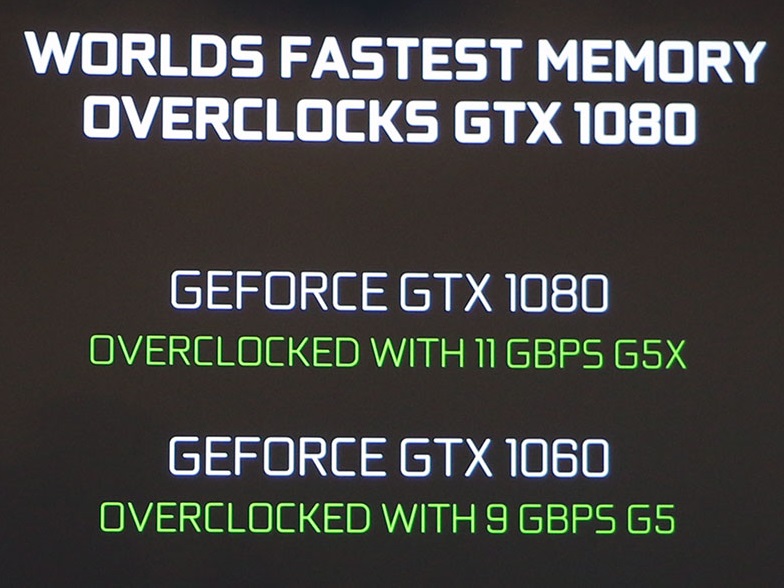 Â
Some suggest that the "enhanced GTX 1060" will be called the GTX 1060 Ti, with recent rumours suggesting that this GPU will also be upgraded to support SLI, which is a feature that is missing from Nvidia's existing GTX 1060 models.
Â

You can join the discussion on these enhanced GTX 10-series GPU models on the OC3D Forums. Â
 Â