Nvidia's French Office Raided as part of Antitrust Inquiry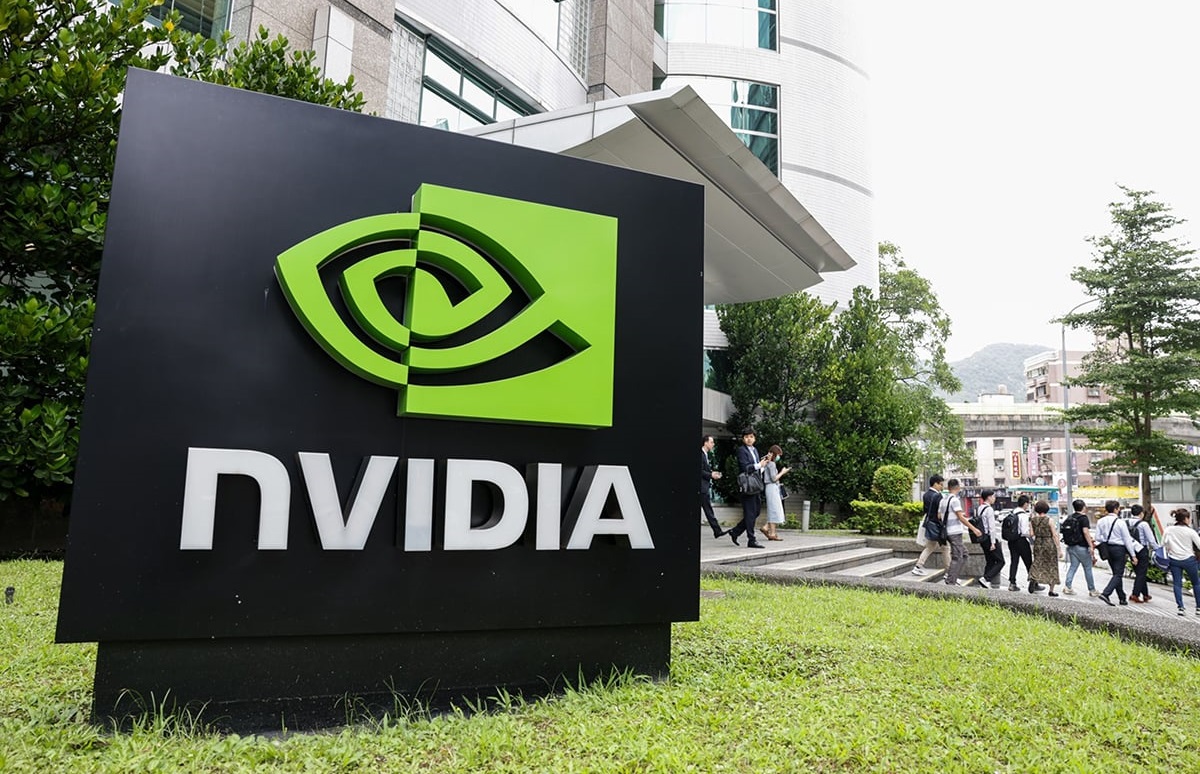 French authorities conduct a surprise dawn raid on Nvidia's offices over alleged anticompetitive practices
French antitrust authorities have raided Nvidia's offices. France's Autorité de la Concurrence suspects that Nvidia has engaged in "anti-competitive practices in the graphics card sector". That said, the group has been clear to state that their raid does not imply a violation of the law. As of yet, Nvidia has not released a comment on their raided offices.
France's Autorité de la Concurrence didn't name Nvidia in their press release on the raid. Thankfully, the Wall Street Journal confirmed that Nvidia were raided. The dawn raid against Nvidia allowed authorities to confiscate physical and digital materials and interview Nvidia personnel. It will likely be months before we know the results of this investigation from France's competition authority.
Below is the Autorité de la Concurrence's statement on the raid.
Following authorisation from a liberty and custody judge, the investigation services of the Autorité de la concurrence carried out a dawn raid at the premises of a company suspected of having implemented anticompetitive practices in the graphics cards sector.

This is part of the focus put on the cloud by the Autorité de la concurrence, which was the subject of an opinion on competition in its sector published on 29th June 2023.

Such dawn raids do not pre-suppose the existence of a breach of the law which could be imputed to the company involved in the alleged practices, which only a full investigation into the merits of the case could establish, if appropriate.

The Autorité de la concurrence will not comment further, whether on the entity or on the practices in question.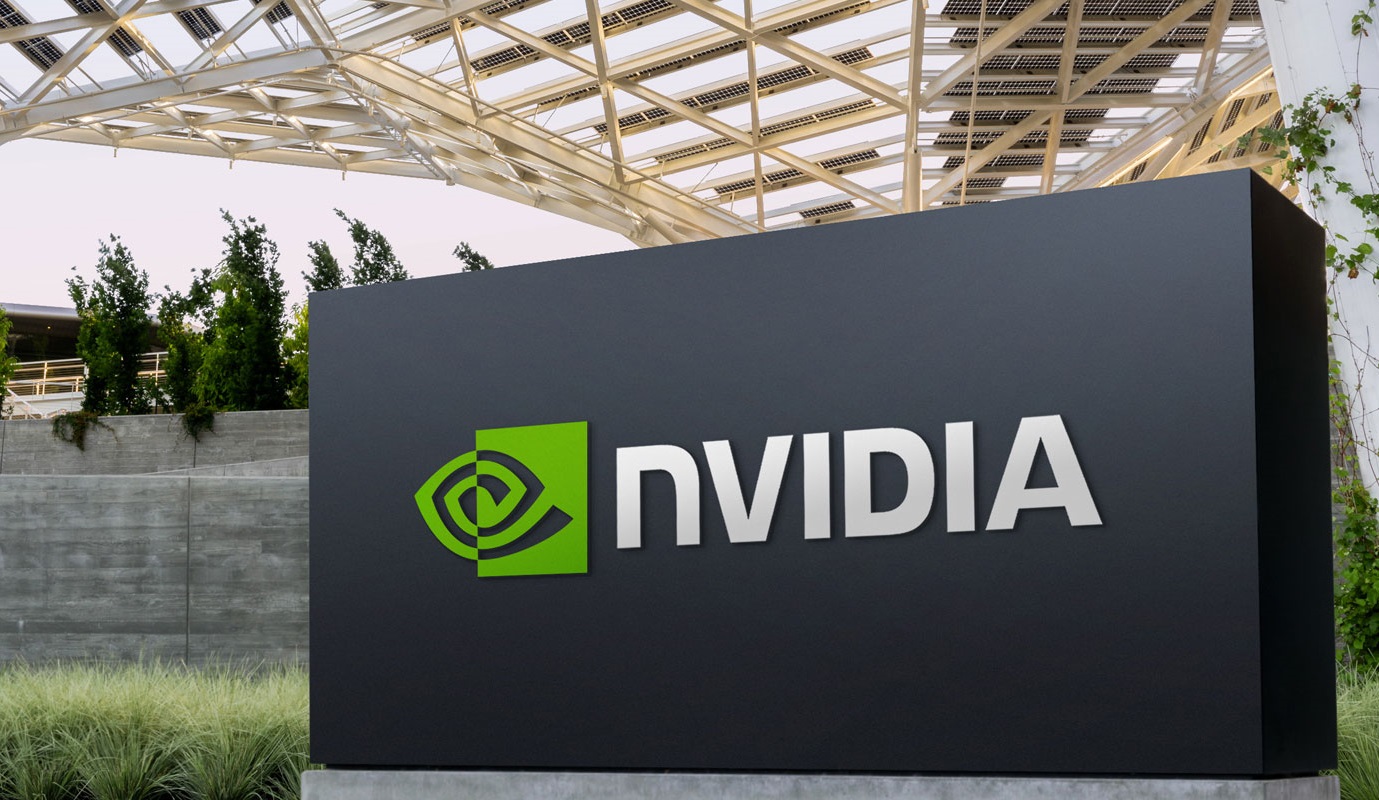 France's competitions authority has been conducting an investigation into the cloud computing market. This investigation started in June, and it appears that Nvidia has had their French office raided as part of this investigation.

Nvidia holds a strong position within the cloud computing market, especially now that demand for AI hardware is higher than ever. Nvidia's current-generation H100 chips are selling like hot cakes, so much so that Nvidia are finding it hard to keep up with demand. Great sales are also expected Nvidia's next-generation GH200 chips. These chips are launching in 2024.
Has Nvidia's dominant market position comes as the result of anti-competitive practices? That's what the France's Autorité de la Concurrence's investigation aims to find out. Is Nvidia innocent or guilty? We will have to wait and see.
Join the discussion on French authorities raiding Nvidia's offices on the OC3D Forums.