Nvidia removes their RTX 4090 from their website in China as restrictions take effect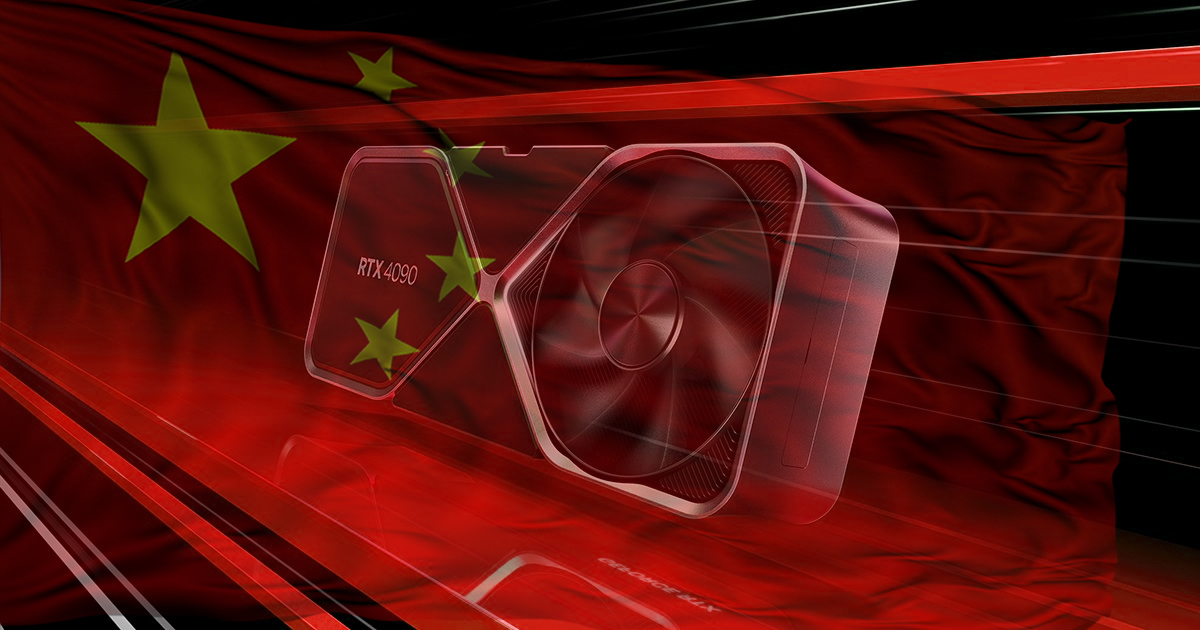 Thanos Snap! – Nvidia China erases their RTX 4090 from their official website
New import restrictions from the US government have restricted the sale of Nvidia's high-end products in China. While the ban primarily focuses on Nvidia's enterprise-grade AI-focused products, the ban also restricts the sale of Nvidia's GeForce RTX 4090 graphics card. Nvidia's RTX 4090 is currently the company's flagship gaming GPU.
The US' new export ban is designed to work around the efforts US chipmakers (including Nvidia) made to maintain AI accelerator sales in China. Nvidia specifically designed their A800 and H800 AI chips to work around previous US export restrictions. Now, the US' licensing rules are based around performance thresholds. This change now places Nvidia's gaming-focused GeForce RTX 4090 on Nvidia's list of restricted products.
Since Nvidia can no longer sell their RTX 4090 graphics card in China, the company erased all references to the graphics card on their website. Even Nvidia's performance charts no longer reference their RTX 4090 graphics card. If you weren't aware of their RTX 4090 already, you would think that their RTX 4080 was their flagship offering. Well, at least if you were only looking the company's Chinese website.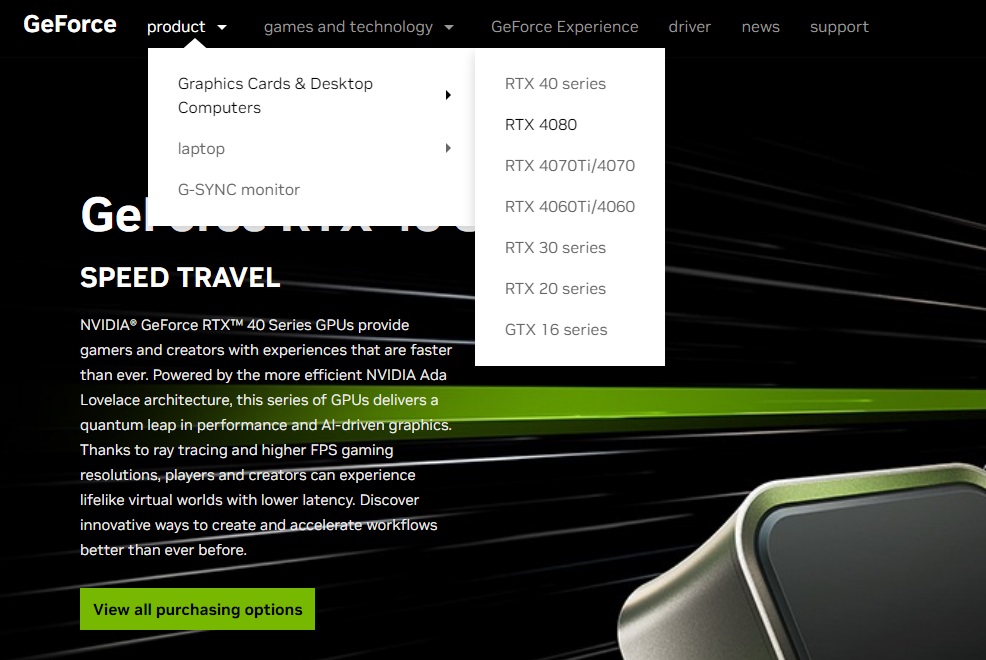 It's not on the Nvidia China website, but the GPU is still available in China
While export restrictions have prevented more RTX 4090 GPUs from being sent to China, that doesn't mean that Nvidia's RTX 4090 is not available in China. There is still a lot of unsold RTX 4090 stock in China. Beyond that, importers have made efforts to bring more RTX 4090 stock to China before sales could be blocked.

Now, RTX 4090 GPUs are being sold by retailers at inflated prices. Sellers know that RTX 4090 supply is limited, and that this supply of GPUs will dry up before too long. GPU sellers want to make as much money as possible from their limited supply of graphics cards, and they know that rich buyers will pay those prices for Nvidia's flagship level GPUs.
You can join the discussion on the RTX 4090's removal from sale in China on the OC3D Forums.