Nvidia's first CMP 30HX has been pictured – A GTX 1660 Super in disguise?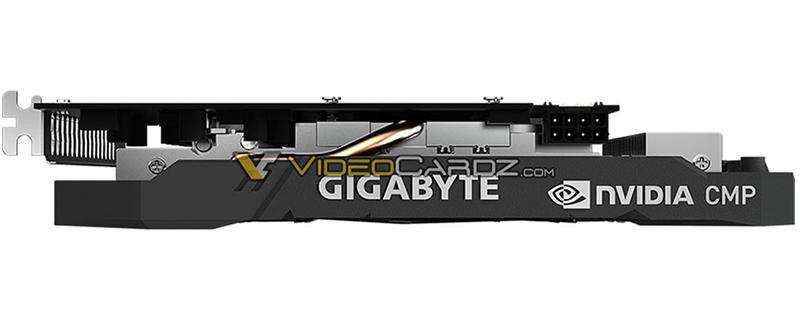 Nvidia's first CMP 30HX has been pictured – A GTX 1660 Super in disguise?
Videocardz
has managed to grab a few pictures on Nvidia's new CMP HX series of cryptocurrency mining processors, Jensen Huang's answer to the company's GPU supply shortfall.Â
Below, we can see the world's first images of an Nvidia CMP 30HX processor, a Gigabyte-made processor that features a TU116-100 chip and 6GB of GDDR6 memory. Based on these specifications, this graphics card looks like it uses the same silicon as Nvidia's GTX 1660 series of graphics cards, which makes sense given the hardware demands of cryptocurrency mining.Â
Ethereum mining is primarily memory bandwidth limited, which is why graphics cards like Nvidia's RTX 3060 Ti and RTX 3080 are considered Nvidia's "sweet spot" mining graphics cards. This is also why Nvidia's RTX 3060 Ti and RTX 3070 deliver similar hash rates, as both GPUs offer the same levels of memory bandwidth.Â
Nvidia's CMP 30HX is said to deliver an Ethereum mining hash rate of 26 MH/s, similar to Nvidia's GTX 1660 Super and RTX 2060. This makes sense given the CMP 30HX's leaked specifications. With a rated power consumption of 125 watts, Gigabyte's dual-fan cooling solution should be more than capable of keeping their CMP 30HX cool under load, especially given the graphics card's lack of rear I/O options, a feature that enables more free airflow for the cryptocurrency mining processor. Â
Â
 Â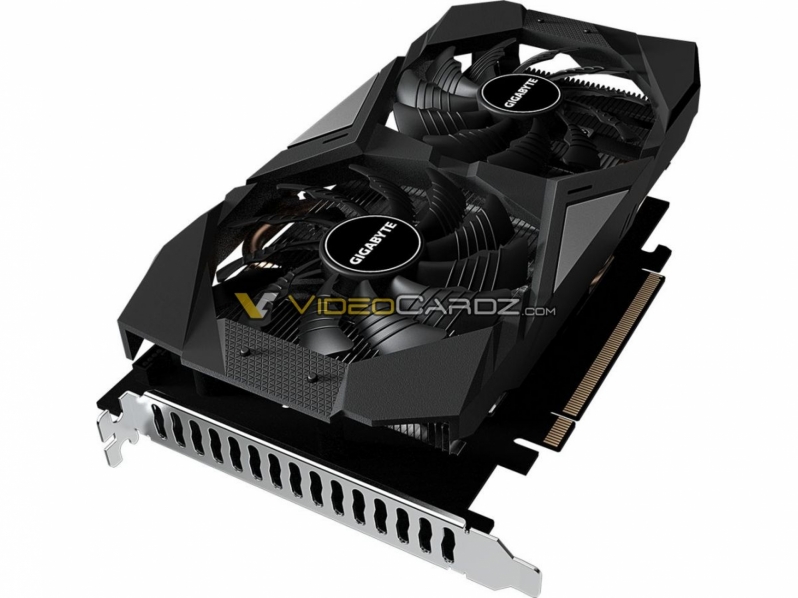 Â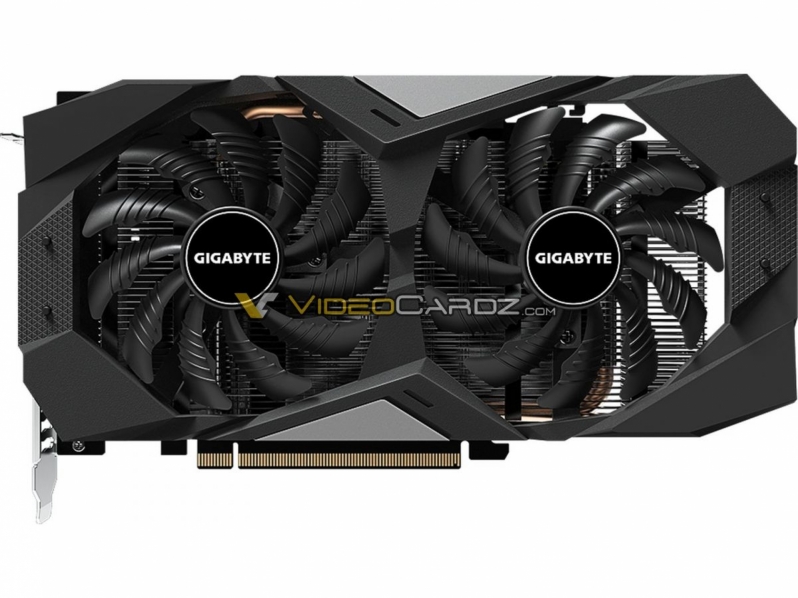 A GTX 1660 Super in disguise?Â
Below is an image of Gigabyte's GTX 1660 Super 6GB graphics card, and as you can see, this graphics card features the same heatsink design as Gigabyte's CMP 30HX. This supports the theory that Nvidia's CMP 30HX is a repurposed GTX 1660 Super design, lacking all of the "gaming" aspects of the graphics card (like display outputs) to create a lower cost compute unit for cryptocurrency mining.Â
Since Nvidia's Turing architecture uses TSMC's 12nm process technology, creating CMP 30HX processors will not take up any of the Samsung 8nm fab space used to create RTX 30 series graphics cards. When combined with the mining processor's lack of display connectors and other additional components, this allows Nvidia's CMP 30HX to be created without negatively impacting RTX 30 series GPU production.Â
Nvidia's CMP series of products are designed to satisfy the needs of cryptocurrency miners help get more RTX series graphics cards into the hands of gamers. Whether or not this will work remains to be seen.Â

According to Videocardz, Nvidia's AIBs have already started to mass-produce CMP 30HX and 40HX mining cards.Â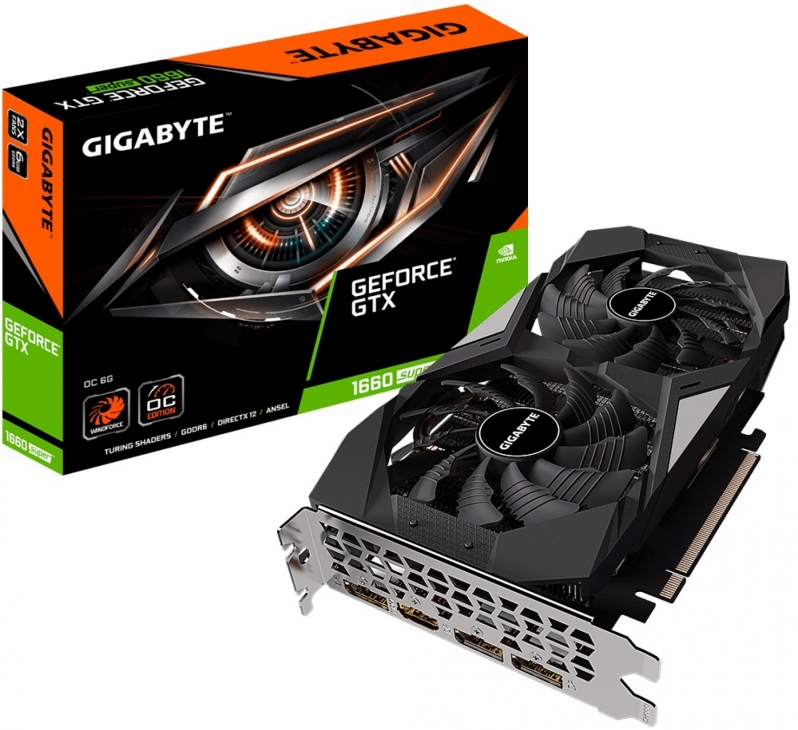 You can join the discussion on Nvidia's CMP 30HX cryptocurrency mining processor on the OC3D Forums.
Â
 Â