Potential AMD RX Vega benchmarks appear online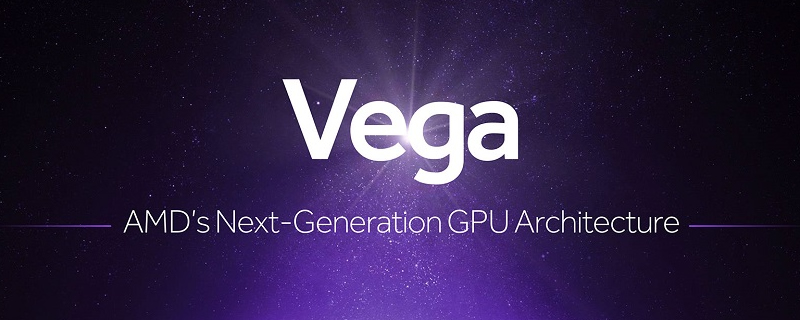 Potential AMD RX Vega benchmarks appear online
Â
3DMARK results for an unknown AMD GPU have been posted online, showcasing the performance of what could be AMD's RX Vega GPU.Â
Â
These results contain the hardware driver ID 687F:C1, which is the same code that has been seen in previous RX Vega leaks, as well as in AMD's early Vega demo which showed DOOM gameplay at 4K 60FPS.
Â
The results are still on
Futuremark's 3DMARK Database
, with Guru3D being the first to notice these benchmark results. At this time it is unknown what this new GPU is, be it an old engineering sample, a lower-end Vega model or using old driver versions.
Â
Below is a table from
Guru3D
which showcases these leaked benchmark scores against currently available GPUs. Here we can see that this GPU is only able to beat Nvidia's GTX 1070 and beat AMD's ageing R9 Fury X by a mere 9.6%, which isn't enough of a performance increase to justify 2 years of development since Fiji.   Â
 Â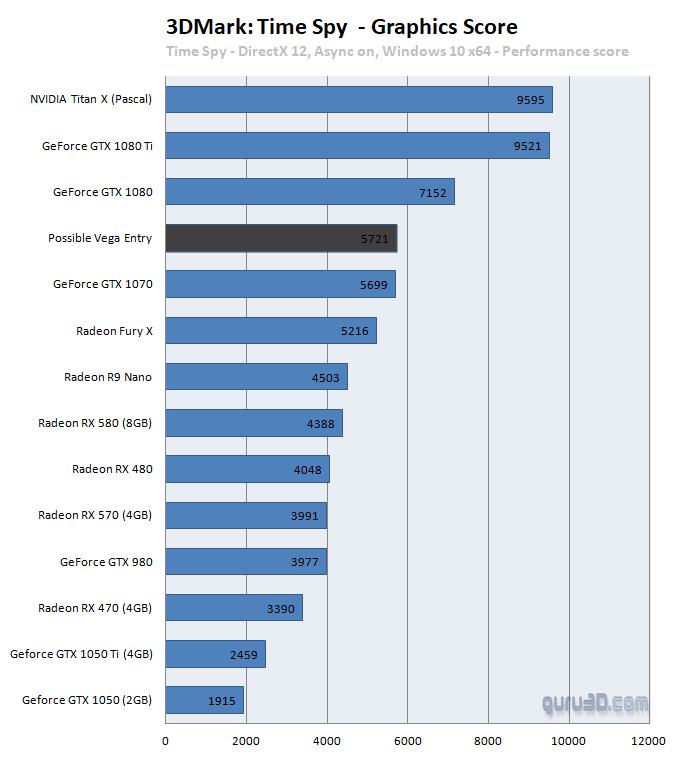 Â
These results are simply not that impressive for what is expected to be AMD's upcoming flagship GPU, though it is likely that this GPU will be a cut-down version of Vega that is designed to compete with the GTX 1070 and sit above the RX 480/580. Â
3DMARK's database also shows GPU clock speeds of 1200MHz, which is lower than what is expected from Vega, especially given the clock speeds available on AMD's older Polaris GPUs. These clock speeds could improve with future samples, again increasing performance. This benchmark result was from April 12th, so it is likely that performance will improve in the weeks coming up to Vega's launch. Â

Like most early benchmark results, these performance numbers are indicative of nothing, as many factors could change the performance of this GPU before launch. Let's hope that this is a lower-end Vega variant, as we really need some competition in the high-end GPU market.
Â
You can join the discussion on these alleged AMD RX Vega benchmarks on the OC3D Forums. Â
 Â