Sapphire's RX 7900 XT has dropped to £799.99 in the UK
AMD's RX 7900 XT is now available for a great price at Overclockers UK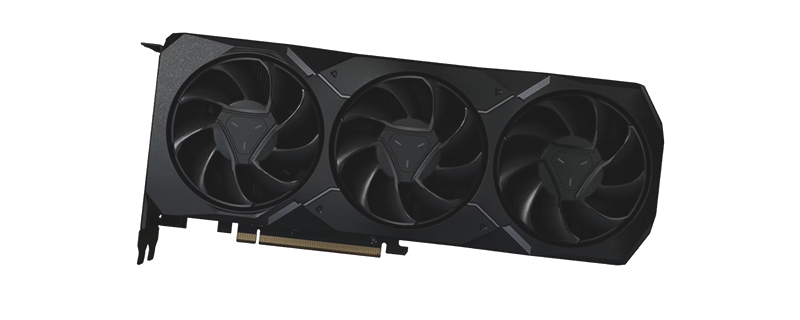 AMD's RX 7900 XT has seen its price drop to a reasonable £799.99
Overclockers UK were proud to inform us today that they are now selling a Sapphire (MBA) Radeon RX 7900 XT for £799.99, which is £100 below the graphics card's usual price of £899.99.Â
This Sapphire RX 7900 XT model is an Made By AMD (MBA) model, featuring AMD's reference PCB design and heatsink design. We reviewed AMD's MDA RX 7900 XT back when it launched, and while it offered appealing levels of GPU performance, we thought that AMD's launch pricing was too high, especially when their RX 7900 XTX only cost £100 more at launch with its £999.99 pricing.
With Overclockers UK and Sapphire offering Radeon RX 7900 XT graphics cards at £799.99, we now feel that AMD's RX 7900 XT is available at a price where the graphics card is worth recommending. With 20GB of VRAM, this GPU has more than enough memory capacity for modern gaming workloads, even at 4K, and has plenty of memory for those who dabble in video editing and other memory heavy GPU workloads. With Nvidia's competing RTX 4070 Ti only having 12GB of video memory, AMD's large RX 7900 XT frame buffer is a huge advantage.Â

– Sapphire RX 7900 XT 20GB – £799.99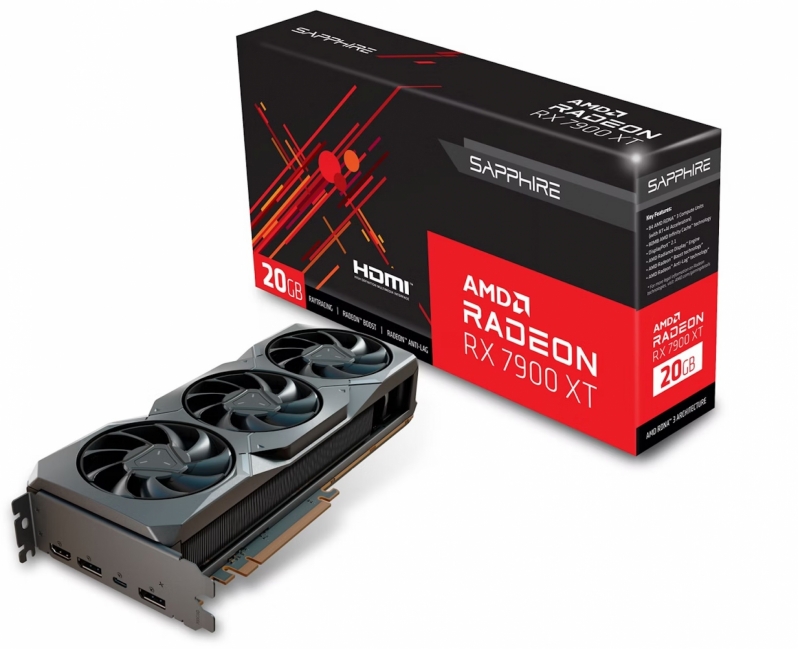 With this price reduction, AMD's RX 7900 XT has become a much more appealing graphics card, offering users tonne of memory and ample performance to play most modern games at 4K without any issues. You can read our review of AMD's Radeon RX 7900 XT to see how it compares with other graphics cards.
You can join the discussion on Sapphire's RX 7900 XT dropping to £799.99 on the OC3D Forums. Â