XFX go Red
The Fud have confirmed that XFX will be joining the "dark"…well Dark red side at least, in the start of the New year.
Note that XFX will be carrying both ATI and Nvidia products still, so you will be able to get a card from the green side from them if you want one.
We've been seeing a lot of discontent among Nvidia's major AIB's, with a lot of defections to ATI and a lot of grumbling about Nvidia's lack of AIB support, bad profit margins and inferior competition, especially in the mass market mid price segment.
Â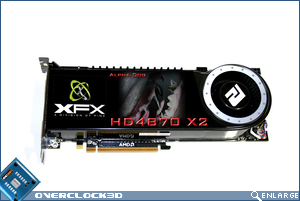 I think that, if true, this defection could leave Nvidia reeling, with only EVGA as a major AIB….ouch.

What do you think? Let us know.