"You Will Hear More About Navi in 2019" – Lisa Su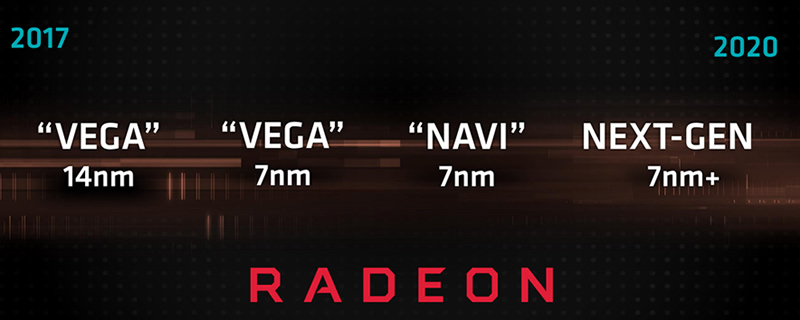 "You Will Hear More About Navi in 2019" – Lisa Su
AMD is playing their cards close to their chest in 2019, especially with regards to their GPU technology. Yes, we know that AMD plans to release their Radeon VII (more info
here
), graphics chip in 2019, but so far the company has said almost nothing about their future graphics plans.
Earlier this week, Lisa Su confirmed that AMD has ray tracing technology in development, stating that they are working on the technology in a way that "is concurrent between hardware and software."  Â
In a recent interview with PC World, Lisa Su confirms that gamers "will hear more about Navi in 2019″. Navi is AMD's next-generation graphics architecture, GPUÂ technology which is expected to be used in next-generation consoles from both Sony and Microsoft.Â
When speaking to other members of the tech press, when answering questions regarding AMD's plans for ray tracing, Lisa Su commented that gamers would "hear more about our (AMD's) plans as we go through the year", suggesting that AMD will have DXR (DirectX Raytracing) compatible hardware sooner than expected.Â
In recent weeks it was uncovered that the PlayStation-owned developer Polyphony Digital was working on real-time ray tracing technology (full article here), fueling speculation that Sony's next-generation console would utilise ray tracing compatible technology.Â
AMD's CTO, Mark Papermaster, also confirmed to The Street that there would be new GPU launches throughout 2019, saying that "you'll see the announcements over the course of the year as we round out our Radeon roadmap", suggesting that Radeon will release more 7nm graphics cards this year. At this time it is unknown whether or not these graphics cards will be based on AMD's Navi architecture. Â

 Â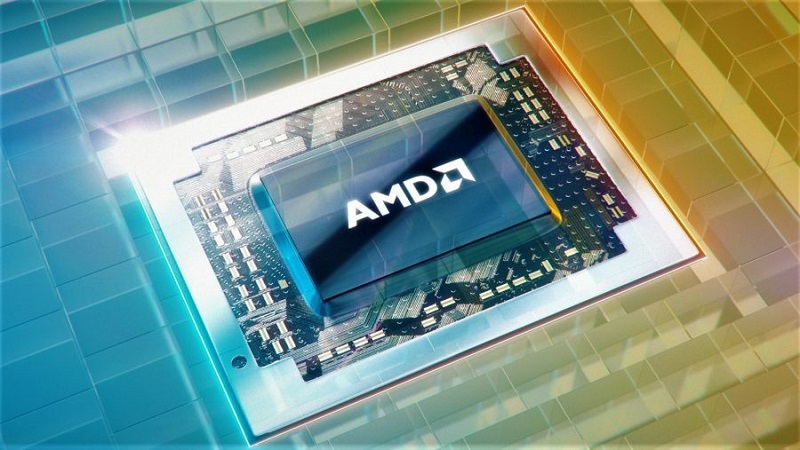 Â
It looks like 2019 is going to be an exciting year for AMD, both in terms of CPU and graphics technology. With AMD's CEO and Microsoft's Head of Xbox standing side-by-side at CES, it seems clear that AMD will continue to be a big name within the world of gaming.
At this time it is unknown how long it will take for Radeon to fully combat Nvidia's RTX series, which already utilises AI technology and bespoke ray tracing hardware to deliver graphical features that are currently impossible on Radeon hardware.Â

You can join the discussion on AMD's Navi architecture and future GPU plans on the OC3D Forums.Â